Ford To Manufacture Two Global Engines In India (1.2L & 2.2L)
Ford's Panther diesel engine would power its SUV, the Endeavour while its upcoming Dragon engine would power smaller cars like the Figo and Figo Aspire for better fuel efficiency.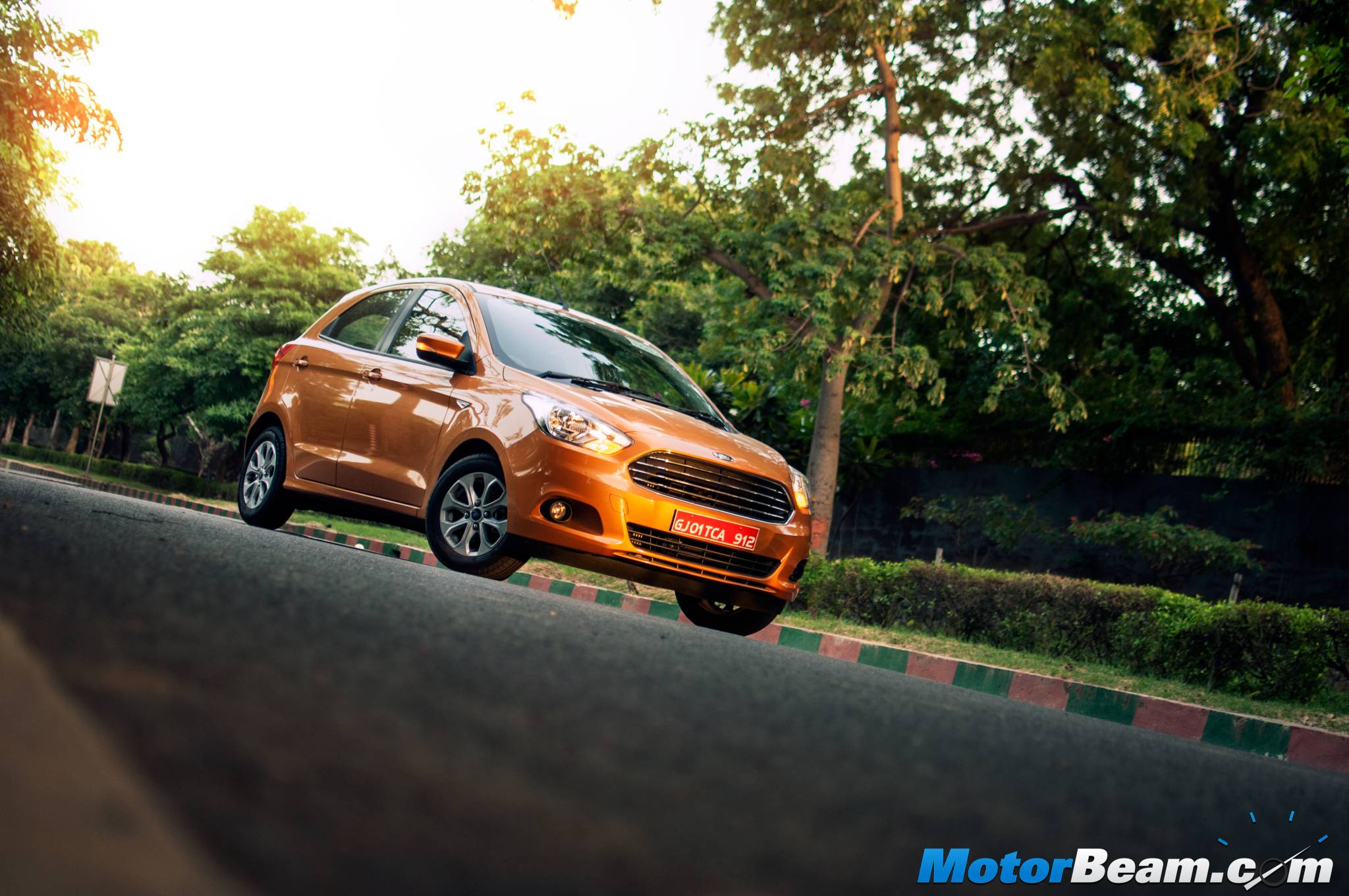 The word 'outsourcing' plays a very important role in the functionality of any multi-national company in order to save costs. And Ford uses the very same strategy to cut down their costs which is quite evident by its various manufacturing as well as research and development units in multiple countries across the globe. Amongst those countries, India is the prominent one with a total investment of $2 billion (Rs. 13,000 crores at today's exchange rate) till date and the company is planning to invest $800 million (Rs. 5200 crores) in the coming two years.
Ford has a workforce of around 14,000 people currently working in India across three offices that are located in New Delhi, Chennai and Coimbatore to carry out all the research and development work and two plants that are set up in Chennai and Sanand in Gujarat for manufacturing a total of 6,10,000 engines and 4,40,000 passenger vehicles, annually. And with its new investment plans, it wants to increase those numbers by 2017 and make some money in the country by specifically manufacturing two types of engines, namely 'Panther' and 'Dragon' that will power Ford's several products globally. Also they are currently in discussion with the Tamil Nadu government in order to acquire a 28 acre plot for expanding their Chennai plant and have integrated offices.
Panther is a 2.2-litre diesel engine that will power Ford's full-size SUV, the Endeavour which currently is available with 2.5-litre and 3.0-litre diesel engines with manual and automatic transmissions respectively. Starting from 2017, Ford expects to sell 1000 units of Endeavour with the Panther engine a month in the Indian market. Whereas, Dragon is a 1.2-litre petrol engine that is being developed in India with a mandate for improved fuel efficiency and will power smaller cars like the Figo and Figo Aspire, since the company has received a lot of complaints for low fuel efficiency (the ARAI numbers are lower when compared to rivals).
During the last financial year, Ford India exported close to 81,700 vehicles which was a 70% increase from the previous year which resulted in a 4.42% growth in the total number of passenger vehicles exported from India, that is 6,22,470 units. The only three companies that exported more than Ford were Hyundai, Maruti Suzuki and Nissan. But with the investment plans, Ford aims to manufacture and export more units while also creating thousands of jobs in the sub-continent.
Source – LiveMint.com