Ford India To Invest US $72 Million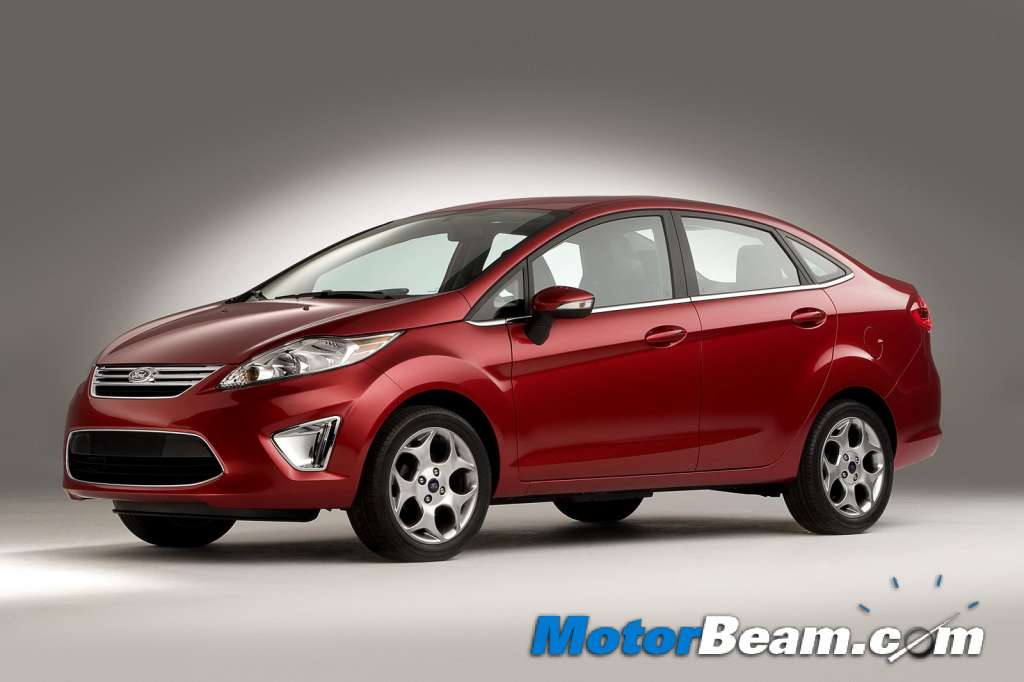 Ford will invest US $72 million to expand its powertrain facility in Chennai. The company is looking to support its sales and export growth plans in India with this expansion, which will be completed by mid-2012. The engine plant's production capacity will increase from 250,000 to 330,000 units per year, an additional output of 80,000 diesel engines annually. The 1.6 TiVCT, 1.4 HC and Duratorq engines will be exported from the country.
"This investment reinforces the importance of our Chennai plant and Ford's continued expansion in India. This expansion will allow us to provide more technologically advanced and fuel-efficient engines to our customers in India and in markets around the world where we export Chennai-built vehicles. The new investment also further supports our plan to introduce eight new global Ford vehicles in India by 2015," Michael Boneham, president and MD, Ford India, said.