Upcoming Ford SUV To Get Mahindra Platform
Upcoming Ford SUV to borrow platform from Mahindra for a mid-sized SUV.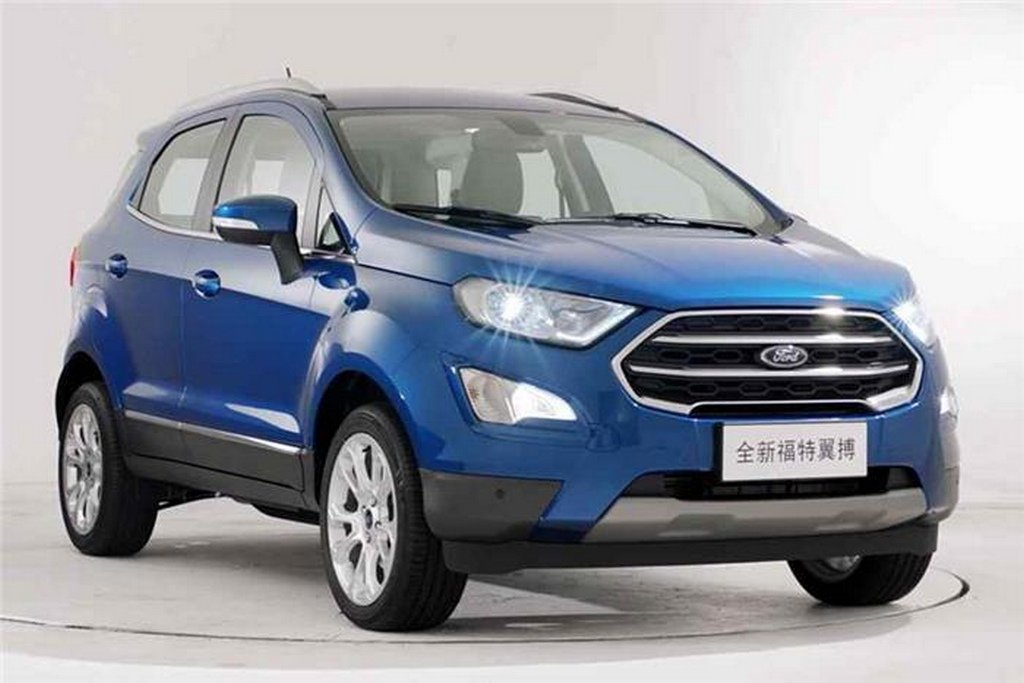 Mahindra and Ford formed an alliance in September 2017 to leverage the benefits of individual strengths of both the companies. Now, both the carmakers are in the final stages of formalising the MoU and according to recent media reports, the American carmaker will borrow Mahindra's platform for a new C-segment SUV and in turn, Mahindra will get access to Ford's B562 platform for an electric sedan that it plans to launch in India.
Codenamed W601, the new C-segment SUV/mid-sized SUV will sit between the EcoSport and the Endeavour. Mahindra will borrow the B562 platform to address the EV sedan portfolio for the future, especially for customers like EESL (Energy Efficiency Services Ltd), a JV under the power ministry which has floated a tender to purchase EVs for government use. The information was revealed by persons close in the know of the partnership. Previous reports from January 2018 also suggest that the SUV could be based on the Ford Kuga which is also known as Escape in some international markets. The Kuga/Escape is a 5-seater premium SUV and will primarily rival the Jeep Compass and the Hyundai Creta.
Meanwhile, Ford has been working hard to reduce its costs and aims to match it to Mahindra's cost structure which is approximately 10-12% lower than Ford's. The American automaker has already asked vendors to supply to both the companies to equalise the cost differences in parts. Using the platform from Mahindra will enable Ford to achieve lower cost structure and also fasten the product development process and launch products in India sooner.
For 2018, Ford has lined up the Freestyle crossover (in the next quarter) and also the facelifted versions of the Figo and Aspire for India launch.
Upcoming Ford SUV
– Ford Kuga-based SUV under development
– Will rival the Hyundai Creta and Jeep Compass
– SUV will borrow the platform from Mahindra as part of the alliance formed last year
– Will be slotted between the EcoSport and Endeavour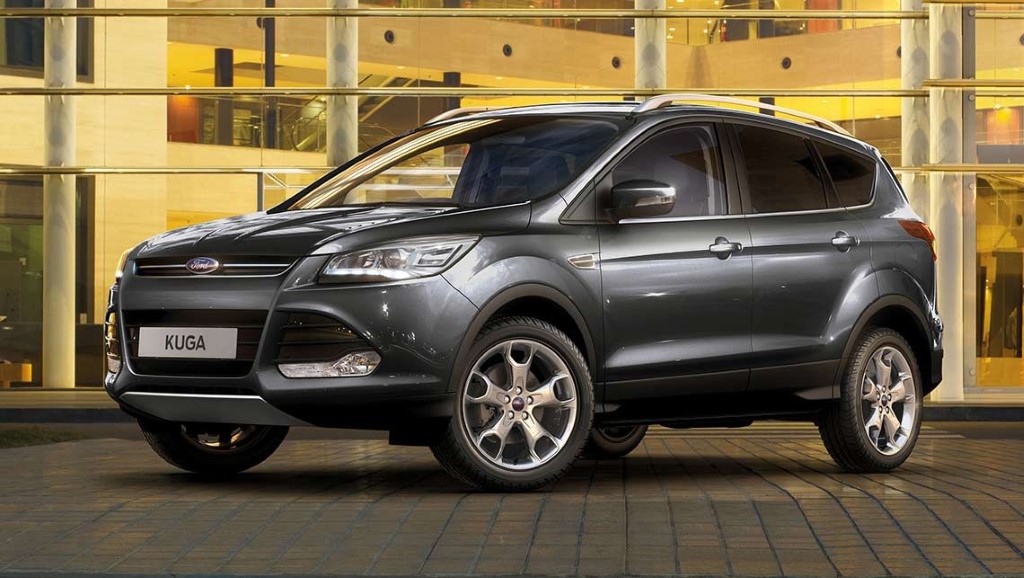 Source – ETAuto.com