Ford India To Launch MPV Based On B-Platform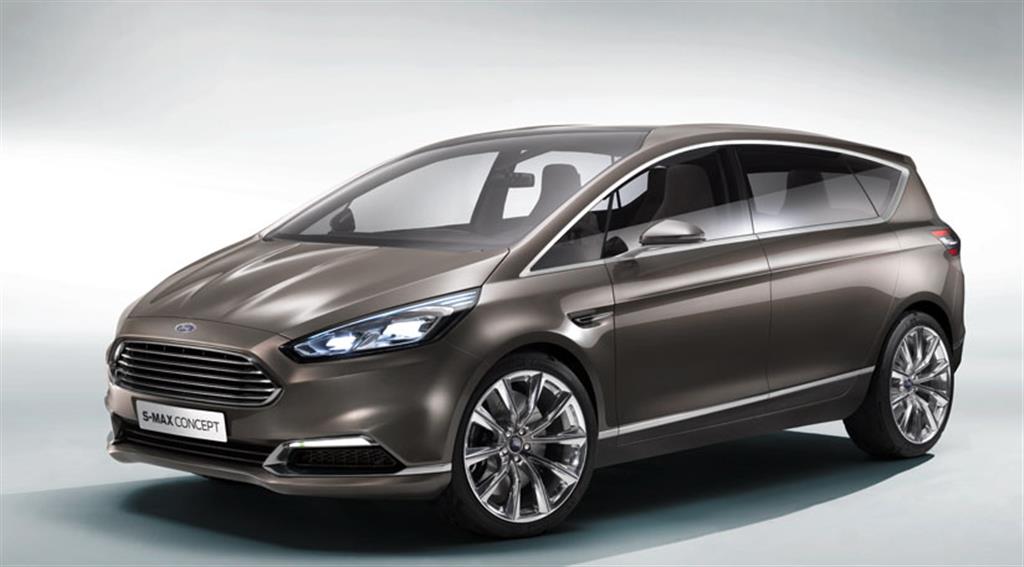 While we have mentioned many times that compact sedans and SUVs are gaining momentum when it comes to sales, there is yet another segment which is really opening up and all major manufacturers are looking out for their piece of the pie in this segment too. It is the MPV segment. We are not talking about expensive MPVs like the Toyota Innova, but more affordable ones like the Maruti Ertiga and the soon to be launched Honda Mobilio. Now, it has been learnt that Ford too is developing a new MPV and it will fight it out with the Ertiga, Mobilio and Chevrolet Enjoy.
Ford uses the B2E platform as the underpinning for the Figo hatchback and the upcoming Figo sedan. The new MPV from Ford's stable will also be based on the B2E platform. To keep costs low, the automaker might resort to parts sharing and we can expect many mechanical components to be borrowed from the next gen Figo. While the styling of the MPV is not yet unveiled, we can expect it to carry a similar face as the Figo in a more mature design. The ground clearance will obviously be higher. Along with the mechanicals, there might be some part sharing in the interiors too, i.e. similar to how Ford plonked the old Fiesta's (now Classic) dashboard in the Figo.
Engine details about the new MPV are not known. Since it is based on the Figo platform, there is a very high probability that it will be powered by the current 1.5-litre petrol and TDCI diesel engines. At a later date, Ford might plonk in the 1.0-litre EcoBoost petrol engine in this MPV too since the market for modern petrol engines is again growing. We can expect the Ford MPV to be priced slightly more than the EcoSport and Ford surely won't create a pricing blunder like they did with the Fiesta when it was initially launched in 2011.