Ford-Mahindra To Develop 7 New Models Together
The companies are said to be working on the electric version of the Ford Aspire.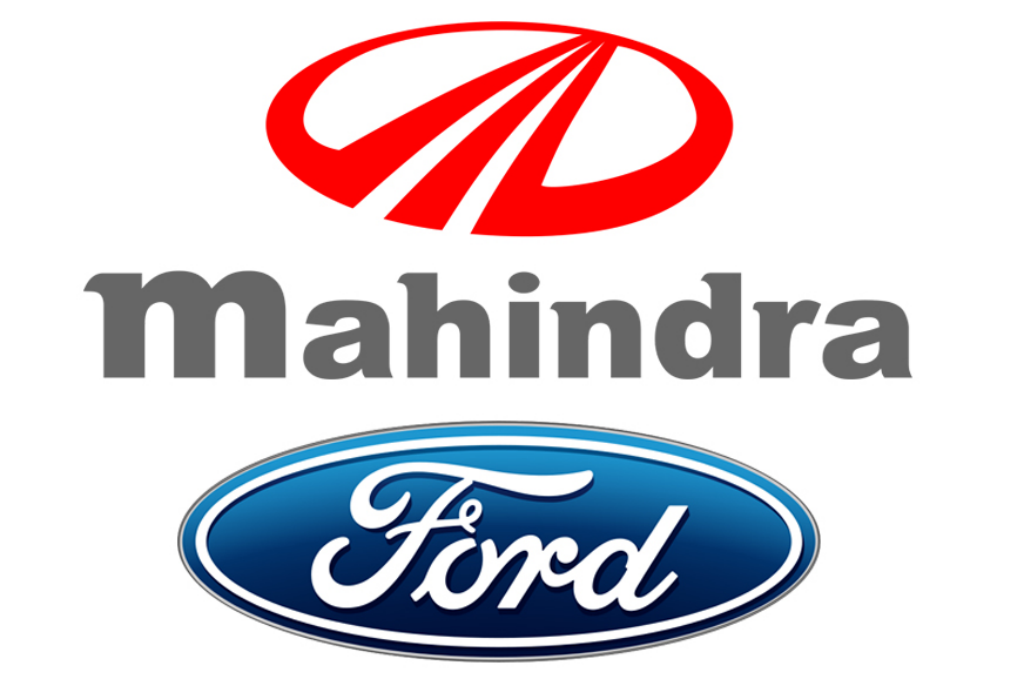 Ford and Mahindra have announced a new joint venture under which both the companies are set to co-develop, market and sell vehicles in India as well as other emerging markets globally. The agreement states that Mahindra will own a 51% controlling stake in the joint venture and Ford will own the remaining 49%.
The new venture will be operationally led by Mahindra. However, the governance of the company will be overseen by an equal number of representatives from both the companies. Ford will also transfer ownership of its assembly plants in Chennai and Sanand, along with its personnel, to the new company formed under this JV. However, Ford will retain its engine plant operations at Sanand as well as the Global Business Services Unit, Ford Credit and Ford Smart Mobility.
All said, there won't be a joint brand, but both companies will continue to have their own identity in our market. They will continue to retail their products via their respective dealer networks. The venture will mainly focus on leveraging each other's capabilities in product development and tapping important emerging markets. Mahindra will leverage Ford's global presence to enter into newer markets and increase its exports, which currently account for 7% of its revenue from automobiles.
The JV will see the brands co-develop 7 new models, including 3 utility vehicles from Ford. The first one is going to be a new mid-size SUV that will be positioned above the likes of the Hyundai Creta. Both versions of the vehicle will share a common platform and powertrain options, albeit a few visual differences to tell them apart. Electric vehicles are also on the cards for this new JV. The companies are said to be working on the electric version of the Ford Aspire with the powertrain coming from the Indian automaker.
Ford-Mahindra Joint Venture
– Mahindra will have a 51% stake in the company while Ford will own 49%
– Both will co-develop, market and sell vehicles in India as well as other emerging markets
– The brands will co-develop electric vehicles as well