Ford Mahindra SUV Launch In 2020
Ford and Mahindra are co-developing an SUV which will be launched in the market by 2020.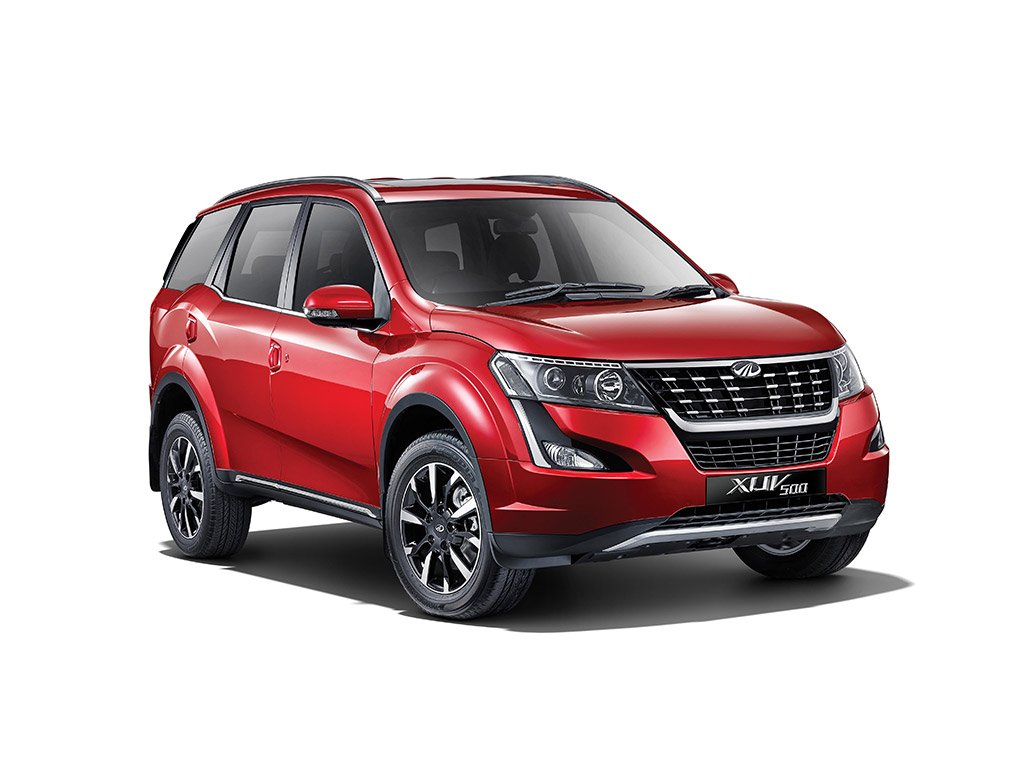 In 1995, Ford tied up with the Indian SUV giant, Mahindra with a 50:50 joint venture and since then the company has been selling their products in the Indian subcontinent. In the last fiscal year, the American carmaker for the first time made a profit in India. Now, Ford and Mahindra are together planning to bring an SUV in 2020.
The American manufacturer entered many markets with the One Ford strategy but it didn't work in the Indian market because of high costs. So the company took a bold move and switched to Emerging Market Operating Model (EMOM) and this turned the table for the manufacturer.
As a part of EMOM, Ford has strengthened its relation with Mahindra to build passenger vehicles in India. Both the manufacturers will be making electric vehicles, share powertrains and work on new technologies. The SUV which will be launched in 2020 will be made on one of the two platforms that will be co-developed by both the companies.
Apart from the above, Ford has now opted for various cost-cutting measures to boost their profit. They develop and produce various parts of the car locally. Moreover, the company has reduced the expenditure that it spends on showroom inventory, spare parts and sales forces.
Ford Mahindra SUV
– Two new platforms will be developed
– Both the companies will also develop electric vehicles
– Ford Mahindra SUV is expected to come in 2020
Source – Reuters.com