Salt Spray Test For Domestic Vehicles Planned
Indian government is planning to mandate salt spray test for vehicles that are manufactured for the Indian market.
Walking towards the mission of making cars safer in India the road transport and highway ministry (MoRTH) is planning to mandate the salt spray test for the vehicles that are manufactured for the domestic market.
The safety of passenger cars in India are evaluated by the presence of airbags, seat belts, crumple zone, etc. in the car but it doesn't include corrosion resistance as one of the crucial factors for safety. The Swedish company stated that the rusted vehicle does not deform as it should and hampers the ability of impact absorption.
The cars that are manufactured for India are made of 30 percent galvanised steel whereas the export models are made of 70 percent. This is majorly done to keep the cost of the vehicles low and hence the vehicles are more prone to rust and structural strength is reduced.
Manufactures like Tesla, Toyota, Mazda, Kia and Volkswagen had to recall their vehicles due to corrosion related problems. The parts which are prone to get affected are lock nuts, ball joints, brakes and suspension as they are in direct contact with the water.
The salt spray test has been proposed by the Indian vehicle testing agency International Centre for Automotive Technology (ICAT) to determine the corrosion resistance of the vehicle. This practice is already been done in other developed countries.
Salt Spray Test
– MoRTH is planning to mandate salt spray test
– This tests the corrosion resistance of the vehicle
– Using 50 percent galvanized steel is the global average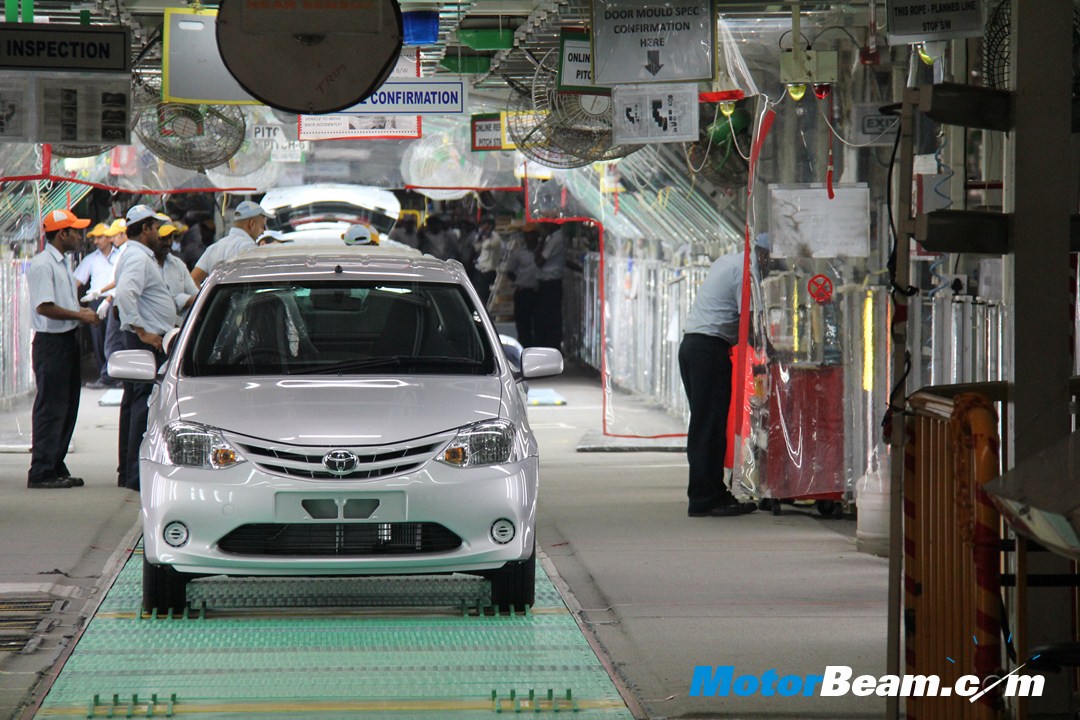 Source – ETAuto.com