Ford Fiesta Is Fifth Most Selling Car Of 2012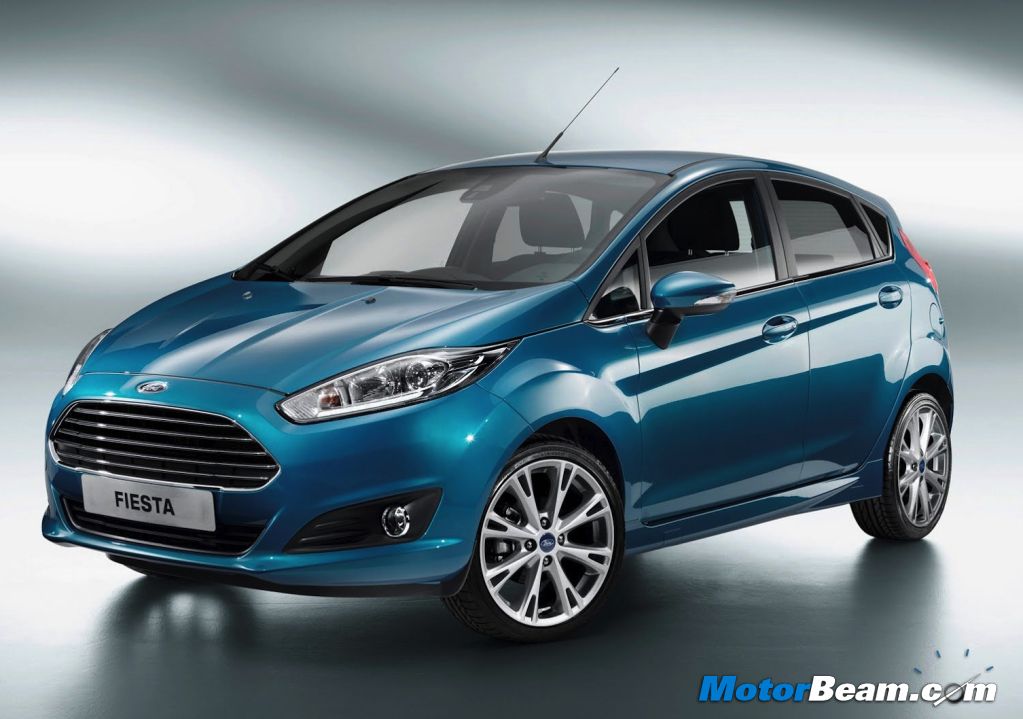 Ford has achieved a momentous feat with the Focus announced as the best selling car in the whole world in 2012. The total number of Focus units sold were 7,37,856 till September this last year. Along with this, a total of three cars from Ford ended up in the world's best selling top 10 cars list. The Focus coming first, the Ford F-series pickup was fourth and the Fiesta grabbed the fifth place on the list. With global sales slightly on the decline this is quite an achievement from the legendary American car manufacturer.
Ford also announced that in 2012, their net sales were over 2.2 million units in the United States of America. This is the second consecutive year Ford has sold more than 2 million cars in the US and is the only car company to do so after 2007. The Ford Fiesta also secured its place as the world's best selling B-segment car with sales of 5,60,061 units till September 2012. All this data has been provided by the research firm POLK.
Ford is very proud of this achievement and has said that the Focus and Fiesta being crowned the highest selling cars in their categories marks the success of their 'One Ford' plan which they have put in practice across the globe. What the 'One Ford' plan encompasses is that they will try and develop each new product in such a way that it will appeal on a global level and can be sold in any market. Also all the Ford companies in each region and all the employees should work as one big team to take decisions and move towards the future as one unit.