Ford Overtakes Honda & Toyota In China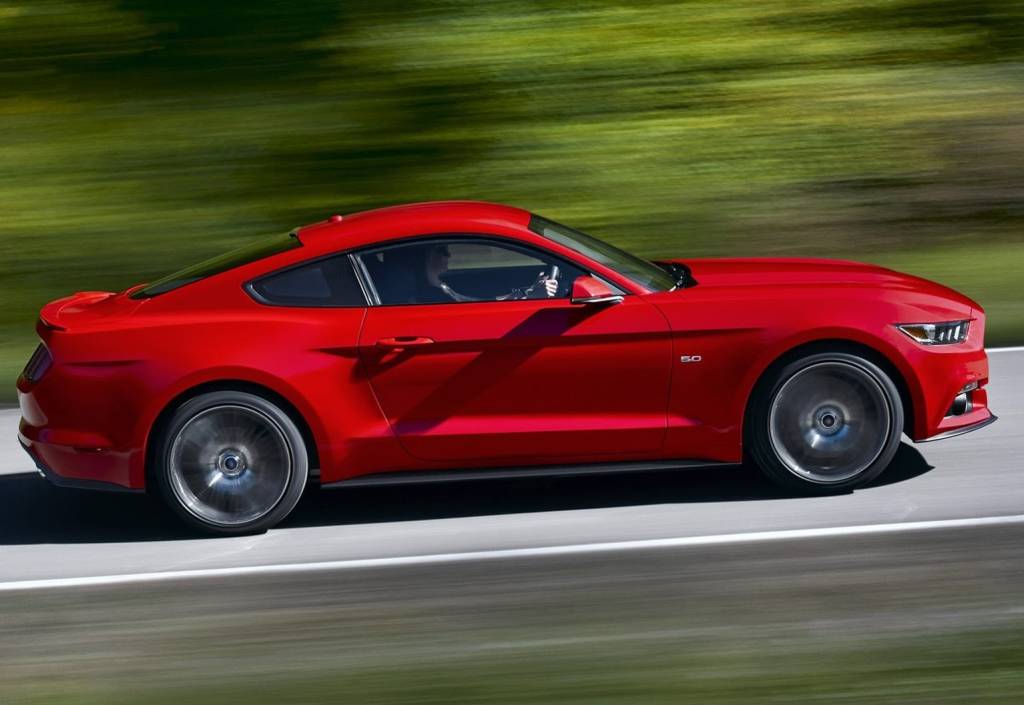 2013 has been an awesome year for Ford in spite of the world automobile market being in a sort of a doldrum. Not only did Ford continue to post splendid sales numbers in its home country of the United States but the automaker also saw a huge surge in demand in India, where its blockbuster EcoSport has given it multiple reasons to cheer. If that wasn't enough, Ford has posted an increase in sales of around 50% last year in China. The growth in sales has helped Ford leapfrog its key rivals, Toyota and Honda.
Ford hasn't performed as well as the Japanese in the Chinese market but last year was different. The company launched the new Focus which has been received very well. The political environment also favoured the American automaker as the spat between Japan and China led to buyers shying away from purchasing cars from the sushi country. Ford sold close to 9.36 lakh vehicles in China last year while Toyota managed to sell 9.18 lakh units and Honda trailed further with deliveries of 7.57 lakh cars. All three companies have posted an increment in sales with Ford, Honda and Toyota reporting an increase of 49%, 26.4% and 9.2% respectively (over 2012 sales).
While Ford has also seen good demand for its new Mondeo, Toyota has been able to pull in the numbers with the new RAV4. Toyota hopes to claw back market share and is looking at selling 10 lakh units (1 million) in 2014. While Ford is rejoicing by overtaking its Japanese rivals, the Detroit based automaker is still far from catching Nissan and Hyundai who occupy the third and fourth spot. The top spot is comfortably dominated by Volkswagen and General Motors. In fact General Motors dependency on China has become a big worry for investors.