Ford To Launch 3 New SUVs, Plans Rs. 7000 Crore Investment
India is an emerging market for the automobile sector and plays an important role for Ford.
The American manufacturer is set to make Rs. 7000 crore investment in Indian operations over the next 5-7 years. Three new Ford SUVs are on the cards, with the company investing Rs. 3500 crore for two SUVs that will be developed by Ford India's Centre. The additional funds will be put into Project Black, in a joint venture with Mahindra, to develop a C-segment SUV.
Ford's two SUVs, codenamed BX744 and BX745, are planned to be launched in 2021 and 2022, respectively. The 744 is an India-specific, sub-4-metre SUV, while the 745 is a global project aimed at China, Brazil and India. It's aimed at challenging the likes of Hyundai Creta and Renault Duster.
Officials at the company have mentioned that beyond penetrating the market individually, the company is exploring means to participate in the global market with Mahindra.
Exports have kept the plants at Sriperumbudur, Tamil Nadu and Sanand, Gujarat busy and used at full capacity. But, the latter plant has a surplus capacity that the company is looking to fill. Export to Europe will be gradually curbed from India due to the emission challenges faced for compact cars and sedans. Focus on India as the new emerging market will play a pivotal role in global volumes for the company.
Ford has announced its partnership with Mahindra for the joint development of a C-segment SUV that will be sold in India as well as other markets. The American manufacturer will reach an agreement to share electric vehicles with Mahindra on its own B562 or Figo architecture. Ford is working with Mahindra's sourcing team to further reduce manufacturing costs to maximise profitability in operations.
Upcoming Ford SUVs
– BX744 and BX745 are two codenamed SUVs that Ford India is working on
– Along with BX744 and BX745, Ford is also working on Project Black with Mahindra to give us a total of three Ford SUVs
– Ford is set to make an investment of Rs. 7000 crores in its Indian operations over the next 5-7 years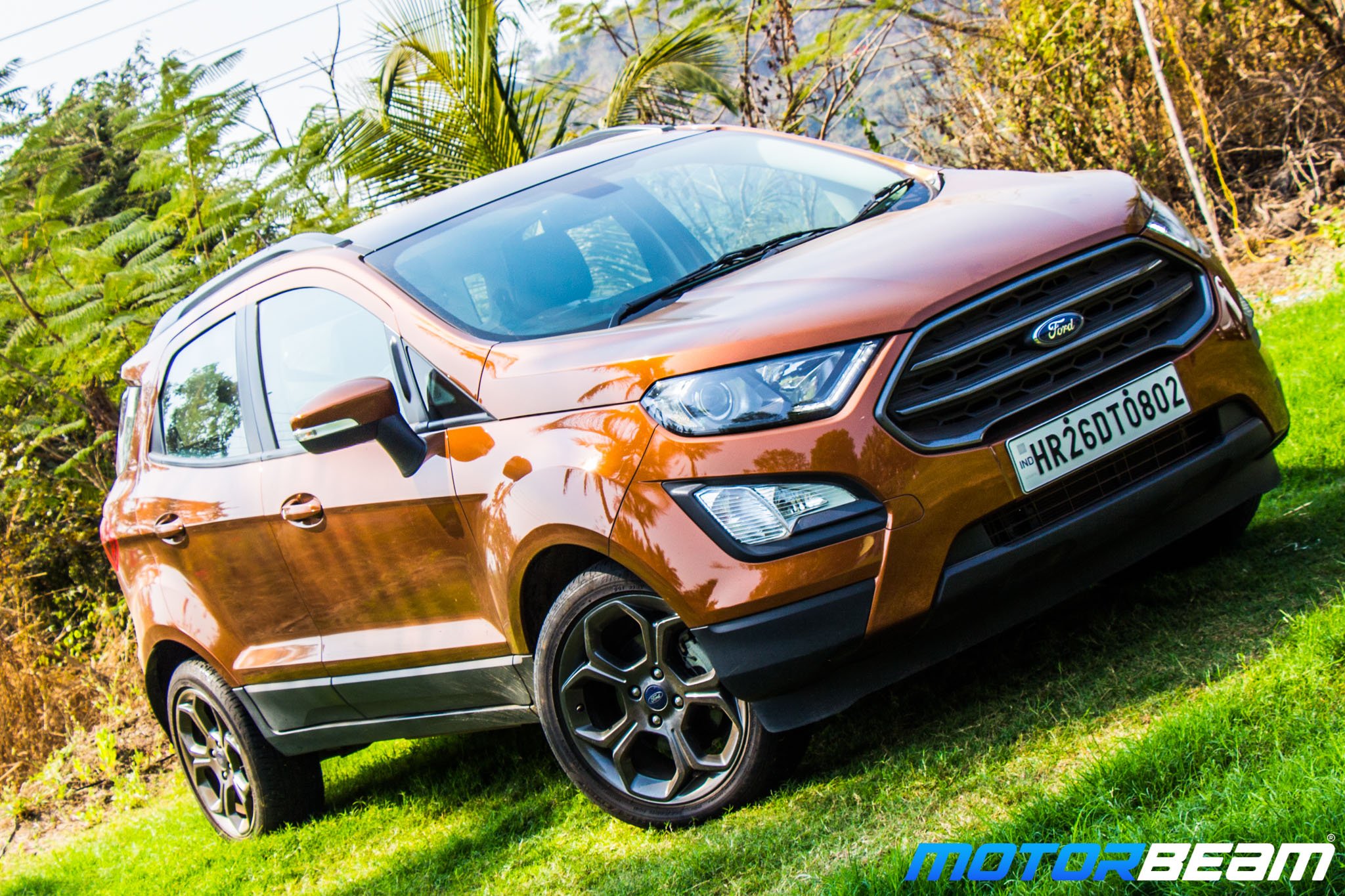 Source – ETAuto.com