Ford Showcases 4-Wheel Drive Ecosport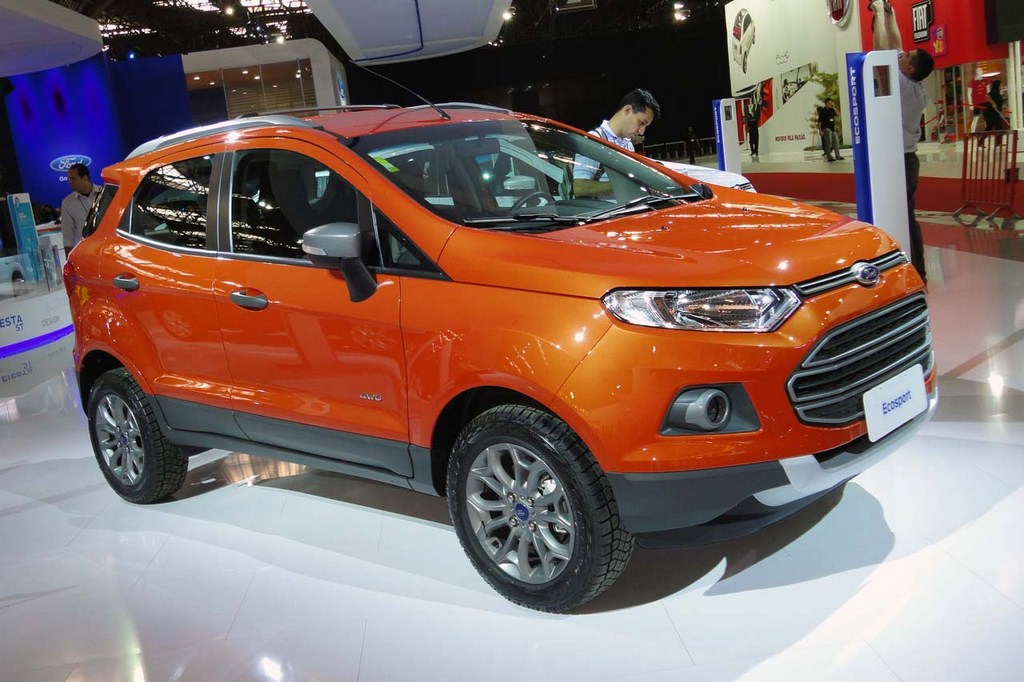 The Sao Paulo Motor Show in Brazil is the talk of the automobile town. A lot many products have been launched and unveiled by various auto majors and more would come soon. Amidst the buzz, Ford Brazil launched it facelifted Fiesta and now to add to its own mini list, the company has showcased the two variants of the much awaited Ecosport, a mini SUV which has great scope in the Indian market. Ford Ecosport, which is a sub four-metre SUV, will be priced aggressively and is a potential threat to Renault's Duster.
The two variants of the EcoSport unveiled at the show are – 4WD and Powershift (dual clutch, automatic transmission) variants. A 4WD or a four-wheel drive is vehicle with a drivetrain that allows all the four wheels to receive pwer from the engine simultaneously. It is generally seen on the top-end models. Ford Ecosport carries a reputation of being an urban SUV. However, its four-wheel drive can help those living in snowy and slippery terrains. This offers better safety and security for drives through regions that experience snowfall in winters.
The company has plans to launch the Ford Ecosport sometime early next year in India, China and other Asian markets. For India, Ford would launch the Ecosport with turbocharged petrol and turbocharged diesel engines. However, for Brazil, the company has different plans. A more powerful 2.0-litre 16V flex fuel Duratec engine will power the two models in Brazilian markets. Both the models that were launched are petrol-engine vehicles. Expect Ford to bring in the 4-wheel drive EcoSport to India at a later date.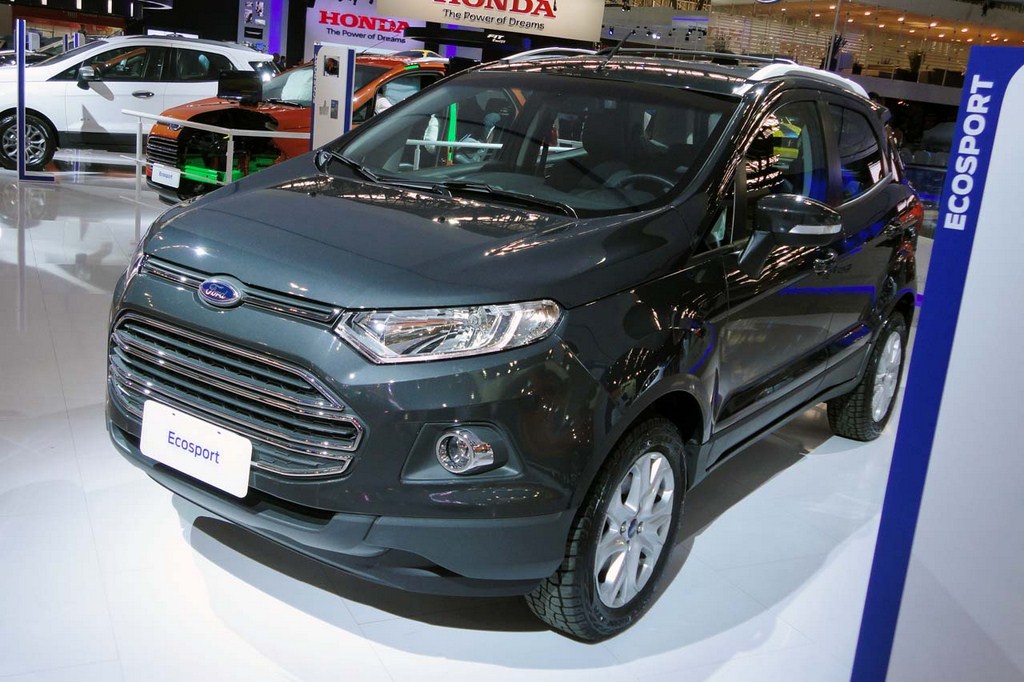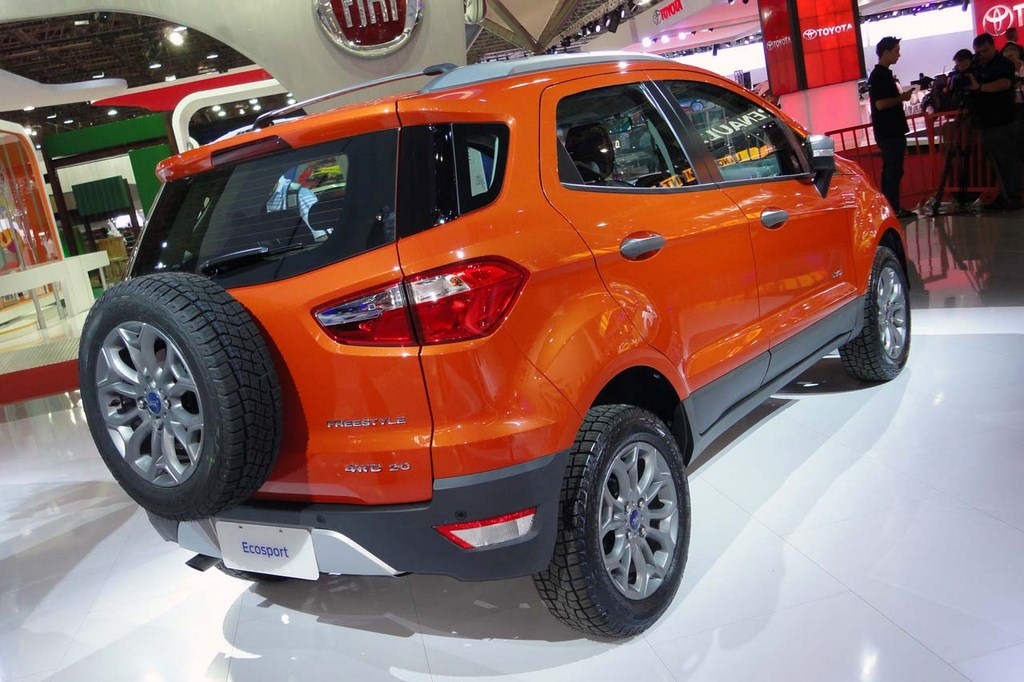 Source – Autoblog.com.ar