Nissan To Launch 10 New Products By 2016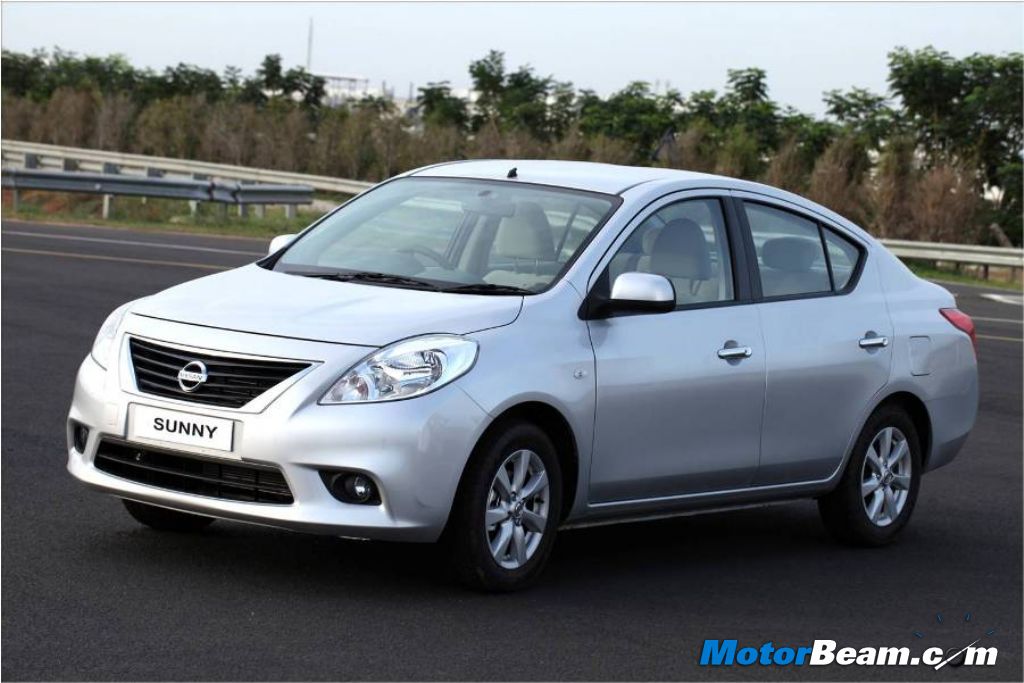 With a market share of just 1.5 percent, it is high time for Nissan to gear up and leap towards a bigger market. The company first started its Indian operations in the year 2005 and over that last seven years, there have been a number of launches and refreshes. However, something has always been coming in their way when it came to climbing up the ladder of market share. Though a late realization, the company has finally planned something concrete in order to move up the ladder.
Nissan's performance has not been that bad too as it could extract some volume through the Sunny and Micra. Though the company has performed well in the passenger car segment outselling its partner Renault this year, nothing much happened with respect to its share on the pie. Renault launched Duster and saw a jump in its utility segment with over 8600 buyers opting for the little beast in the first half of the current fiscal year. Thus, Nissan has now decided to implement a series of plans to increase its share.
As per its strategy, Nissan is planning to launch new products to boost volumes. By 2016, the target is to launch 10 new products and take its market share from the current 1.5 percent to a good 8 percent. This would obviously include the new Datsun range which is affordable and is expected to attract more buyers. Apart from new launches, Nissan plans to cross-badge models with its partner Renault. Having mentioned that, Duster would be used on these lines.
Cross-badging is basically sharing the same car with few cosmetic changes here and there. For instance, what we have today from Renault, like the Pulse compact and the Scala sedan, they are basically the re-badged versions of Nissan's Micra and Sunny respectively. The final move by the Japanese firm apart from these launches would be increasing its dealer network from the current 75 to over 300 dealerships. Nissan launched the Evalia last month and announced a hike in prices on the Micra and Sunny, which will go into effect from 1st November.
Source – Economic Times