Ford Working On 7-Seater EcoSport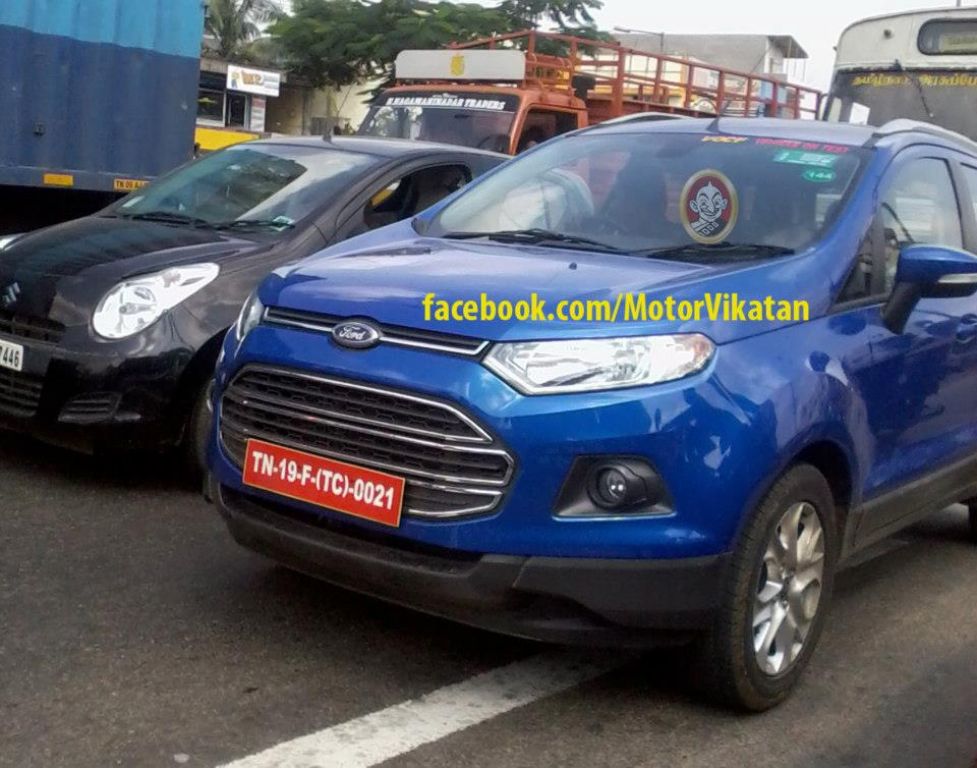 Ford Brazil is working on a 7-seater version of the EcoSport compact SUV and is planning its launch in 2015. The length of the car will go up by 10 cm to free up more space at the rear. A third row of seats will be added which will be big enough for two people. Ford says that the wheelbase and door arrangement will stay the same, but the rear overhang will increase to accommodate a third row of seats. This move by Ford could make the EcoSport a very practical SUV for emerging markets.
Although the EcoSport is a compact SUV, hopefully Ford will manage the space successfully to make the third row of seats fairly comfortable for adults. However we doubt there will be enough leg room for two adults to sit comfortably for long journeys. The third row will most probably be enough only for kids. Due to addition of the third row, the luggage space will be compromised. It is expected that like most SUV's with three rows of seating, the boot space will be less when the last row is being used. Folding the rear row will free up space for bulkier luggage.
Coming to the power plants, it most probably will use the latest engine developed by Ford, the Sigma Flex 1.5 16V. This engine from Ford is a complete aluminum unit with flexibility to use petrol or ethanol as fuel. Also available will be the world acclaimed 1.0-litre EcoBoost engine. It is not confirmed whether Ford is planning to introduce this 7-seater variant of the EcoSport in India. For now, the EcoSport, which is the most anticipated car in India, is expected to be launched in February 2013.
The spy pictures seen on this post are of the EcoSport spied testing in Chennai recently. While India is still awaiting the vehicle, the American automaker has already launched the EcoSport in Brazil, China, Colombia and Argentina. Soon the EcoSport will head to Mexico and Chile. In China, the a long wheel base version of the EcoSport is being offered, while the company plans to keep the vehicle under 4-metres for the Indian market. Expect prices to start at Rs. 7 lakhs for the base variant.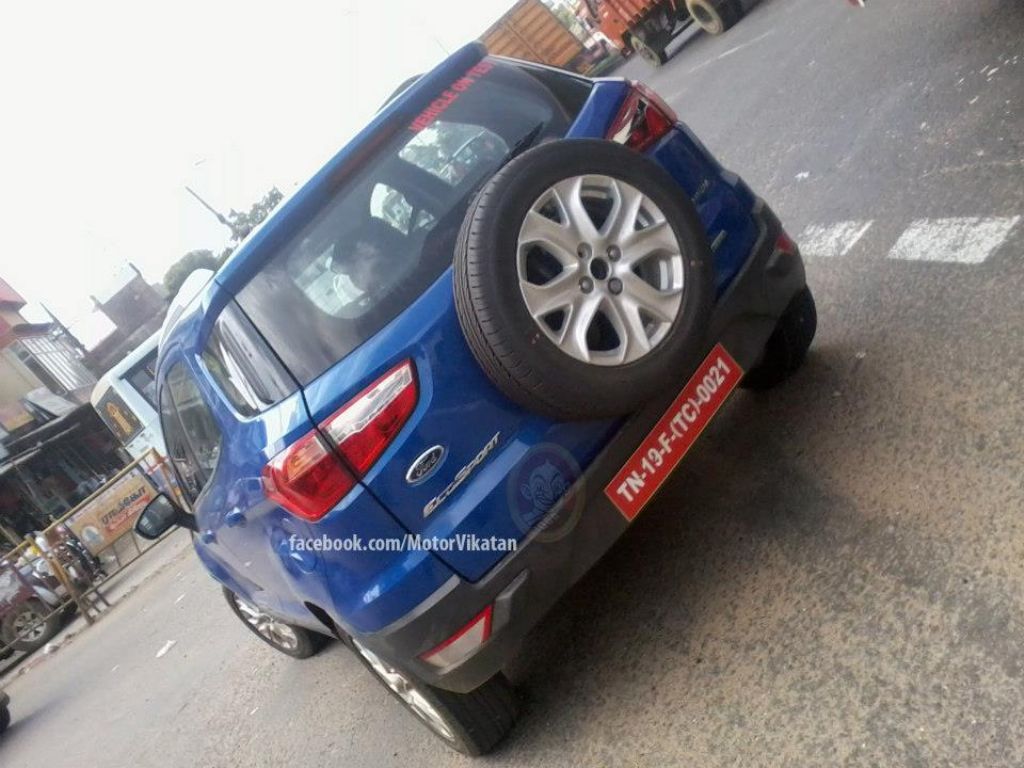 News Source – Car.Blog.br; Spy Pictures Source – Motor Vikatan