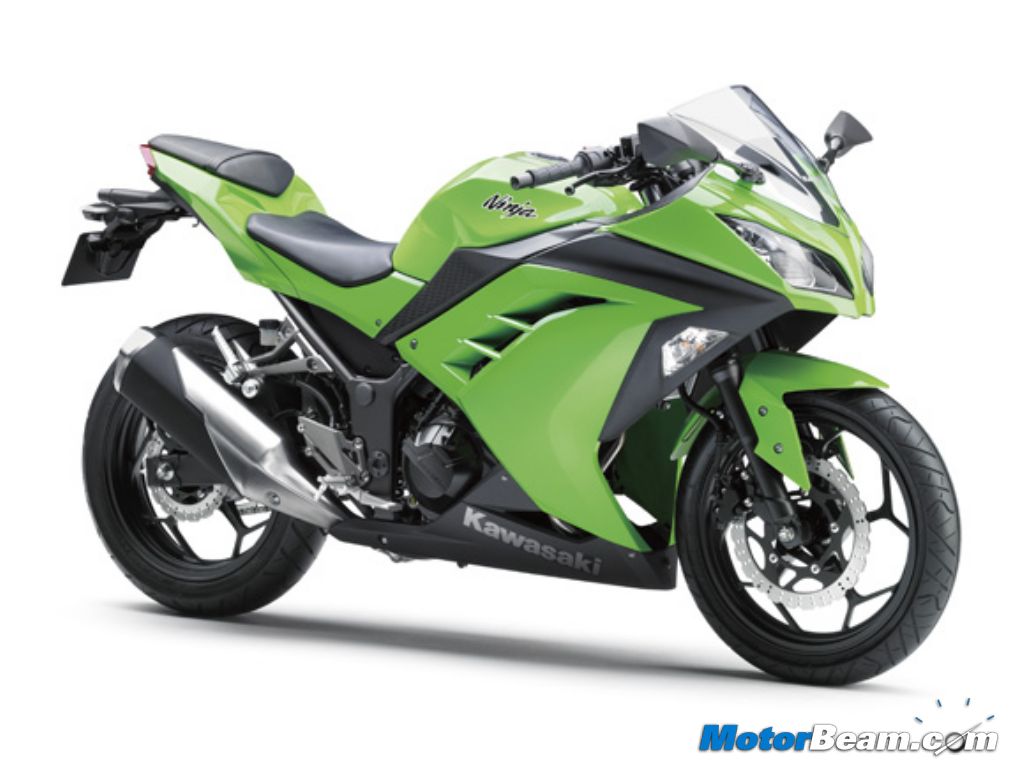 A few years ago, if someone mentioned about buying a KTM motorcycle, you would burst out laughing if he mentioned anything about affordability. Fast forward to 2012 and things have taken a massive turn for the better. With KTM's association with Bajaj Auto, the Austrian bike manufacturer has entered unseen segments, including 125cc and 200cc categories. Today Bajaj Auto owns a massive 47% in KTM, which is indeed a hefty investment in a company which was founded way back in 1934.
Bajaj Auto has also had a long time association with Kawasaki. While Bajaj Auto does own quite a few shares of Kawasaki, the percentage is not even in double digits. So naturally Kawasaki calls all the shots. When the Ninja 250R was first launched in 2009, there was hope that the complete line-up from Kawasaki would soon make its way to India. With Bajaj taking care of the assembly, it was just a matter of time when local manufacturing of the green machines would start, resulting in mouth watering prices. Sadly that never happened and is unlikely to happen in the near future.
Just when Bajaj Auto was convinced there is a market for performance motorcycles, post the success of the Ninja 250R, something dramatic happened. The economic conditions overseas made the head honchos at KTM realize the need to enter lower segments and what better place to produce these bikes but India? That is when the lower capacity Duke motorcycles were envisioned by the Bajaj-KTM alliance and today, both manufacturers are galloping forward with record sales of the Duke 125 and Duke 200 globally.
Since Bajaj Auto has 47% ownership in KTM and very low shareholding in Kawasaki, it is natural for the Pulsar manufacturer to want to sell more KTM motorcycles. This is where Kawasaki takes a back seat. Bajaj Auto would not like to cannibalize sales of KTM bikes with Kawasaki products, as it makes more business sense to them to sell more KTM machines. With Honda already manufacturing the CBR250R in India and Yamaha looking at locally producing its upcoming 250cc motorcycle in the country, is Kawasaki losing out against its fellow compatriots?
Just imagine, if the Kawasaki Ninja 250R is manufactured in India, with heavy localization, won't its pricing be around the Rs. 2 lakh mark? That would make the Ninja 250R a very attractive option for enthusiasts. Sales will naturally increase several notches, making the investment in local production recoverable very quickly. With the current direction of CKD assembly of Kawasaki bikes, the company's India future looks bleak.