Ford's 1.0-Litre EcoBoost Is Engine Of The Year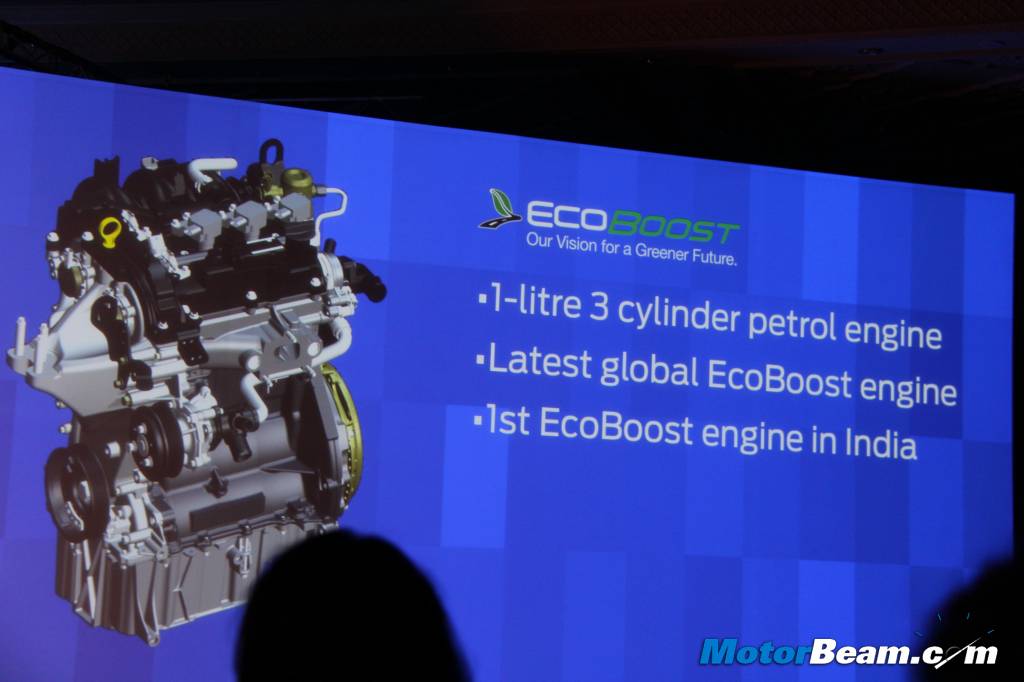 It was time for the awards and the accolades at the Messe Stuttgart in Germany. The results of the 2012 International Engine of the Year Awards were announced at Engine Expo 2012. And the day was indeed the big day for the Detroit carmaker, Ford. Its 1.0-liter EcoBoost powerplant emerged as the big winner achieving the highest score ever with 401 points. With this it beats the last year winner, the Fiat 0.9-liter TwinAir. What makes this achievement remarkable is that Blue Oval has won for the first time, the International Engine of the Year, in the 13-year history of the awards.
"This is a fitting victory for a truly remarkable engine. For a three-cylinder to power a vehicle like the Ford, focus with such ease proves that the future is very, very bright for the internal combustion engine. Power, response and very good real-world fuel consumption figures are just the tip of the iceberg when it comes to this engine and what it offers drivers today. Well done, Ford!", Dean Slavnich, Chairman, International Engine of the Year awards, said.
This was not all. Ford's small displacement petrol engine bagged two other awards under the categories 'Best New Engine' and 'Best Engine Under 1.0-liter'. Other winners under various categories are as follows:
Green Engine Category – GM and its 1.4-liter range-extender hybrid powerplant
Performance Engine Category – Ferrari 458 Italian's V8
Best Engine in 1.0-liter to 1.4-liter Category – VW Group's 1.4-liter TSI
Best Engine in 1.4-liter to 1.8-liter Category – BMW Group / PSA Peugeot Citroen 1.6-liter Turbo
Best Engine in 1.8-liter to 2.0-liter Category – BMW's 2.0-liter Twin-Turbo gasoline unit
Best Engine in 2.0-liter to 2.5-liter Category – Audi's 2.5-liter turbocharged inline-five
Best Engine in 2.5-liter to 3.0-liter Category – BMW's 3.0-liter turbocharged six petrol
Best Engine in 3.0-liter to 4.0-liter Category – BMW's M3's V8
Best Engine in Above 4.0-liter Category – Ferrari 458 Italia's V8