Cars To Feature Apple's Eyes Free SIRI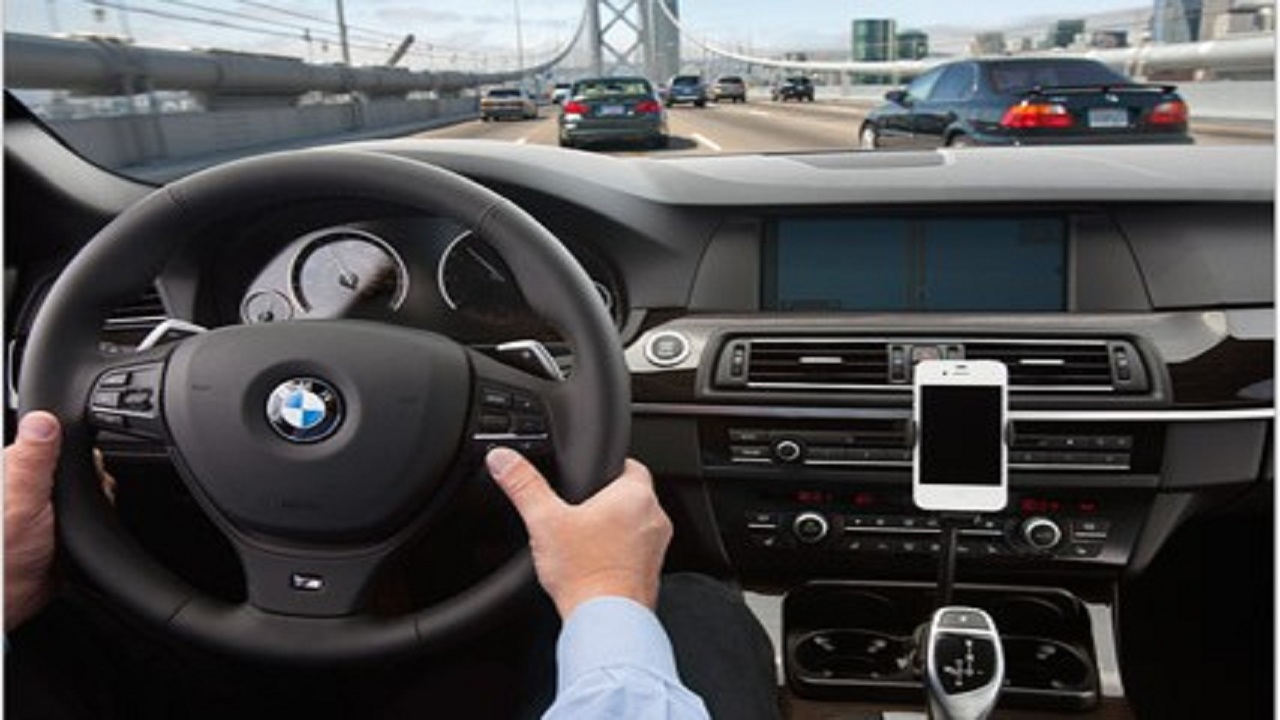 Apple is the current era's software and technological world-beater. From iPod to iPhone to Macbook, Apple has created its own market and craze among its loyal customers. Few days back rumors were around about the Apple's patent for a steering mounted control wheel, but now Apple has revealed its all new car integrated device. Apple's new Car integrated device is based on SIRI, a world class voice command software that gives the Apple iPhone an edge over the other smartphones. SIRI is like a pocket assistant, give the command and it follows. Let's not discuss the software capabilities now and instead concentrate on how it will help us while driving.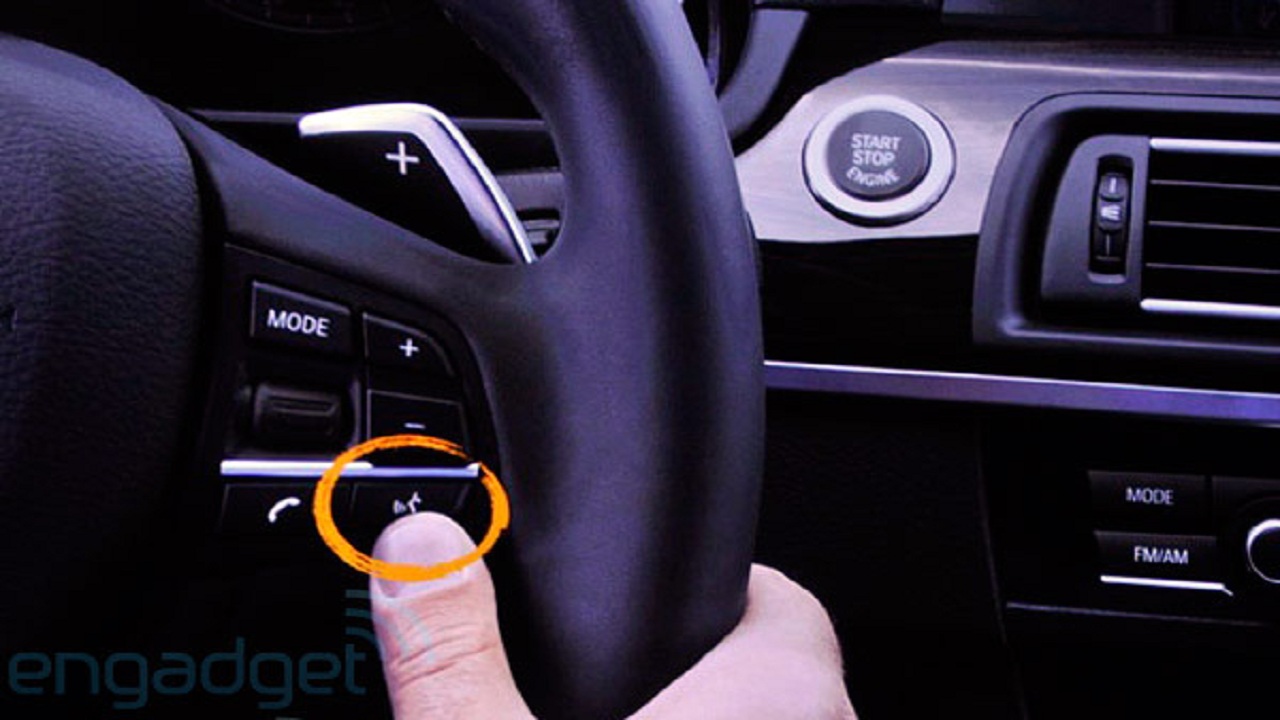 Apple at its Annual Developer Conference in San Francisco revealed 'Eyes free', an integrated device which at the tap of a button, helps you to speak to SIRI without touching the phone while driving. In collaboration with other automakers, Apple has developed this device to make your driving more hassle free. Along with the other steering mounted controls, you can now get an extra control to operate your iPhone via SIRI. Now, with just a tap of a button on the steering, you can make and receive calls, read and write messages, know the score of a match, know the weather conditions of a city, set a reminder, access your Facebook and other social networking accounts and the list just goes on. This really marks the next step to inbuilt systems which most automakers provide now or were working on.
Now the driver would not face all the complex procedures to get such information. With this technology, Apple might once again re-frame how the world uses technology. BMW, Audi, Mercedes, General motors, Chrysler, Land Rover/Jaguar and Honda will get this 'Eyes Free' integrated in next 12 months. But Ford and Hyundai have Microsoft technology for their cars. Once it enters the market it will be interesting to see its usability and how other rivals react to it, but all we know is Apple's 'Eyes Free' will surely take the integrated mobile controls to the next level.
-Kanishsk Arora