Ford To Unveil EcoSport On 4th Jan?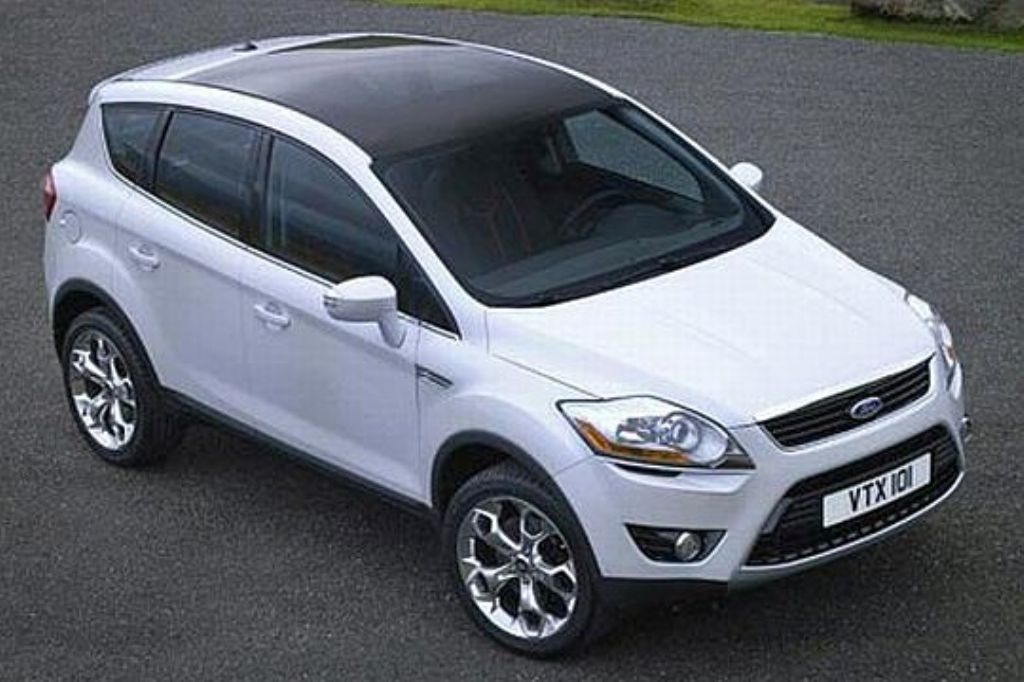 Ford has notified to us that it plans to make a global announcement on the 4th of January, 2012. The press conference will take place in New Delhi and considering the company has told us to block our dates in almost 20 days in advance goes to show how important this announcement is! Now we can't think of any other product than the Ford EcoSport which could be announced on this day. Furthermore, it is the first Ford car in India to use the EcoBoost engine, a potential game changer. Ford has taken the right time to make this announcement, just on the eve of the 2012 Auto Expo. Could Ford have an EcoSport cafe, just like they did with the new Fiesta?
Ford usually adopts this strategy to gauge customer feedback prior to launch. The Ford EcoSport is a compact SUV, which will rival the Renault Duster and will be priced between Rs. 7-9 lakhs. It is based on the Fiesta platform and uses the 1.5-liter TDCi motor, producing around 90 PS of power and 200 Nm of torque. The EcoBoost petrol motor will be under 1200cc in capacity, helping Ford use the small car excise norm to price the EcoSport aggressively. A 5-seater SUV, the compact SUV segment is at its nascent stage in India and we see huge scope for vehicles in this price point.