Future Mini Vehicles To Be Tech Rich
The Mini is one of the most iconic cars of all time. No other car comes close to the popularity and desirability of the Mini. With many new cars coming from the company that stray from the original concept of extremely small, fun to drive car to cars that are bigger like the Countryman and the Paceman, the Mini Design Head, Anders Warming explained the core of Mini design philosophy and their future vision of the Mini cars.
The main basis of Mini design is that they give 50:50 importance to their Heritage and Innovation. They want to keep the basics of the original Mini philosophy, the small dimensions, light weight, simplicity of engineering and most importantly the beautiful looks of the car, the same with modern drivetrains, modern weight saving materials, better interior comfort and conveniences along with a very modern feel to the car. Mini understands that their customer base loves the Mini for the special attachment one feels to the car and an emotional response for the car due to its looks and driving characteristics.
The modern customer needs modern conveniences in the car but at the same time they will keep the classic touches like the round centre display, superb driving ergonomics and feel to the car along with making the customer feel special, as if the car was specially made for them. They designed new bigger cars like the Countryman and Paceman due to need of the times but it retains the Mini personality. These cars are the smallest in the category, with ample space inside due to innovative design, extremely high quality materials and interior design, light weight, the wheels pushed to the corners as much as possible with a best in class driving experience.
In the future, Mini says that their designs will retain all these qualities. The 'car', as such, will lose its charm if the car of the future is too different than what we know it today. Unlike science fiction, where cars do not have wheels or if they are more than just an evolution of today's car, the car will not have as much appeal as it does today. The future of the car is to make them lighter, use newer more efficient drivetrains, lower the emissions, use newer materials on the exterior as well as interior and maintain the connection that one feels to the car.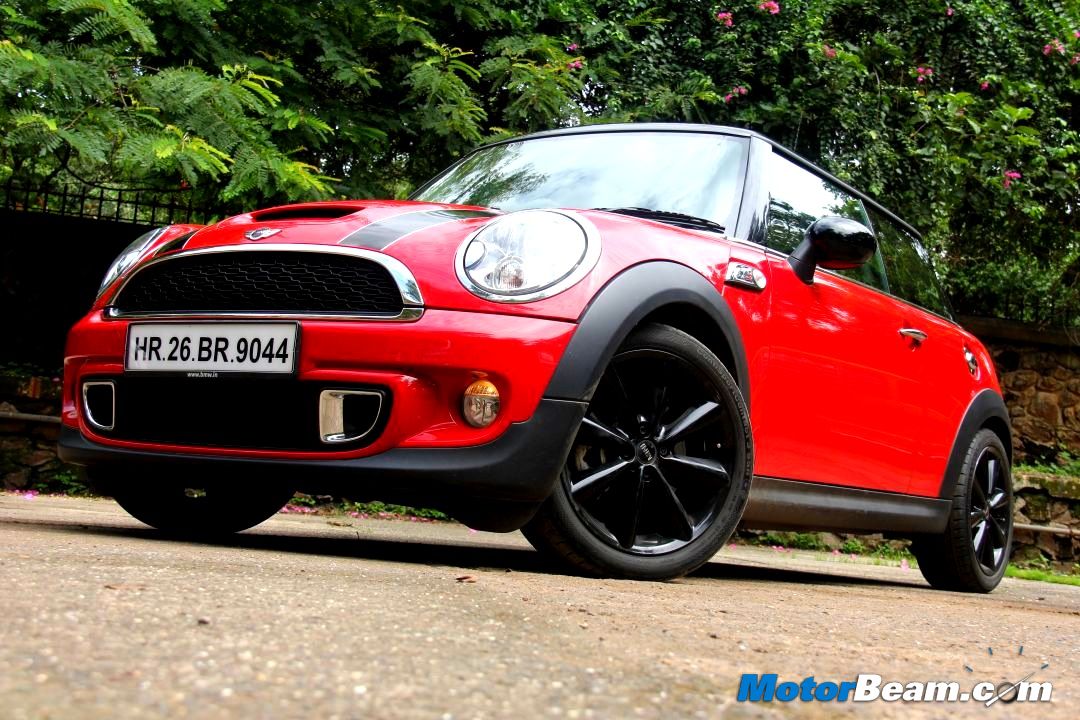 Source – BMWBlog