Garmin To Set Up Assembly Plant In India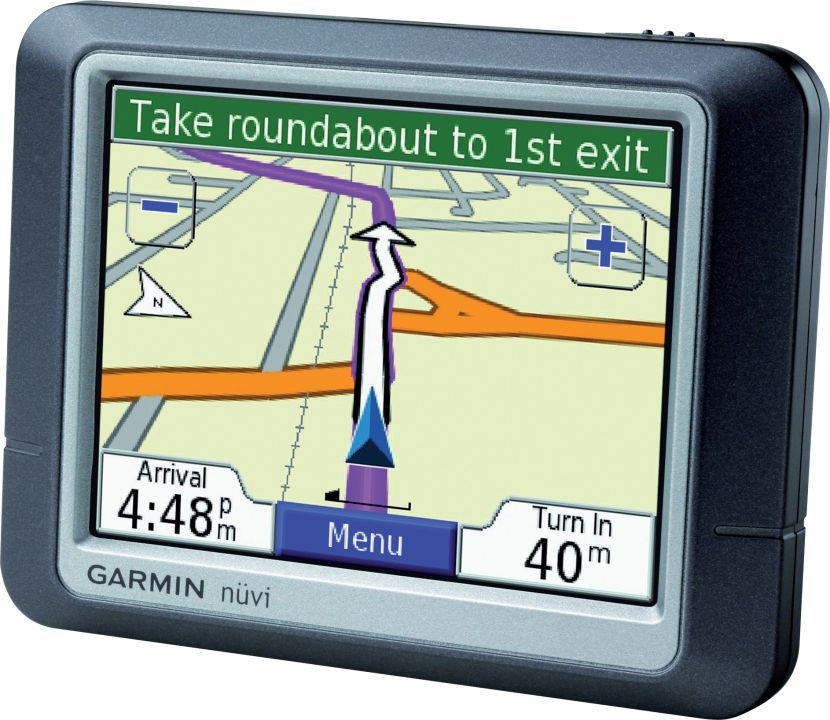 In near future, the GPS systems in your vehicles can cost far less. In what could be considered as a good move, US-based Garmin, a navigations systems provider is planning to set up a production plant in India. This would help in lowering the costs as well as help cater to a larger market. The company has a 41 percent market share globally in GPS-based Personal Navigation Devices (PND). The price of these hand held devices range anywhere from Rs.8,500 to Rs. 17,000. Aviation, marine and adventure sports are few other areas that the company caters to.
"We opened our India office about a month back. Till now, most of our sales were through distributors, while the devices were developed by a dedicated team in Taiwan. In three years, we should have a technical centre as well," Mr Ali Rizvi, National Sales & Marketing Manager, Garmin India, said.
The company faces competition from MMI, TomTom and MapmyIndia and it plans to expand its presence by encouraging the use of these devices by offering benefits like free software updates and free lifetime updates of maps. In future, the company would develop a system that would help the drivers determine the shortest route between the destinations as well as based on historical data on traffic jams, guide the driver on which routes to avoid to reach faster.
What is more interesting is that the company plans to launch its connected car systems in association with Maruti Suzuki in the domestic market. This in-dash system has advanced features like integrated Bluetooth, navigation and entertainment. The company also supplies to other Automajors like Tata Motors, Volkswagen, Honda, Hyundai.
Source – BusinessLine