General Motors Ranked Worst Automaker To Deal With By US Suppliers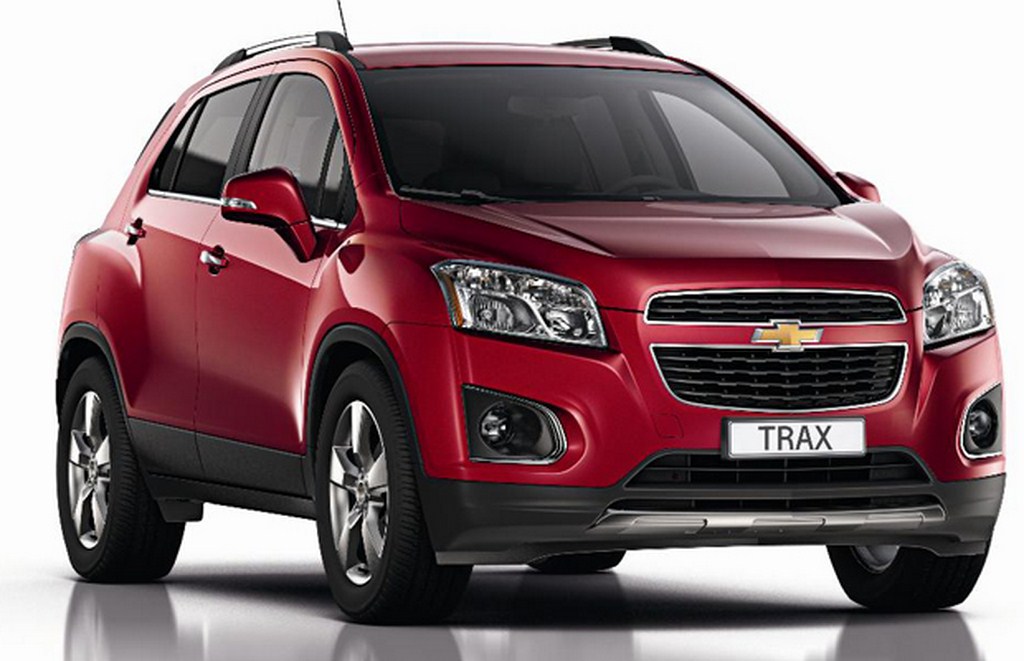 Automotive consultant group Planning Perspective Inc. (PPI) conducted an annual survey asking the biggest suppliers in the US automotive industry to rate their relationships with the six automakers that account for more than 85 percent of all light vehicle sales. The results declared General Motors to be the worst automaker in the country to deal with. The 'Tier 1' or top rated suppliers in the United States ranked GM to be their least favourite supplier, replacing Chrysler that was holding the spot since 2008.
The Tier 1 suppliers were asked to rate the automakers on different kinds of key measures including overall trustworthiness, communication skills, and protection of intellectual property, with GM receiving low marks on each front. The suppliers also stated that GM was the least likely to announce price hikes to recover unexpected material cost increases. PPI, which has been conducting this survey for the last 14 years states that the supplier perceptions are critical in deciding which automaker gets the newest technologies with the best pricing and working with the best engineers.
While GM was slumping at the end of the line, it was the Japanese trio that took the top honours from the suppliers. Toyota was ranked number one as the most favourable automaker to work with, followed by Honda and Nissan consecutively. Ford came in fourth after Nissan overtook the car maker for the third position. However coming as a respite; the suppliers also acknowledged that the German brand Mercedes and Volkswagen are even harder to deal with compared to GM.
General Motors is facing one of the worst times with one crisis following after another. After 2.6 million vehicles recalled and very bad management decisions that came out in the open tarnished the company's public image; it now faces an even more difficult task that is to change the people's perspective towards the company. In India too the company has lost the goodwill factor post the Tavera recall, and is working to re-establish itself as a trustworthy brand. On the overall expanded list of the best/worst supplier rankings, BMW came in second to Toyota; while GM fell to the seventh position.