General Motors Recalls Chevrolet Cruze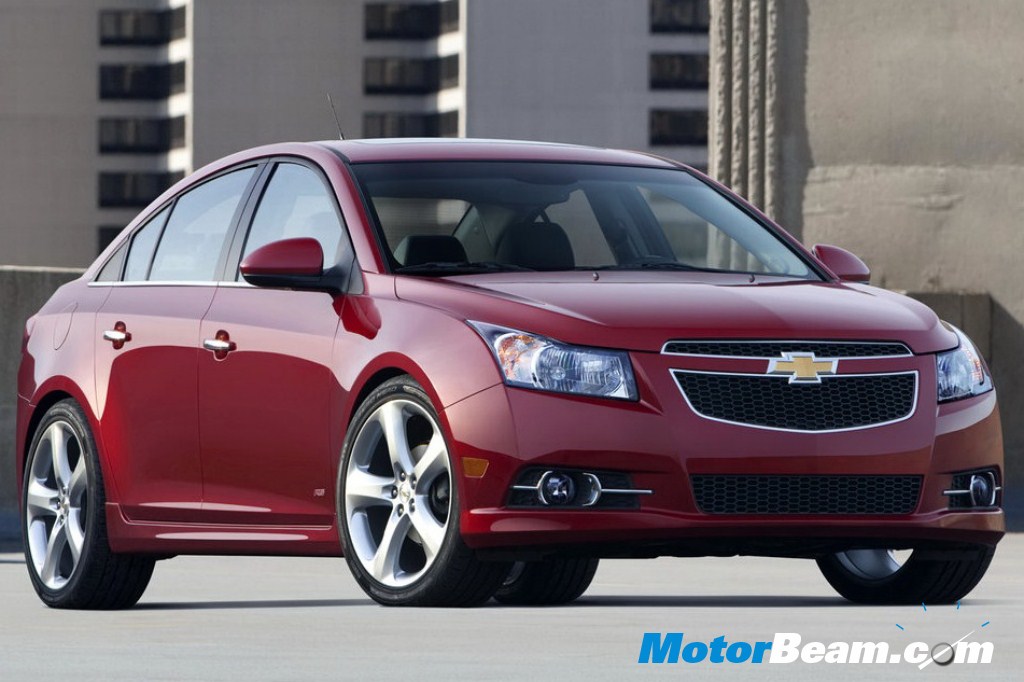 General Motors is preparing to launch the Cruze with an updated engine in India later this week, but the North American arm of the car maker has announced a recall of 5 lakh units of the Cruze. GM is recalling the Cruze owing to a plausible fire risk in the engine. The car maker has so far stated the call back affects only those models that have been sold between September 2010 and May 2012. It hasn't stated anything about its Asian market as yet.
GM has said that the problem is owing to the dripping of fluids on a certain plastic shield below the engine that can result in a fire. Until now 30 cases of fire have been reported, all of which GM says were the result of improper oil changing. GM stated that the recall applied 4,13,418 vehicles in the United States and 61,299 in Canada, that were sold during the period. It also has been said that the problem should take not more than 30 minutes to be corrected.
The recall currently applies only to the cars sold in the US, Canada and Israel. GM Australia is checking if the 10,000 odd cars sold during the period could be affected by the problem. However this is not the only issue faced by GM with respect to the Cruze. The company is also recalling 249 units of the 2012 model year Cruze to inspect inadequate welds in the rear compartment. This has a possibility of affecting the fuel tank attachment to the floor structure and a rear floor pan sub assembly. Cruze is pivotal to GM for having raised its stake in the compact car market.
-Rohit Nair