GM Cancels Small Car Project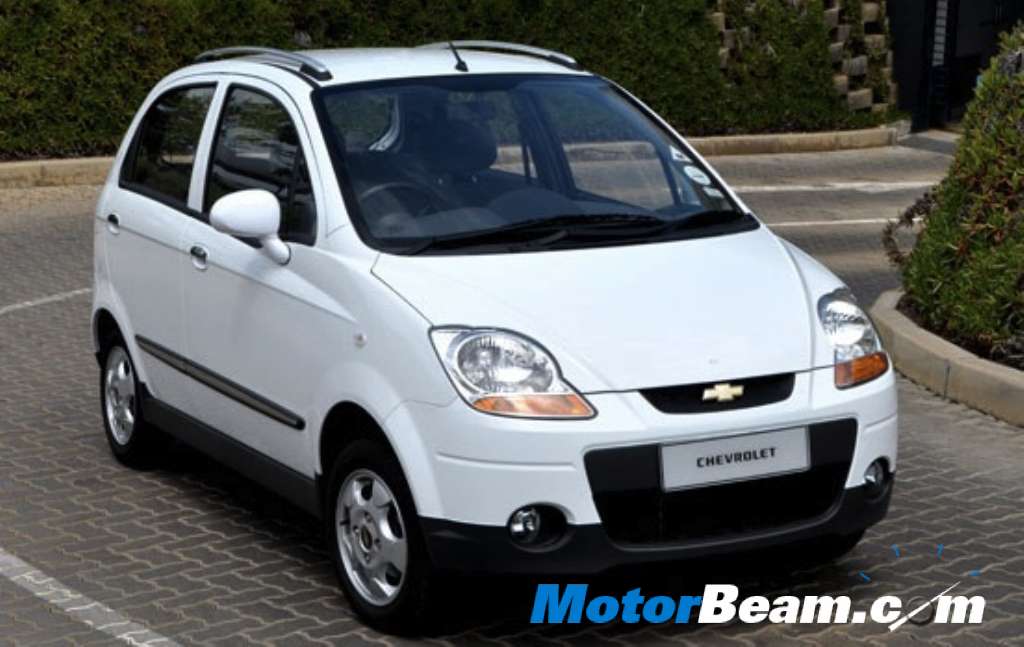 General Motors has decided to call off its small car project in India. The American automaker was looking to rival Tata Motors' Nano with its upcoming small car in India. However due to unsuitability of the project, the company has decided to cancel the small car project completely. The small car would have been positioned right below the Chevrolet Spark at a price point of Rs. 1.5 lakhs. There will be no car in Spark's segment either and all new GM vehicles will be above that segment. However, GM might plonk in a 800cc motor inside the Spark to reduce its price considerably in order to ward off threat from Maruti Suzuki and Hyundai.
"It (small car) was under discussion when the Rs 1 lakh car (Nano) came in. We have reached a decision point that it is not right for us. We did have a plan (to launch a smaller car than Spark), but no longer now. We have shelved the plans to get into that segment," Karl Slym, GMI, President and MD, said.