Cafe Racer Premiers On 14th July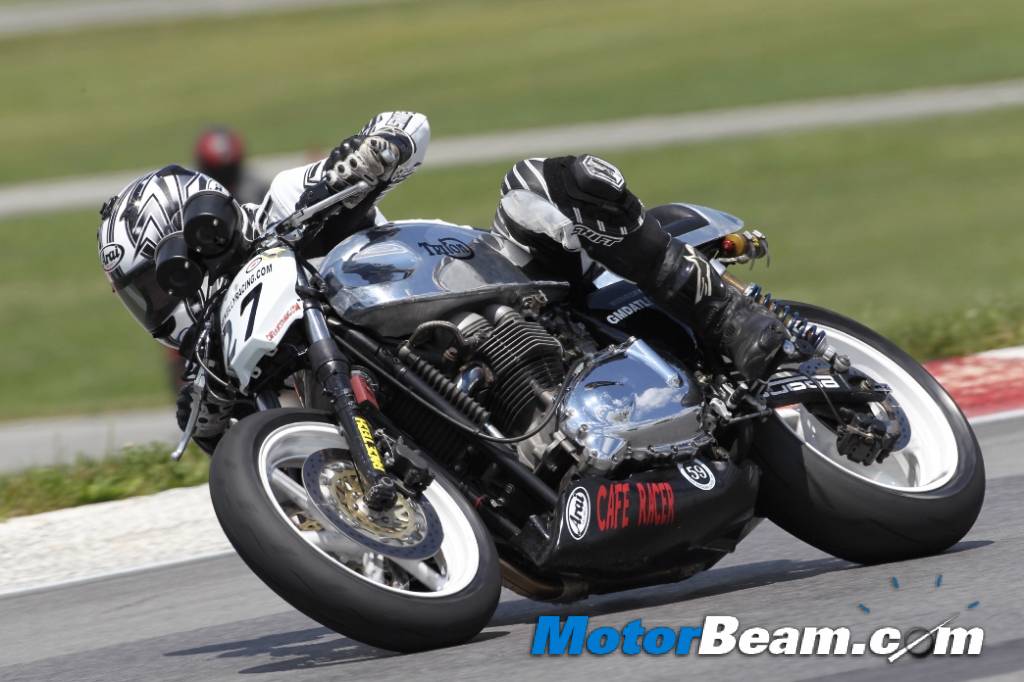 The café racer movement was born in London in the 1950's, developing into a subculture that included a desire for speed, a love of rock 'n roll and ultimately an enduring love for a motorcycle that over the past several years is being revived worldwide. The term café racer came from it was actually a derisive term used to describe kids who hung out in cafés and raced fast. They would hang out in transport cafés and wait until somebody else came by on a fast bike, and challenged them for a race, and they would all rush outside and see who could get up the road the fastest. So they would race from the next café to the next one as fast as they could.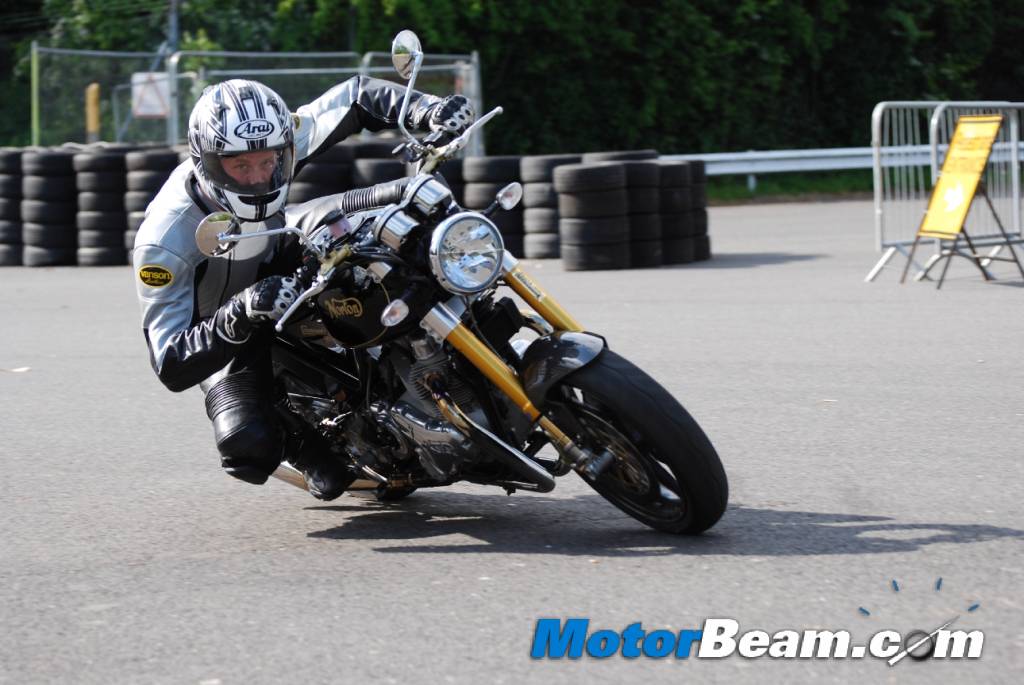 Now a 13-part series, CAFE RACER, premieres on Thursday, July 14th at 10 pm on Discovery Turbo.
The show visits motorcycle builders in the U.S. and England as they search for the perfect combination of style and speed. CAFE RACER takes viewers on a full throttle ride to Mods and Rockers rallies and to London's Ace Cafe. Celebrity cafe racers including musician Billy Joel and actor Jason Lee share their passion for fast motorcycles, while viewers can catch behind the scenes footage and learn how to customizing tips through the series.