GM To Discontinue Chevrolet In Europe, To Focus On Opel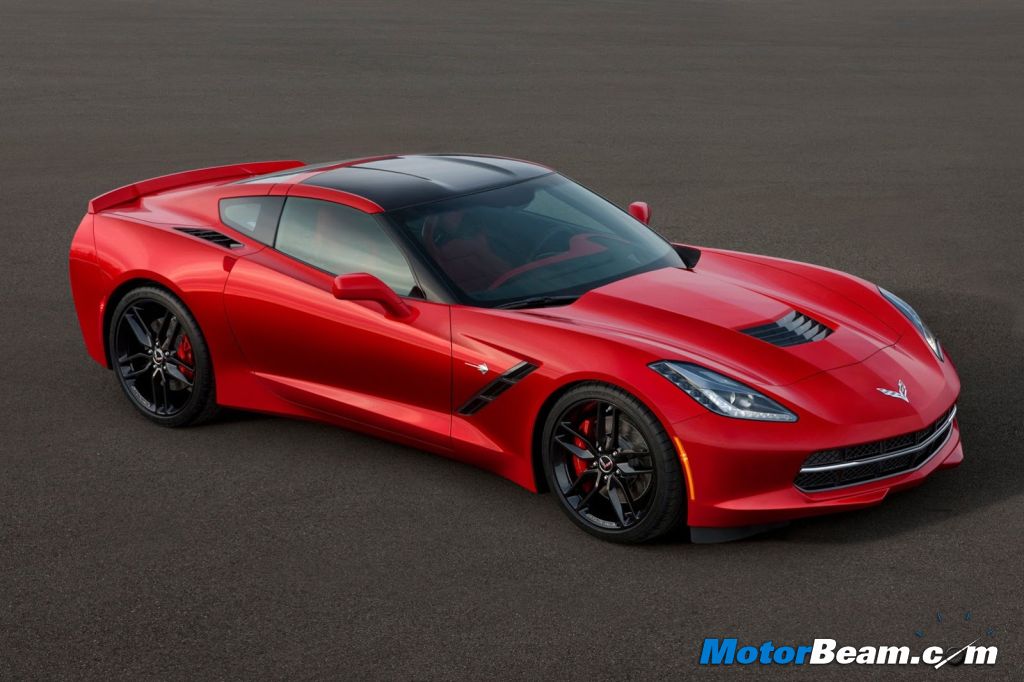 General Motors has decided to halt operations of Chevrolet in Europe by the end of 2015 citing economic breakdown and will focus its resources on reviving its Opel and Vauxhall brands. Chevrolet has failed to acquire significant market share in western and eastern Europe forcing its parent company General Motors to pull out of the market and in order to concentrate on the growth of Opel and Vauxhall. This is a win-win situation for all the subsidiary brands under General Motors since this latest move will enable accelerated progress for Opel and Vauxhall brands.
Chevrolet since its introduction in the European market during 2005 has managed a meagre annual sales of around 2,00,000 units. The company has focused on selling smaller cars like the Aveo subcompact car and the Spark minicar built by General Motors-Daewoo in Korea. However, Chevrolet will continue sales of its iconic models such as the Corvette while sales in Russia too will not be halted. General Motors-Daewoo produced and exported nearly 1,86,000 units to Europe specifically and these operations will be phased out methodologically.
Chevrolet's market share dropped to a paltry 1.2 percent when the number of deliveries to the European Union and European Free Trade Association dropped 17 percent to 1,52,260 units in the month of October. Opel and Vauxhall together posted a 3 percent decline with the sales volume standing at 7,18,829 units for a market share of 6.7 percent.
The decision to drop Chevrolet in Europe will result in special net charges anywhere between $700 million to $1 billion primarily to be undertaken in the fourth quarter of 2013 and continue through the first quarter of 2014. $300 million of this amount will be non-cash expenses that would include asset impairments, dealer restructuring and severance-related costs. General Motors claims its decision to drop Chevrolet in Europe was not influenced by the company's alliance with PSA/Peugeot-Citroen. As far as Opel's brand image in India is concerned, it is at a subtle low and if the company ever plans to bring it back to India, it has a long way to go to even to capture a marginal market share in the highly competitive domestic market.