American Car Manufacturer, General Motors has released an updated plan for emerging markets. Its huge Chinese partner, SAIC which was a major part of its expansion plans now takes a slight back seat with the new alliance with PSA Peugeot Citroen taking a major step forward. From 2009, General Motors had said that it will use cars from SAIC, which are very cost effective basic vehicles to expand into developing markets like South East Asia, Russia and South America.
The largest Chinese car manufacturer, SAIC too were depending on the partnership with General Motors to expand into many markets. They were already selling their cars through General Motors dealerships in a few countries like Columbia. So this expansion into Europe will be affected by General Motors new alliance with PSA Peugeot Citroen and their new plans for Europe. General Motors say that this new alliance will help them tap the stagnated European market as well as help them enter new markets like Russia and Latin America with many new affordable products.
General Motors also said that they have a equally good relationship with SAIC with mutual understanding and will continue growth with the Chinese company too. Even though Europe and Latin America are out, SAIC products will be launched in Asian markets like India, Indonesia and Thailand. With SAIC already having a decent market in Thailand, General Motors will work together in expanding their hold in other developing Asian markets. These countries are presently dominated by Toyota, but with very cost effective and simple cars costing as less as Rs. 2.4 lakhs, they can capture a decent share in the market.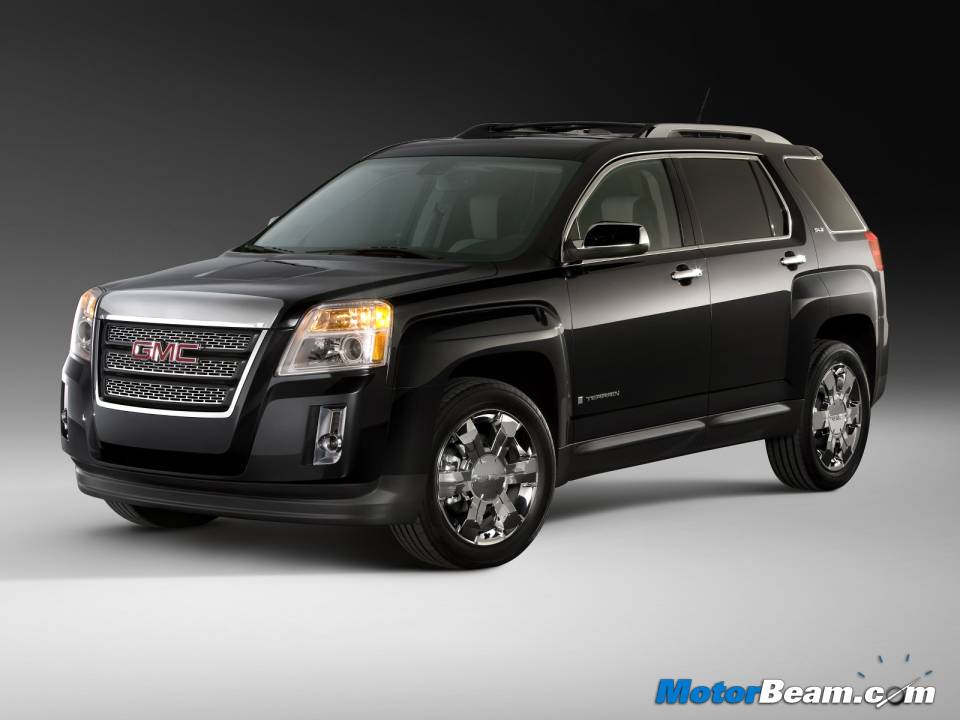 Source – Automotive News