GM Plans More Diesel Cars For India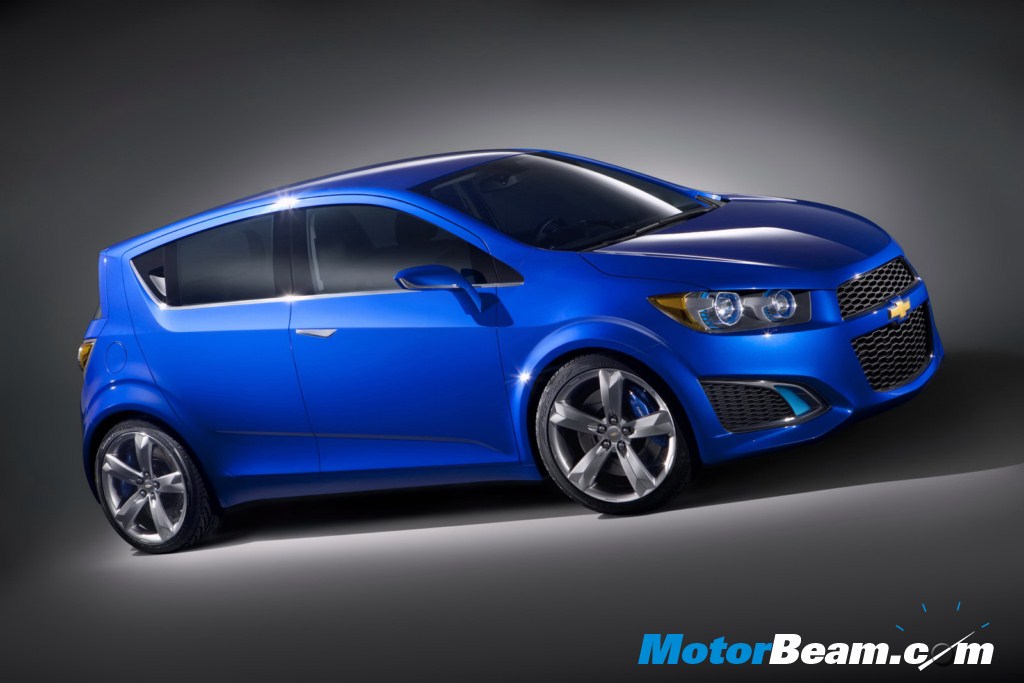 General Motors recently launched the Beat Diesel, leaving just the Spark and Aveo twins without a diesel heart. The American automaker is now considering the introduction of diesel variants of its other cars as well. The recent hikes in petrol prices have lead to a paradigm shift in diesel cars and the company wants to target this growth. With the launch of diesel-powered Spark, GMI will be able to compete effectively with the upcoming Tata Nano diesel. Further more, the Aveo has been begging for a diesel motor and the company plans to introduce it with the next generation version which is expected to go on sale next year.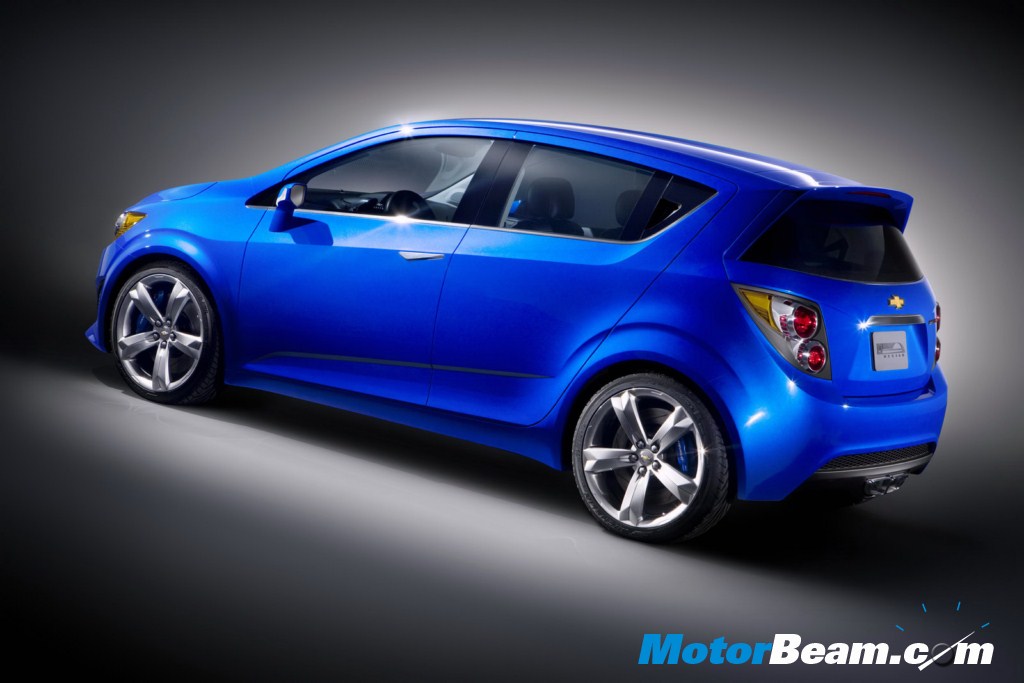 GM has no issues in manufacturing diesel engines for India. The company's engine plant at Talegaon has an annual capacity to manufacture 1.6 lakh units. The plant can produce engines of upto 1.5-liter in capacity for both petrol and diesel engines. Considering GM sells an average of 8000 units of the Beat Diesel per year, the company still have more than 60000 vacant capacity to manufacture diesel engines at Talegaon. The diesel engine in the Beat is the only diesel engine that GM manufacturers at Talegaon, while the rest of the diesel engines are produced at Halol in Gujarat.