Global NCAP To Write To Japanese PM Over Datsun GO Safety
Global NCAP believes that it is wrong on Nissan's part to sell less safe cars in India compared to other markets and will write to the Japanese PM, unless Nissan comes up with a solution.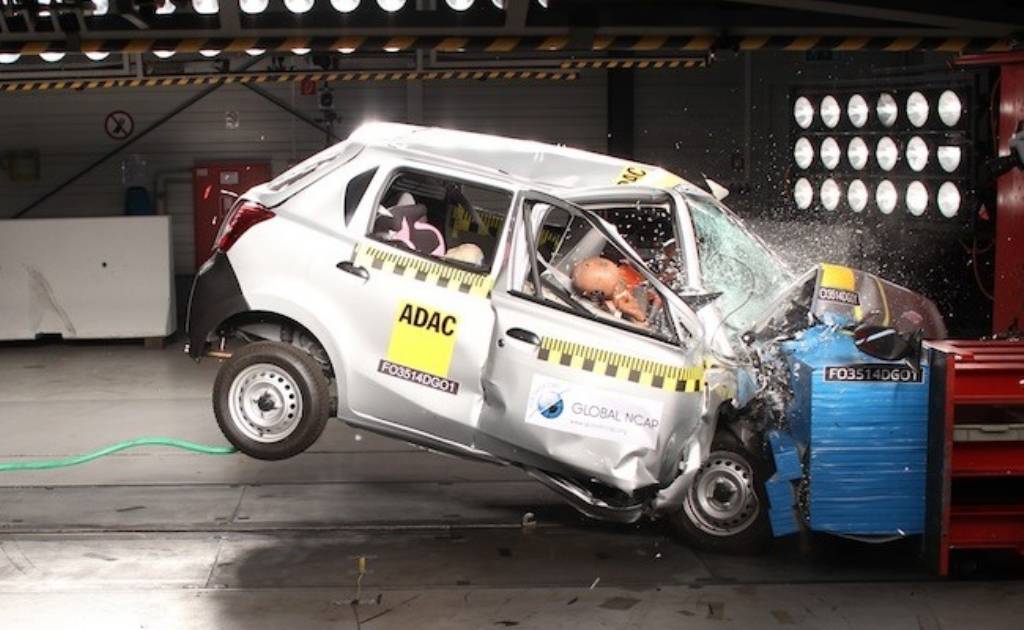 Nissan's plans to make it big in emerging markets with the revived Datsun brand saw a faltering start with lacking sales. In addition, the Global NCAP crash tested the GO hatchback earlier this year wherein the vehicle failed to score any safety rating and was heavily criticised for having sub-standard safety, while the body was said to lack structural integrity. Citing this as a core concern, Global NCAP boss Max Mosley even wrote to Nissan head Carlos Ghosn urging to withdraw the GO from India and now plans to write to the Japanese Prime Minister in the same regard.
The Global NCAP chief could be writing to the PM of Japan Shinzo Abe in January regarding an unsafe product like the Datsun GO. Mosley believes that it is wrong on the automaker's part to sell vehicles in India which are less safe than the cars it sells in other markets. Mosley further stated that he will wait until the end of this year to get a response from Nissan before writing the letter to the PM, since the company comes from a Japanese origin.
Nissan on the other hand has been advocating its stand stating that the Datsun GO meets Indian safety standards and was developed with an intention to meet the demands of local conditions. The company has also been passing the collapsible steering column as one of the safety features on the GO to the concerned customers. With the Datsun GO+ MPV also slated for launch, safety is not really expected to be the vehicle's forte as such and could seriously damage the car's prospects even before it hits the market.
We do think Nissan India needs to come with a sizeable reply to the Global NCAP and should seriously look into the safety aspect of the GO. Incidentally, the automaker was one of the first manufacturers to offer driver side airbag as standard on its Micra hatch, but this issue puts the company in a completely different light altogether.
Source – Autocar