Yawn! GM Continues To Recall Cars, 2.7 Million Models Hit This Time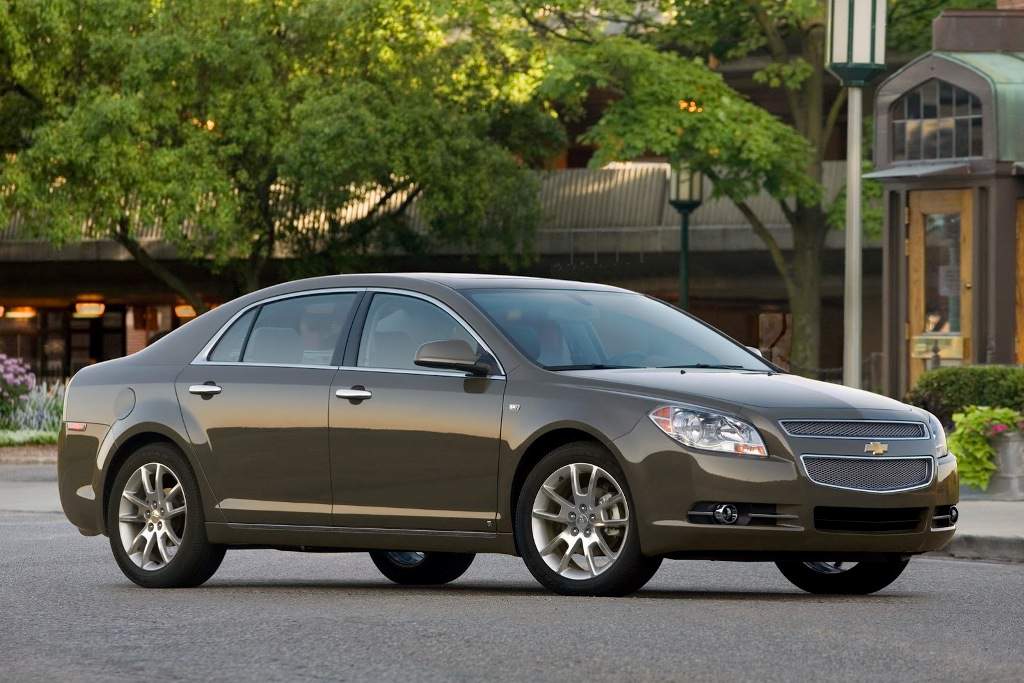 Recalls are directly proportional to General Motors, period. A statement about recalls seems incomplete without mentioning GM in the same line, that's how frequently we have been reporting about GM recalls. The American auto giant has been extensively recalling its entire fleet from time to time in the recent months, while also fighting a legal tussle with the owners over the fatal ignition switches. The Detroit based car maker has now informed the National Highway Traffic Safety Administration (NHTSA) that it has issued five separate safety recalls covering around 2.7 million vehicles in the US.
The first and the biggest recall involves 24,40,524 units of the 2004-2012 Chevrolet Malibu, 2004-2007 Chevrolet Malibu Maxx, 2005-2010 Pontiac G6 and 2007-2010 Saturn Auras for tail lamp malfunction that has been caused by corroded wiring harness that could subsequently also affect cruise control, traction control, electronic stability control and panic braking assist operation. GM has stated that the company is aware of the several hundred complaints, 13 crashes and two injuries that have been caused by the defect. No fatalities were reported though. Earlier, the company did issue a technical service bulletin in 2008 and conducted a safety campaign in January 2009 for certain models produced in 2005.
The second recall involves 1,11,889 units of the Chevrolet Corvette produced between 2005-2007 due to the loss of low-beam headlamp operation. The automaker once again stated that it was aware of the problem and no injuries or fatalities were reported on the same. The third recall involves 1,40,067 units of the Chevrolet Malibu produced in 2014 with the 2.5-litre engine model which was affected with a malfunctioning hydraulic brake booster. The company states that it was aware of 4 crashes, but is not clear if these are related to this condition.
The fourth recall involves 19,225 units of the Cadillac CTS produced in 2013-2014 model years that had a faulty windshield wiper system that would stop working after a vehicle jump start with the wipers active and restricted due to ice or snow. Lastly, the fifth recall involves 477 units of the 2014 Chevrolet Silverado, GMC Sierra pickups and the 2015 Chevrolet Tahoe SUV for defective tie rod that could get separated from the steering rack.
While the recalls are getting monotonous by the day, we do appreciate the fact that GM is taking additional interest in reworking on every car in its line-up for any possible defect in the best interest of customers. The current recall process will cost the company an additional $200 million in the second quarter of this year.