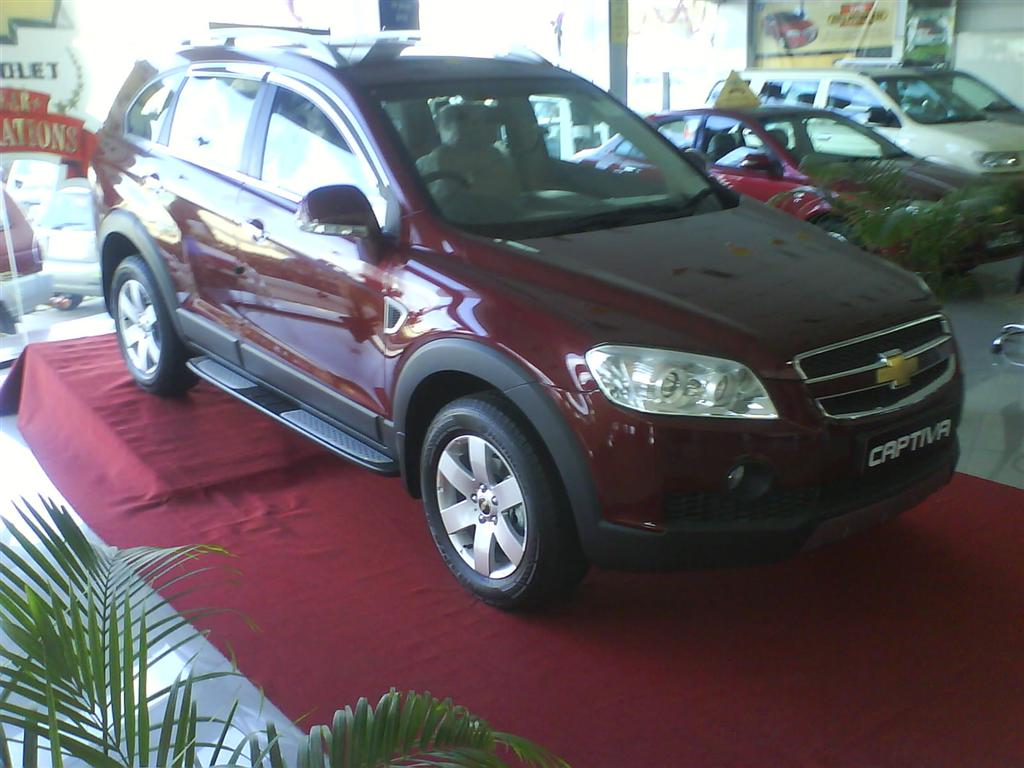 Car sales have declined which has led to Toyota & Hyundai to cut production. Maruti might cut production too. Now General Motors India is cutting down production by up to 10 per cent from its two plants — at Halol in Gujarat and at Talegaon in Maharashtra. The two plants have been shut down from December 16 till the end of this year. GM had set a target of producing 85,000 units from the Halol plant, now has scaled it down to 70,000 units.
"We usually have annual plant maintenance shut down for 7-10 days. This time we have extended it up to 15 days and it will result in a reduction in production by up to 10 per cent," General Motors India Vice-President P Balendran said. "The extended maintenance shut down will result in loss of only nine working days as we work on a five-day week basis," he said, adding that the workers would work on holidays, including weekends to compensate for maintenance shut down.
The Talegaon plant, which went on-stream earlier this year, works on a single shift basis and produces 200 cars a day. It has a capacity to produce 1.4 lakh units annually. While most carmakers reported decline in sales growth, GM India's passenger car sales, however, marginally grew in November to 3,673 units against 3,653 units in the corresponding month last year. In fact, last month the company had increased the production in this segment by 19.61 per cent to 4,842 units compared with 4,048 units in the same month last year.