GM India Exit Officially Announced, Will Focus On Exports Only
General Motors has announced today that they are shutting down operations in India.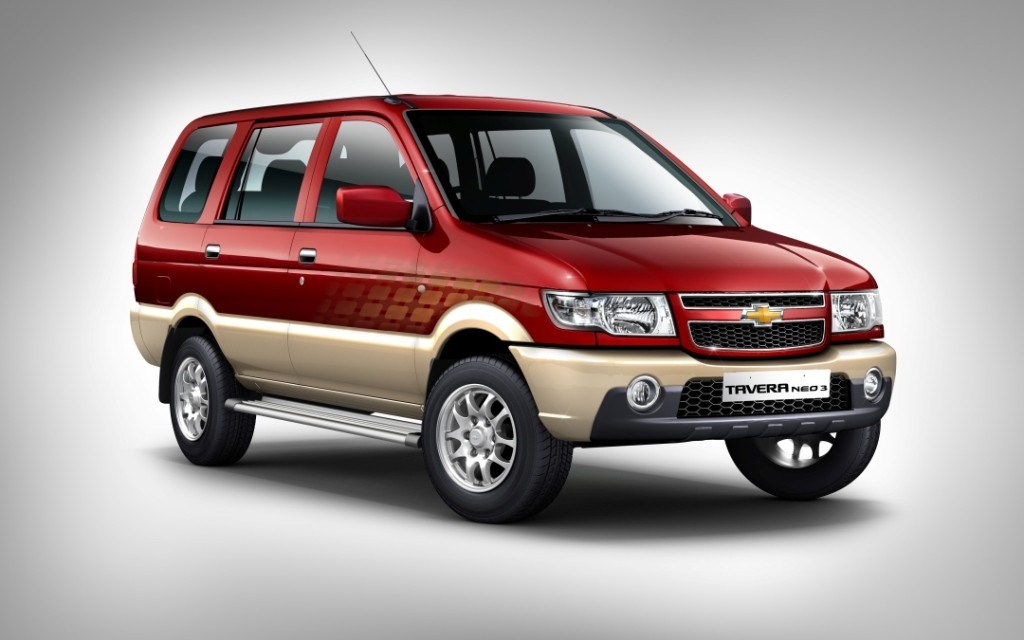 We had reported quite a few weeks back that General Motors is going to shut operations in the Indian market and today the automaker has officially announced that they will be ceasing local operations. The company shut operations at the Halol plant recently while the Talegaon plant will produce export-spec cars only.
GM will cease domestic sales by the end of 2017 but they have announced that they will continue to provide after-sales support and warranties will also be honoured. Chevrolet was going to launch the updated Beat in the coming few weeks but that won't happen now and the vehicle will be exported from Talegaon to international markets like Mexico and South & Central America.
This is not the first time that GM is shutting its Indian operations. The company had entered India 2 decades back with Daewoo and Opel brands but those were also discontinued and later the auto giant made a re-entry with Chevrolet. Even after operating here for so long, GM had less than 1% market share.
What does this exit mean for existing customers? While the company claims that spare parts will continue to be available and after-sales support will be provided, you can be rest assured that in case your vehicle needs some special part, you might have to wait quite a lot for the parts to be available. Resale value of Chevrolet cars has never been as good as Japanese cars and with this announcement, you can expect a further fall in resale value.
The company had announced long back that they would be investing a huge amount in India to ramp up their local operations and launch new vehicles but last year, all the investments were put on hold because officials wanted to study the long term feasibility but now the company has concluded that only export operations would be best for them.
GM India Exit
– General Motors will cease local sales by end of 2017
– The company states that after-sales support will be provided to customers
– The Talegaon plant will be used for exports only