Volvo India Local Assembly Confirmed, XC90 First
Volvo India local assembly has been confirmed and the XC90 will be the first locally assembled car.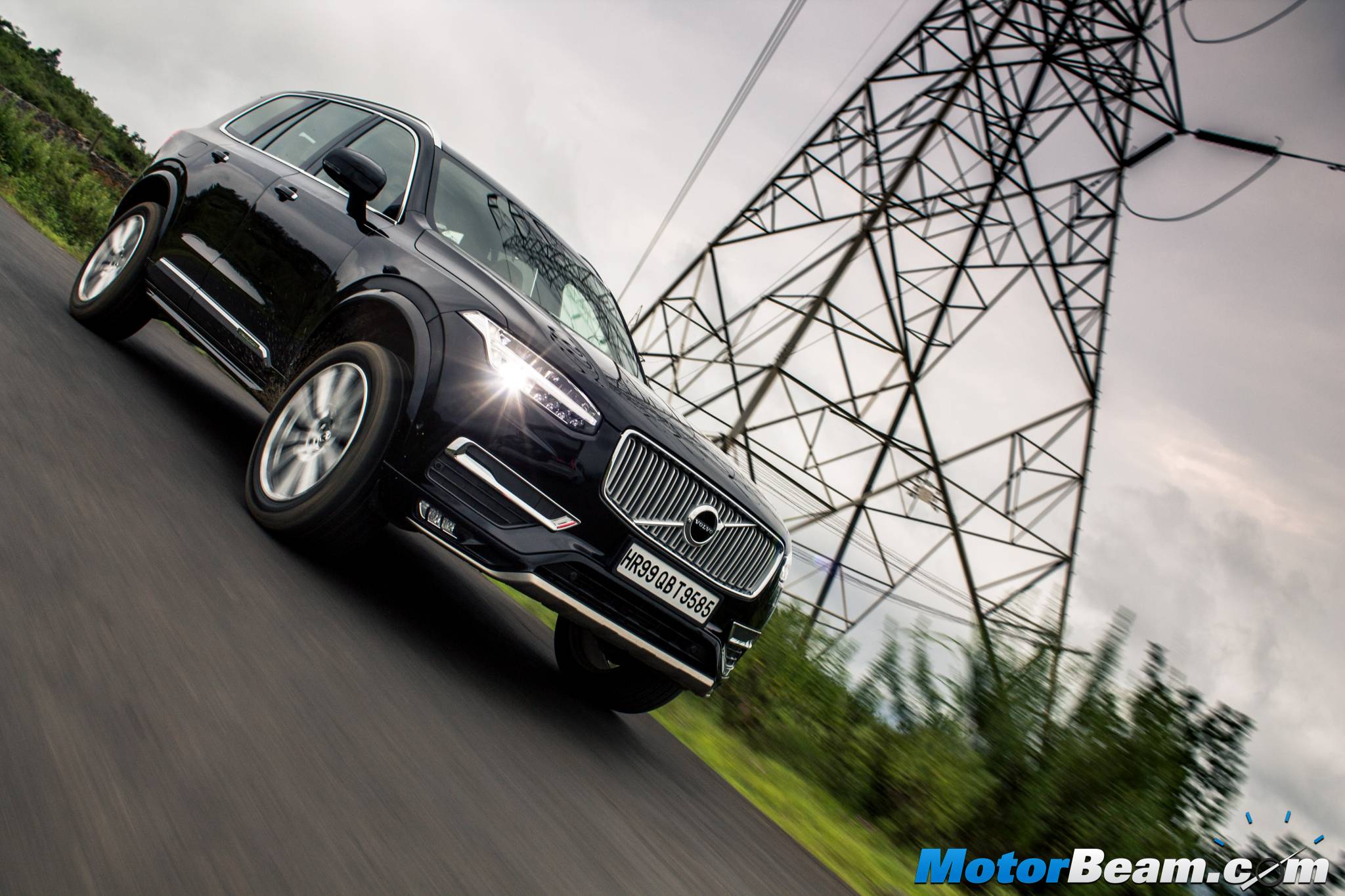 Volvo Cars has announced that it will start vehicle assembling operations here in India in 2017. The assembly operations will be located near Bangalore where it will focus on models based on Volvo's SPA modular vehicle architecture.
The first model to be locally assembled will be the premium SUV XC90. Other models that are slated to be locally assembled will be announced by Volvo at a later stage. Locally assembling the cars will position Volvo for further growth in the fast expanding premium car market in India. With this, Volvo also intends to double its market share in the premium car segment.
The Indian premium car market is expected to grow rapidly in the coming years. Volvo currently has a market share close to 5 percent and aims to double it by 2020. Last year the company sold over 1400 cars in India, an increase of 24 percent compared to 2015. Volvo continues this growth story in 2017 as well, with Year-On-Year sales growth for the first 4 months amounting to more than 35 percent.
Volvo Cars is working together with Volvo Group, the truck, bus and construction equipment manufacturer and will make use of Volvo Group's existing infrastructure and production licenses near Bangalore.
Volvo India Local Assembly
– Volvo will be locally assembling cars in India starting this year itself
– The first car to be locally assembled in India will be the XC90
– Volvo Cars aims at doubling its market share by 2020