GM To Shut A Plant In Indonesia, Will Benefit Indian Plant
General Motors will be shutting down a plant in Indonesia by June 2015. The Indian plant of GM would benefit from it as they would get the dyes and tools from the Indonesian plant.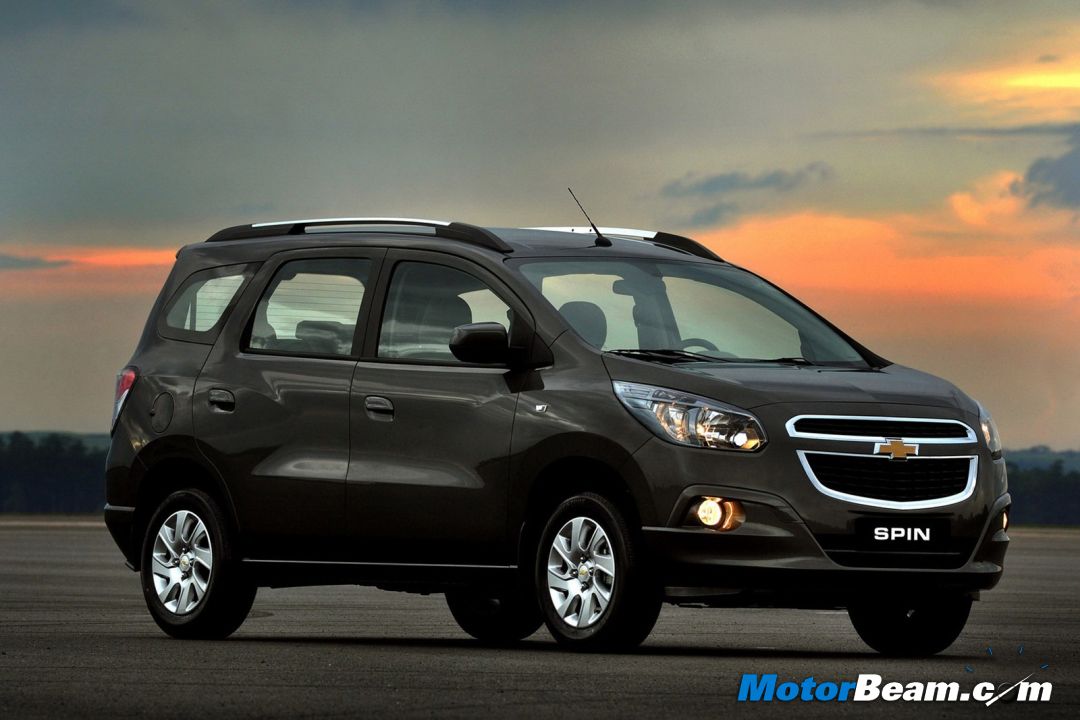 Globally, many automobile companies have been facing troubles due to the almost stagnant growth in sales numbers since the last few years. Rising inputs costs and reduced margins is creating financial burden for the companies. As a result, automakers are resorting to various methods to cut down on the burden. In a similar move, General Motors will be shutting down its Bekasi plant located just outside of Indonesia's capital Jakarta. They would also be cutting down 500 jobs as a part of a global restructuring drive to improve their operational efficiency.
The close down of the Bekasi plant of GM would be beneficial for its Indian plant because it will be able to procure the dyes and tools of the compact MPV called the Spin which will help them launch the vehicle in India within the next 18 months. They have already started testing the Spin in India to figure out the changes it would need to cope up with Indian conditions. The American automaker had earlier announced their plan to launch the Trailblazer SUV in 2015 and the Spin MPV in 2016. The vendors who supply various parts to the company were surprised by the announcement as work on the Spin was yet to begin in India.
Ideally, GM would have taken 2-3 years to develop a product from scratch. But since they are procuring tools and dyes from their international base, they will be able to launch the vehicle within the next 18 months. GM wouldn't face issues in meeting the timeline because they have a facility for body shell, paint shop and engine production. In addition, they have a quite a few global component suppliers who are based in India which will help them procure components quickly.
Source – EconomicTimes.com