Mercedes-AMG C63 S To Be Launched In India In 2015
The obvious competition for the Mercedes-AMG C63 S comes in the shape of BMW's M3. But with a car that's good-looking in a subtle way, capable of carrying the family and putting the wind up a serious sports car, you know it's a winner.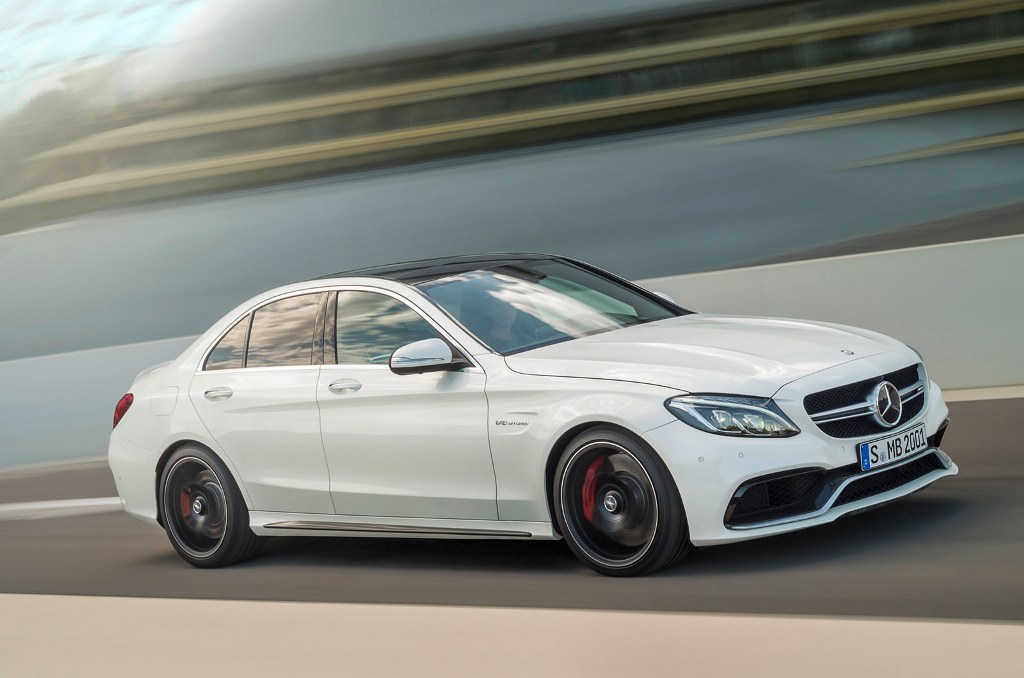 Mercedes-Benz will be launching the performance version of the recently launched C-Class, the AMG C63 S in India in the third quarter of this year. The AMG C63 S will be brought in via the CBU route to rival the likes of the BMW M3 sedan. Prices of the car are expected to be near the Rs. 1.3 crore mark. This is one of the 15 new models that Mercedes has planned to launch in the year 2015.
Globally the AMG C63 is available in two versions which feature AMG's all new twin-turbocharged 4.0-litre V8 engine, tuned to deliver 469 HP and 649.4 Nm of torque in the C63, and 503 HP and 699.6 Nm of torque in the C63 S. The Stuttgart-based car-maker will only be launching the more powerful C63 S in our country. Technically, the HP figure of the C63 S matches the output of the Mercedes-AMG GT S sportscar which is also set to be launched this year, but the torque figure in the C63 S is actually 50.1 Nm higher. In comparison, the 2015 BMW M3 is rated at just 425 HP and 550.4 Nm of torque which gives the C63 S an upper hand over the M3 on paper.
On the interior front, the C63 S builds on the stunning design of the standard C-Class' cabin which takes inspiration from the from the flagship S-Class and takes it further by adopting a few special features such as an aluminium wing on the dash, an IWC-design clock, sports steering wheel and pedals, and bucket seats. There are also AMG logos located around the cabin and in the different menu systems of the digital interface.
The Mercedes-AMG C63 S is targeted at pure enthusiasts and the AMG C63 S takes just 3.9 seconds to reach 100 km/hr from standstill, weighing in at 1654.7 kgs (which is slightly heavier than the regular C63). The above mentioned Mercedes AMG GT S also seems to be arriving at out shores soon and the number of AMG models on sale in India will go up to eight. The six models currently on sale are the CLA 45 AMG, E 63 AMG, SLK 55 AMG, GLA 45 AMG, ML 63 AMG and the GL 63 AMG.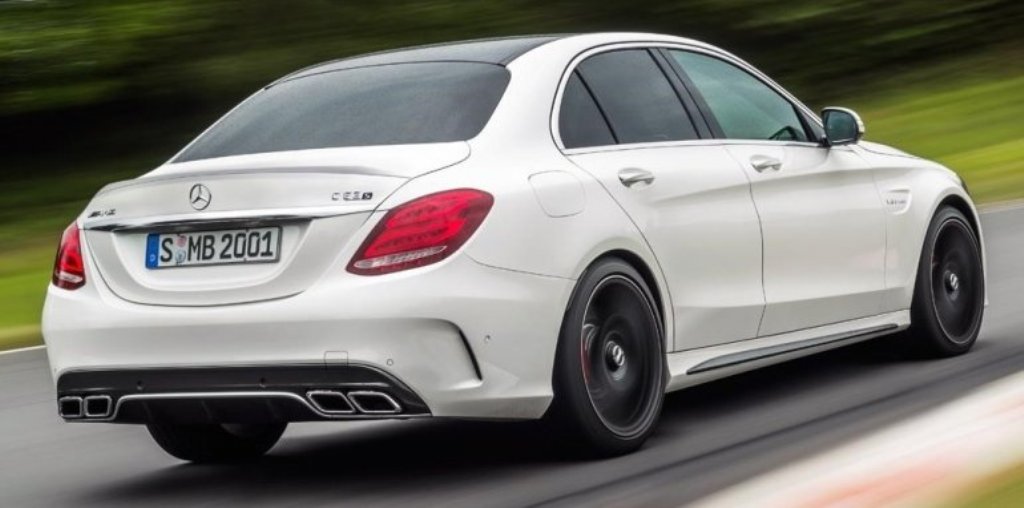 Source – Autocarindia.com