GM To Target Small Cities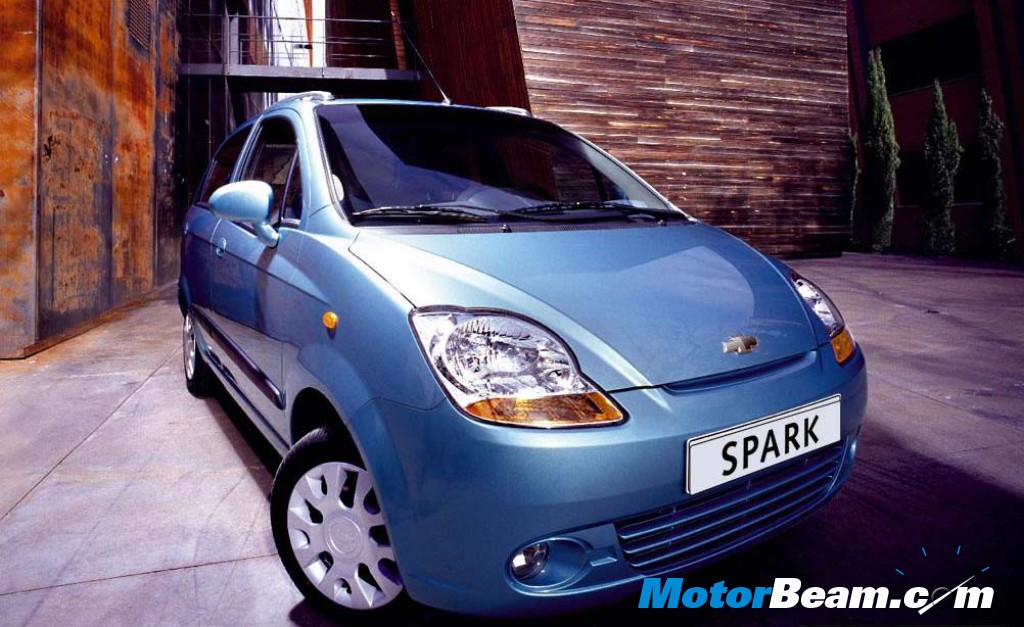 General Motors plans to increase its sales across India by shifting its focus on smaller towns. The American automaker plans to open 50 new outlets in ties 3 cities by the end of the year. The company has managed to grow by 60% this year, compared to the market which grew 30% in the same year. GM is also planning to export diesel engines to Europe after it satisfies the demand of the local market. This will help the company boost its profitability amidst rising interest and input costs.
"In smaller towns, the impact of slowdown is very little as people there don't rely much on car loans. With good monsoon in the hindsight and good signs this year too, people in rural India are much comfortable. A couple of years back, we would have our 60% per sales from metros and 40% from non metros. But now the figures have been reversed. Now with even deeper penetration in smaller cities, we expect the sales contribution from smaller centers to go up to 70%," Karl Slym, MD, GM India, said.