GM Snatch Back Number 1 Position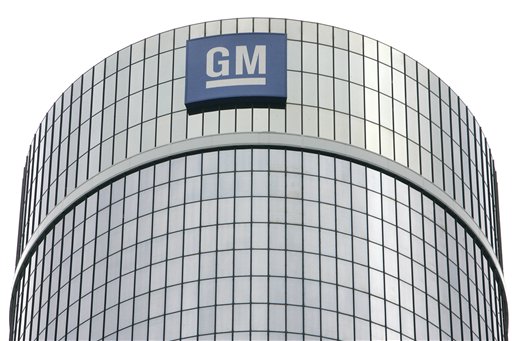 The US based auto giant, GM ruled the global automotive industry as a Number 1 player for over 70 years when it took the world's largest auto maker from Ford during the Great Depression. Then came Toyota which with its excellent product offerings and intelligent marketing strategies gave some real challenges to the big marquee, a battle fiercely fought over centuries. Eventually Toyota snatched the famed title from GM to become the world's Number 1 auto maker in 2008. However, the old times are back and GM has done some great comeback. In 2011, GM said that it has sold 9.025 million vehicles while another big rival, Volkswagen sold 8.015 million vehicles. Toyota has not released its 2011 volumes officially but it speculates that they have sold close to 7.9 million vehicles.
Going by the numbers alone, GM has regained the "numerno uno" spot again from Toyota while Volkswagen stands at the No. 2 position and Toyota at No. 3. GM is sure to have got back its bragging rights but surprisingly it isn't celebrating much. But personally speaking, it isn't a real victory for GM altogether. Toyota's sales were hugely affected by the Thailand floods and the devastating Japan tsunami and earthquake. GM sure realizes this and maybe that is why shuns from celebrating. The real fight is going to happen this year when Toyota will get back to its normal form. Volkswagen is another automaker not to be forgotten about. In 2012, Toyota is aiming to sell close to 8.48 million vehicles worldwide and 9 million by 2013. Volkswagen has set for itself more aggressive targets with 10 million sales volumes by the end of the decade.