GM To Launch Pick Up Trucks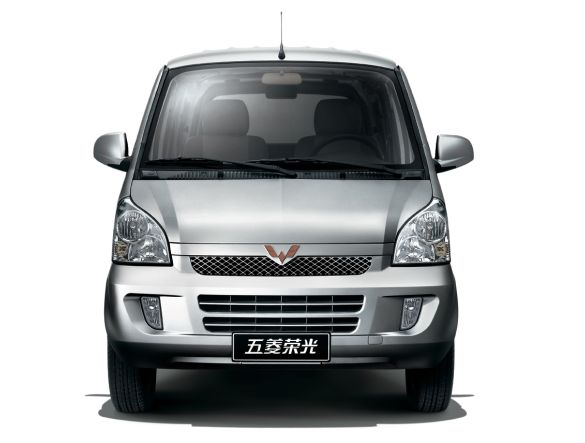 General Motors India (GMI) is looking to introduce smaller SUVs and pick-up trucks with an aim to attain domestic sales of 2,00,000 vehicles in the next five years. The company is planning to launch low-cost pick-up trucks and mini-vans from its Chinese partner Wuling Motors' stable.
GM V-P (global sales) Jonathan Browning said: "We will focus on small and mini cars that form a vast majority of the total domestic sales with more products under the Chevrolet brand. We are also looking at expanding our presence in other segments and may introduce one-tonner pick-up trucks and small people mover vehicles from Wuling Motors to get some additional micro-numbers. India is a potentially big market and we look forward to utilise all opportunities coming our way to have a sizeable presence here in the next five years."
GM has a large market presence in China and sells over a million vehicles annually catering to a wide variety of segments. It plans to bring Wuling's low-cost Chinese vehicles in India and may look at assembling rather than importing them to avoid steep import taxes.