GM Working On Compact Chevrolet SUV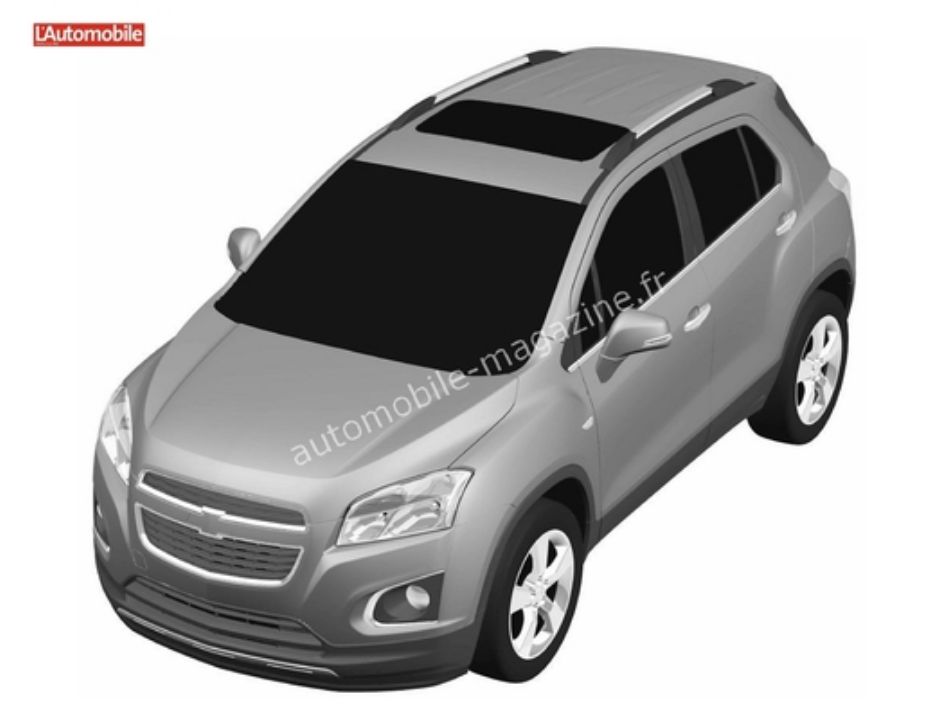 Opel unveiled the Mokka compact SUV at the 2012 Geneva Motor Show, which sent the rumour mill in a tizzy, about GM launching a Chevrolet compact SUV in the near future. Now General Motors has filed for a design patent of a compact SUV, pictures of which have been leaked by L'Automobile (a French magazine). The patent drawing reveal a compact SUV, which draws heavily from the Captiva in styling but also some cues from the Opel Mokka. The Opel Mokka will be sold as the Vauxhall Mokka in select markets, but neither will the Opel badge, nor will the Vauxhall badge be brought to India in the foreseeable future.
On close observations of these patent drawings, one can understand that GM is making a mini-Captiva which will be vital for the company to increase its sales in developing countries. India is an SUV loving country and the recent unveiling of the Renault Duster and Ford EcoSport has generated alot of interest from prospective buyers. In such a scenario it will be utterly foolish for GM to ignore this lucrative segment. We are extremely confident that this compact SUV will make its way to India in the next couple of years.
General Motors will offer this compact SUV in both front-wheel drive and 4-wheel drive versions. The Chevrolet compact SUV will most likely use the same platform as the Opel Mokka, which is named as the Buick Encore for the North American market. We can expect a 1.4-litre petrol engine on the Chevrolet compact SUV for India, which could be the same powertrain that will power the Sail sedan. The diesel engine will be from the Enjoy van, which uses the same tried and tested 1.3-litre Fiat Multijet engine. Expect a price of less than Rs. 10 lakhs for this compact Chevrolet SUV.
The Chevrolet compact SUV will be a 5-seater and measure around 4.3-meters in length. But GM won't have it so easy as by the time the company launches this crossover, Renault's Duster and Ford's EcoSport would be well accepted in the market. Maruti Suzuki would have also launched the production version of its XA Alpha compact SUV, while Skoda could too have dropped its compact SUV in the market. The next few years then, are the years of the compact SUV in India. But how long will this compact SUV revolution really last?
This is the Opel Mokka Compact SUV with which the Chevrolet Compact SUV will share most of its components and powertrains.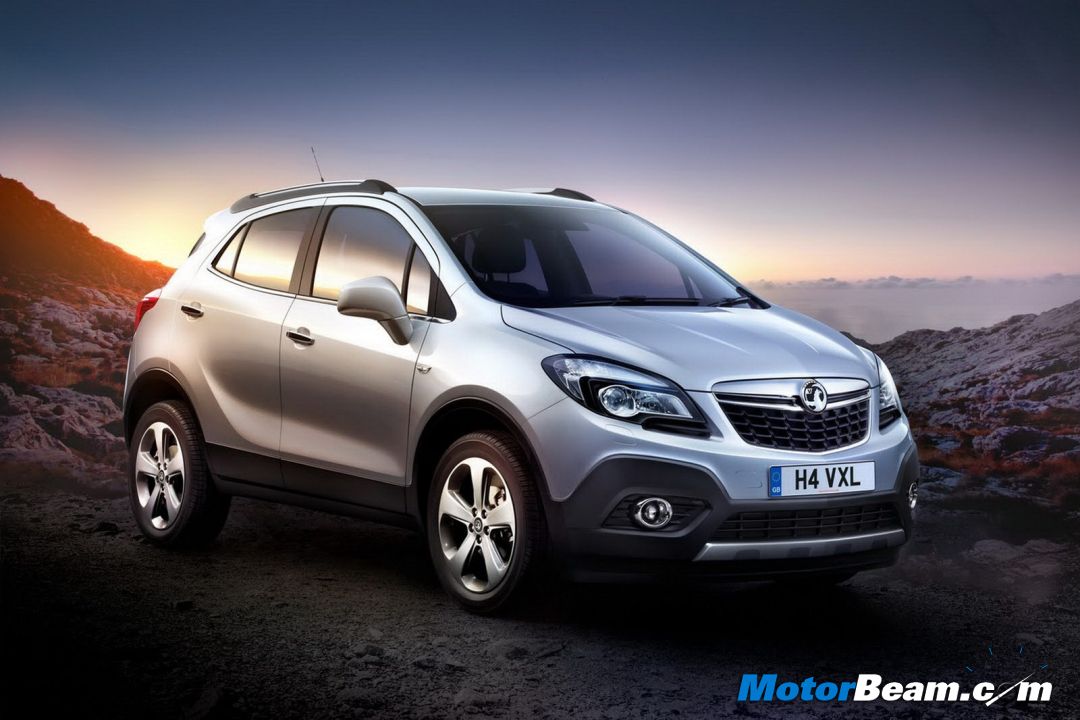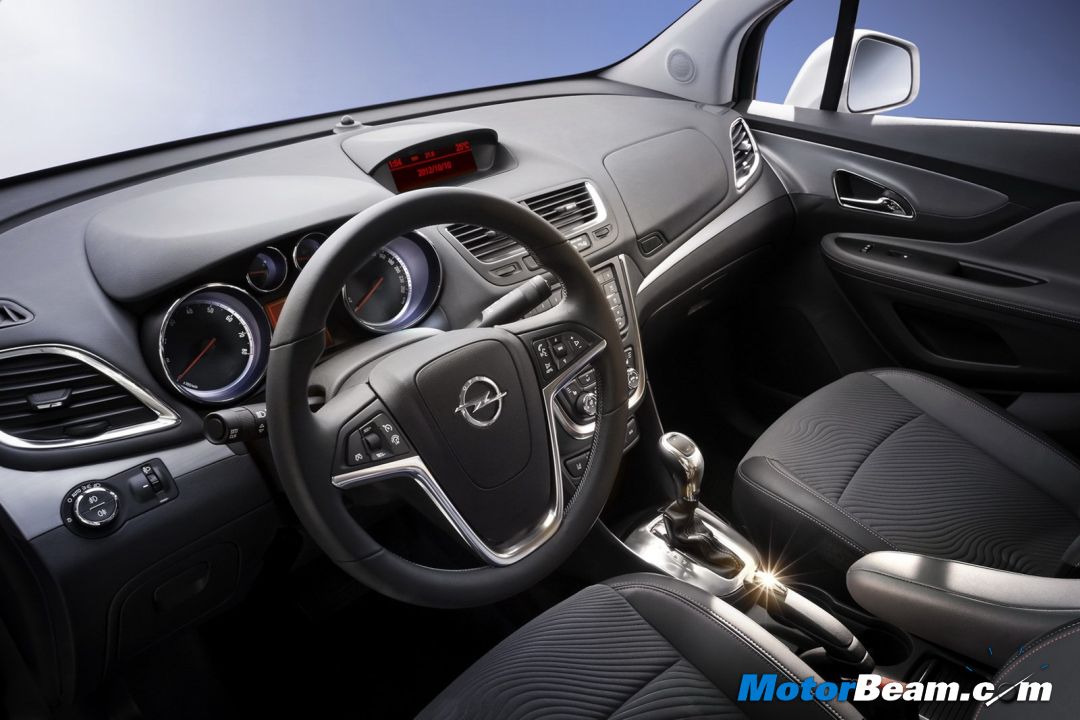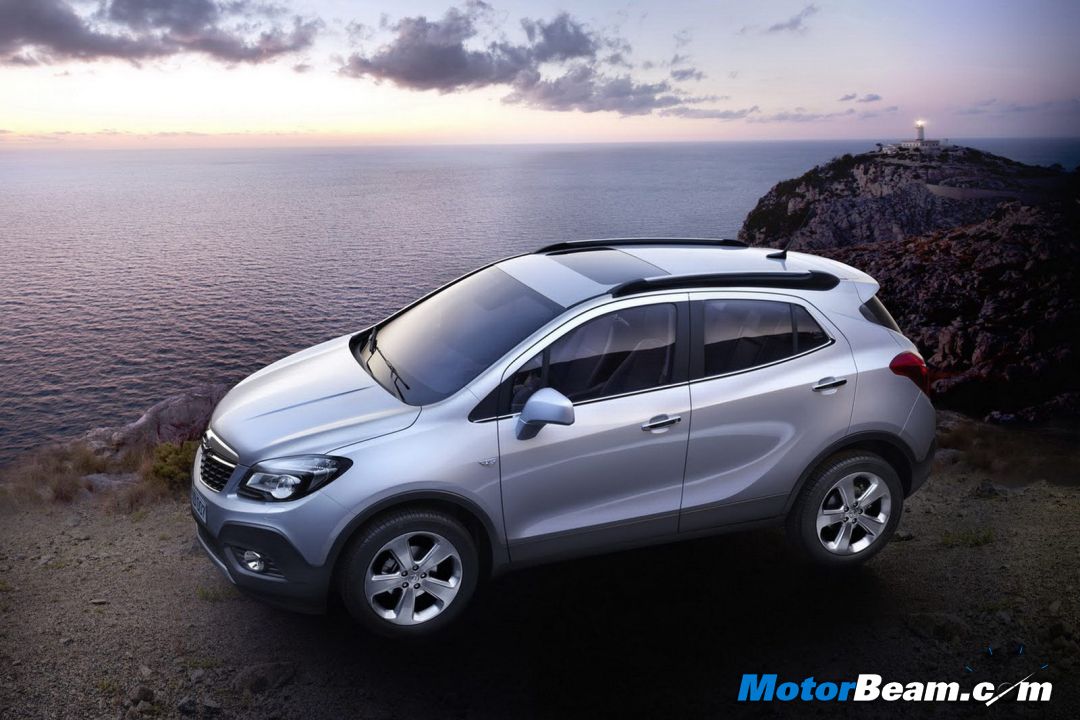 Patent Pictures Source – Automobile Magazine