50% Cars Sold In India Are Powered By Diesel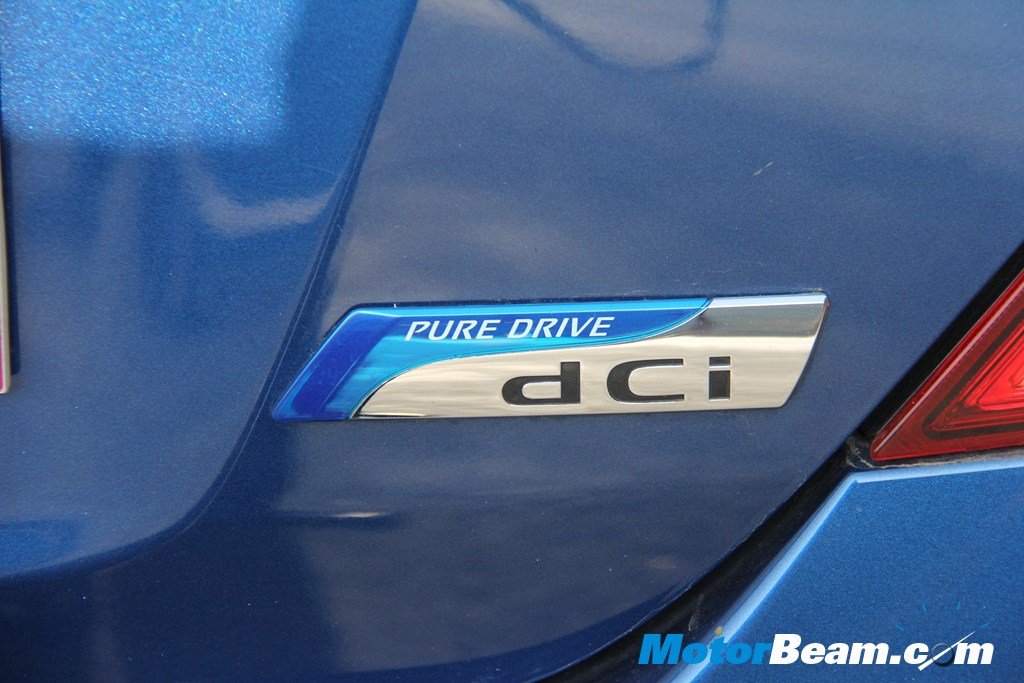 With rising global oil prices, the difference between petrol and diesel prices is definitely going to pinch the common man. With diesel having a good price advantage over petrol, more and more consumers are turning towards diesel powered cars in spite of the diesel cars being costlier initially. This growing shift in the consumer preference is clearly evident from the industry sales figures of December 2011 where diesel powered cars captured more than 50% of the total share of the passenger car market which comprises of hatchbacks, sedans and utility vehicles.
Although the car manufacturers are trying every trick available to boost the sales of petrol cars with discounts and free gifts, it is still posing a lot of difficulty. In the period between April 2011 and February 2012, the sales of the petrol cars went down by almost 15% while that of diesel cars was up by a staggering 35%. Car manufacturers are in not a position to keep with the sudden surge in demand for diesel powertrains because of which their diesel model portfolio is witnessing huge waiting periods.
The customer preference is primarily due to the fact that diesel powered cars return a better mileage than petrol counterparts. Diesel is also a cheaper fuel at Rs. 40.91 (Delhi) compared to petrol which stands at Rs. 65.64. Seeing such boost in demand for diesel powered cars and the 2012 Budget not slapping any additional duty for such vehicles, Indian car manufacturers are going on aggressive expansion plans. The country's largest car maker, Maruti Suzuki has already announced its investment of Rs. 1700 crore for opening a new diesel plant with a capacity for 3 lakh units.