Goa Reduces VAT On Petrol Resulting In Rs 55 Petrol Cost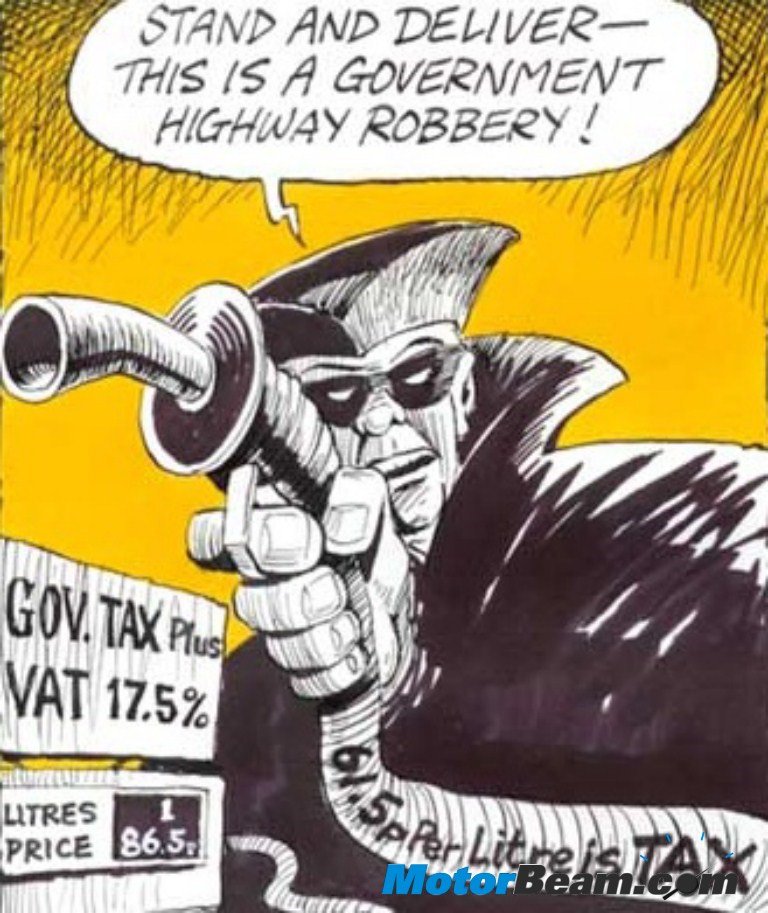 The Chief Minister of Goa, Mr. Manohar Parrikar proposed a total reduction of 11% in VAT (Value Added Tax) on petrol when he announced the state budget recently. In Panjim, the cost of petrol is Rs. 65.61 per litre. With the announcement of the reduction in VAT, the petrol price will come down to Rs. 55 per litre. The proposed reduction will be effective from 2nd April. The fuel prices have been soaring high and the other state Governments should take some inspiration from Goa before fixing the fuel price in the state.
The different taxes that are levied on the per-litre of fuel sold actually makes up a large portion of the entire fuel bill of the average consumer. Our Finance Minister, Mr. Pranab Mukherjee announced at the Budget 2012 that the Price without tax for Delhi city's per litre of petrol price would be Rs 39, diesel would be Rs 33.51, and kerosene would be Rs 14.12. After this, the Central Govt doesn't levy any further tax on this price. State Governments add the excise duty, customs duty and VAT which amounts to Rs. 26.55.
By levying such high taxes, the state governments earn a majority of their revenue. The finance minister added in his statement that he couldn't tell the states to sacrifice even half of the taxes since this is a major revenue generation avenue for them. However, the other states of our country should learn from Goa. Bringing down the fuel prices would result in more demand and consequently more economic growth in the country.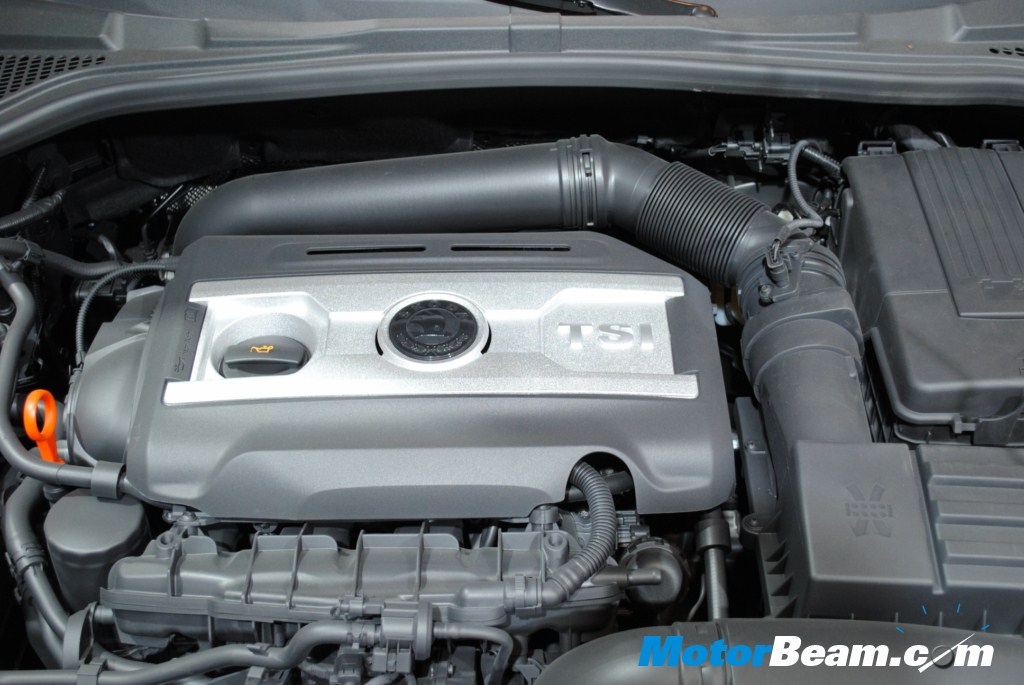 Source – Times of India