SIEL Plans JV Exit From Honda
The year 2011 was witness to a big incident in the Indian 2 wheeler industry; the exit of Honda from Hero, a partnership that ran for more than 2 decades producing some of the highest volume sellers in its period. Honda 2 wheelers wanted to focus on its independent operations in the Indian market and with Hero MotoCorp it was becoming difficult because of overlapping of models. After 2 wheelers, it's time for the 4 wheeler division of Honda to exit its long-term partner Shriram Industrial Enterprises Ltd (SIEL).
The Siel Group is promoted by Mr. Siddharth Shriram and currently holds a 5% stake in the Honda Siel Cars India Pvt Ltd, the unit through which Honda sells its passenger cars and utility vehicles in the Indian market. The partnership was first setup in 1995 to manufacture passenger cars in India and the first model to roll out was the City in 1998. At that moment, SIEL has a 40% stake in the joint-venture but later had sold 38% of the stake back to Honda to raise capital for financing Shriram Group's other ventures. SIEL later picked up a additional 3% in the joint venture.
Currently, a fierce battle is underway between Honda and SIEL about the valuation of the 5% stake that SIEL wants to sell. Honda Cars have plans to raise about 3000 crores through an additional capital infusion of equity capital to finance its aggressive plans for the Indian market. But the Shriram Group was unwilling to go ahead with the capital infusion and preferred to exit the joint-venture. The HSCI spokesperson related to the matter however refrained from commenting about this.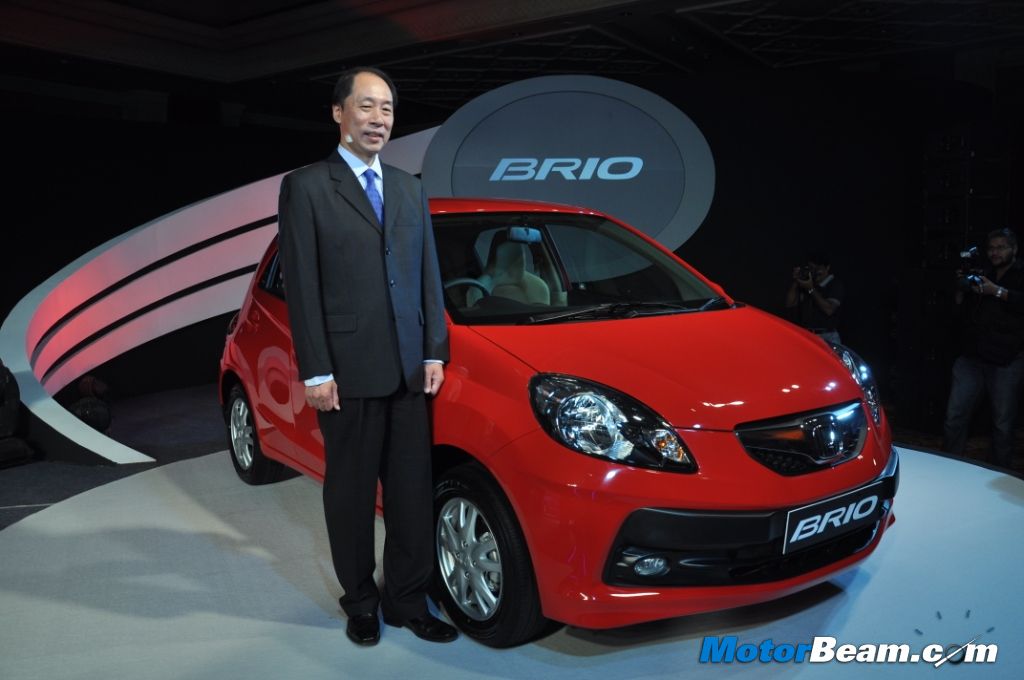 Source – Business Standard