MotorBeam Version 2.0 – What Is New?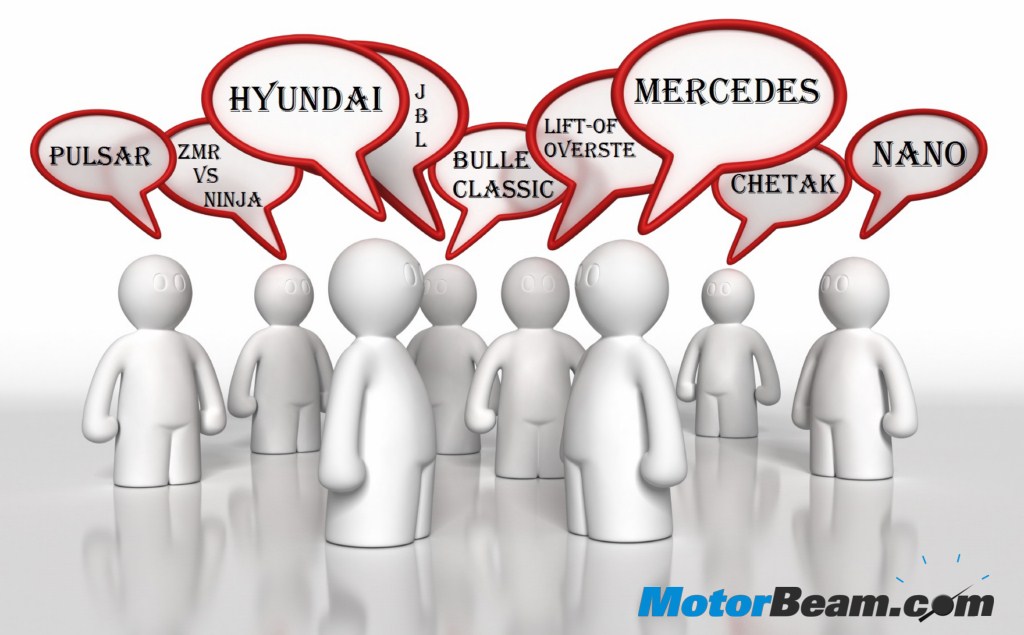 We have been little up and down lately. We were moving servers and that is now done. You shouldn't face any down time now. We have also put a new design in place, where our main focus has been on cleanliness, quick loading and easy navigation. We are sorry for not replying to comments lately, we were quite busy with the server change and new design. We listen to our readers and read every comment, so MotorBeam Version 2.0 will incorporate features which our readers have been asking for since quite some time now. So without much talk, I will come straight to what is new.
1) New Design – Quick loading
2) Home page slider – It will have latest ten posts (still work in progress)
3) Blog type posts – If you want to read the posts like a blog (how it was earlier), you can simply hit the NEWS tab on the top and it will show posts in a blog format.
4) Comments – The most important part. Currently we have the normal comments but we are planning to switch this to Facebook comments for casual posters. While for the more serious commentators, we are working on a forum, which will have options for flagging, reporting, rating, picture upload, etc.
Rest everything else remains the same, our philosophy of covering cars and bikes in detail is unaltered. We will continue to be actively involved in the forums as well, reading and discussing everything related to automobiles with our readers. We are still not complete with the home page design and will incorporate more features in the coming week. What features do you want MotorBeam Version 2.0 to have? Do you like the new design? Leave your thoughts in the comments section below.