Government Wants Automakers To Make Car Engines In India
Amidst all developments, make in India has been garnering attention from wider sections of the society, the recent news being made in India car engines with indigenous research and development.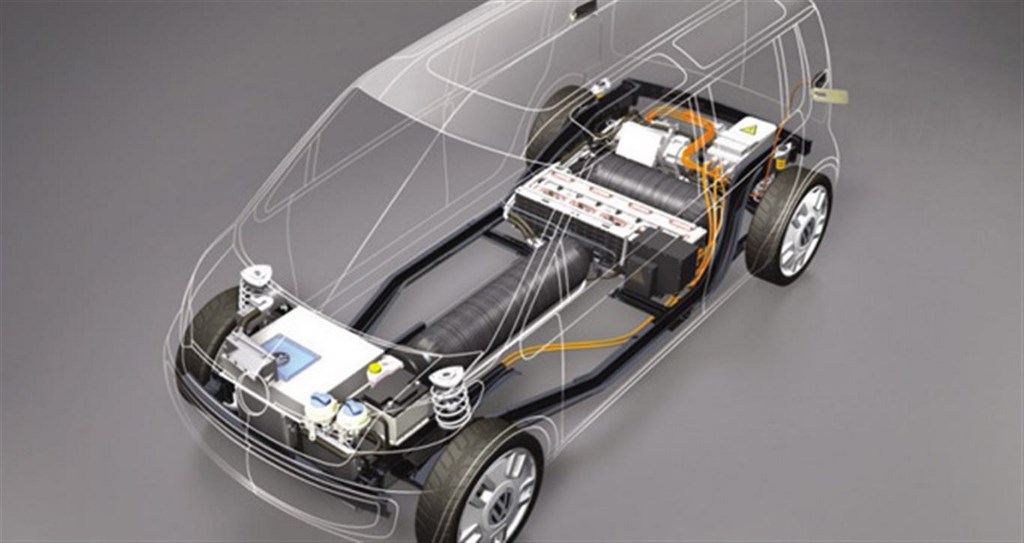 'Make in India' has been a part of the ruling government's agenda and we as Indians could not just wish for more when we have multinational companies from diverse cultures starting manufacturing in India. From the automobile industry perspective, things have helped with value products because of better pricing (locally built vs CKD/CBU) and advancement in technologies due to facilities becoming an export hub.
Union minister Nitin Gadkari made some serious and encouraging statements by asking auto-manufacturers to build car engines in India, his statements included concerns on royalty costs manufacturers pay, we believe he was citing the example of Maruti Suzuki. The move could seriously be a motivation to the stake holders, provided government ensures helpful measures in research and development for any of its make in India part to flourish, something the European Union is fond of today.
Taking the thoughts to indigenous technologies, one must understand the capability to call for a successful indigenous technology lies with the success of a system (education, infrastructure, administration and governance). Points on ethanol-fuelled vehicles were also made, especially when the capital city has been battling to enforce stricter emission norms, flexi-fuel might help the case.
Understanding that agriculture economy has seen continuous turmoil, forcing many farmers to the verge of committing suicide. Promoting an alternate source of guaranteed income could be a relief to them and this is anticipated to happen with diversification of agriculture towards energy, power and bio-plastics. When transport unions have been dreaming on converting their entire fleet of buses into electric, country's premier space organization ISRO, has been on the focus to develop lithium ion battery. With their frugal engineering they have been able to develop one for Rs. 5 lakhs, against the imported Rs. 55 lakh per unit of lithium-ion battery, which will be used to power buses.