Maruti To Export Baleno To European Union From This Month
Maruti Suzuki had already confirmed that India will be the manufacturing hub for Baleno production and the car will be sold in over 100 countries.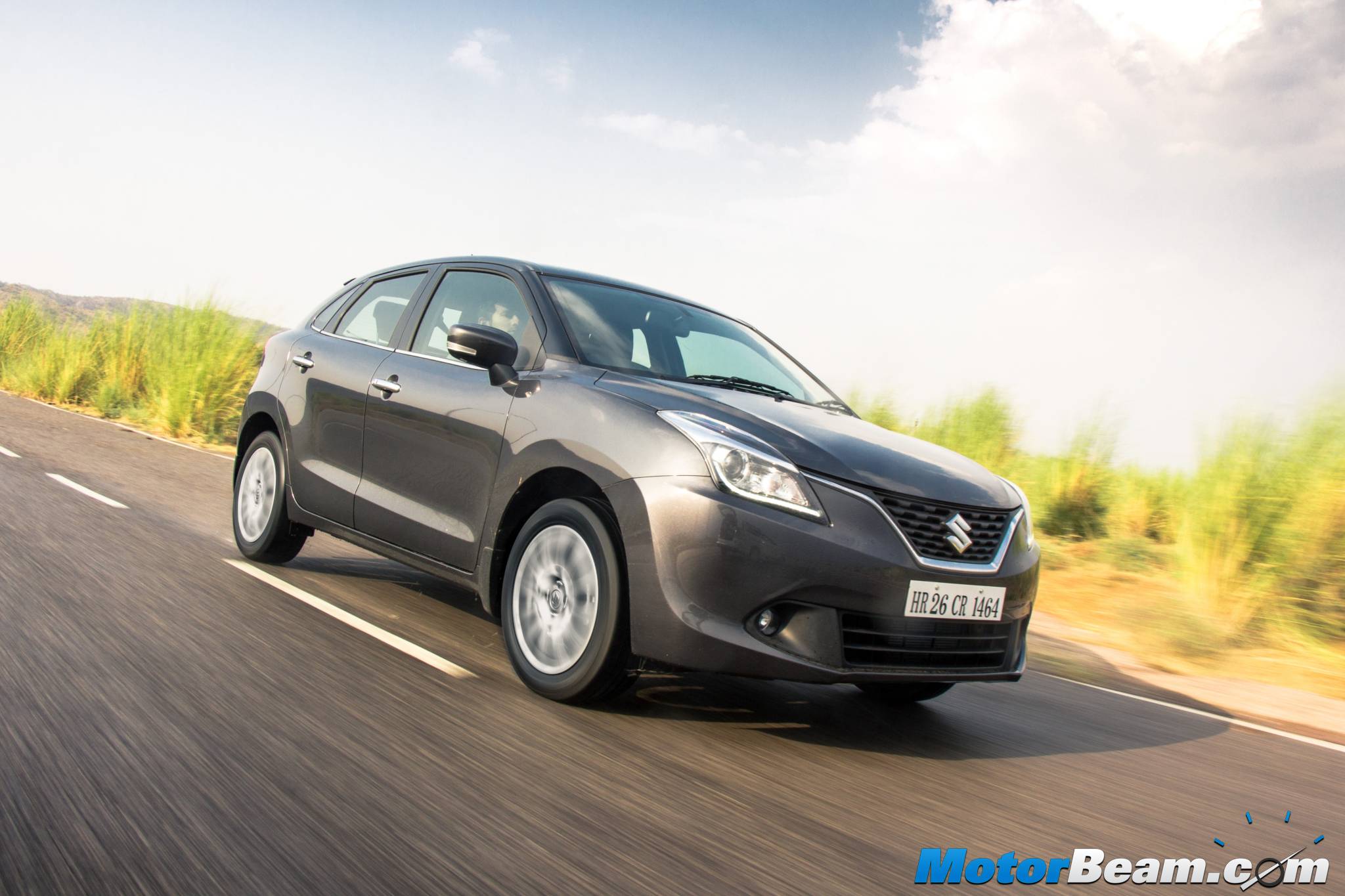 Maruti Suzuki will be exporting its premium hatchback which is also a made in India product to the European Union from this month. The soon to commence export plan is their second attempt to reach the European Union and it's a part of Suzuki's global strategy. The Baleno's success will also determine the company's future export plans. Maruti Suzuki stormed into Europe initially with around 500 units during 1977-78 and they lasted only till 2006-07.
However, the potential buyers are from non-European markets. To some extent, the company started its exports again by 2008-09; but European exports have not been growing since 2010. With the new Baleno to be exported, Suzuki is looking to nag its lost presence there. Earlier, Maruti confirmed that India will be the manufacturing hub for the Baleno and the car will be exported to over 100 countries. Be it a right hand or left hand drive version, both the variants will be solely produced in India.
The company is targeting several markets such as France, Denmark, Germany, Netherlands, Italy, Belgium and Spain and the first shipment to Europe is expected to hit these potential markets. Maruti will also be exporting the Baleno to Japan which is parent Suzuki's home market. This move is ringing the growing importance of Indian operations in Suzuki's global growth strategy. As of now, Maruti is the only manufacturer of Baleno in the world and will remain so.
The Suzuki Baleno for Europe will be powered by a 1.0-litre BoosterJet turbo-petrol engine, producing 110 BHP of power and 170 Nm of torque. The interior and exterior design of the Baleno will largely remain the same. The European spec model also gets 6 airbags, Radar Brake Support with automatic emergency braking and ESP. It has been identified that Maruti Suzuki's export volumes of 95% are generated from non EU markets. The strong response of Maruti owned cars strike the chord in Asia, Africa, Middle East, Latin America and that's where their passenger vehicle exports have been growing a lot.