Many International Car Makers Ditch India Entry Plans
Many big International car makers like Peugeot, Citroen, Proton, Kia, Geely and Chery, have given up on plans to launch their products in India. Many reasons have been sighted, such as lack of suitable products, a falling economy and financial crunch for these automakers. The Indian market is highly competitive and has cut throat competition in every segment. So a new car company setting up shop in India will have a really tough time to gather a respectable market share and earn profits.
French car maker Citroen had announced that they will launch a new mid-size sedan in India by next year. The company was also going to open a manufacturing plant in Sanand, Gujarat, but now the whole plan has been scrapped. Another French car maker, Peugeot, which even has history in India had announced their re-entry after a whole decade, but they too have given up on India. Malaysian car maker, Proton was in negotiation with Hero Group in India for a joint venture, but now they have cancelled the plan due to financial crunch.
Chinese car companies, Chery and Geely too had plans to enter India, but now they have temporarily postponed the plan due to lack of suitable products.  Their portfolio mainly includes petrol automatic cars due to demand in China but India being driven by small diesel manual cars, there is less hope for good volumes. Kia Motors from Korea, which is a subsidiary of Hyundai has scrapped plans for India as they had a tough time to find the perfect pricing segment and positioning of their products in our market. It is also said that their products would have cannibalized sales of parent company Hyundai.
Most of these big car makers do not find the highly competitive and price sensitive Indian market very lucrative. They have ditched Indian operations for greener pastures like Brazil and Argentina, in South America, Russia, China etc. These countries have more stable and predictable sales and suit the products they already have in their portfolio.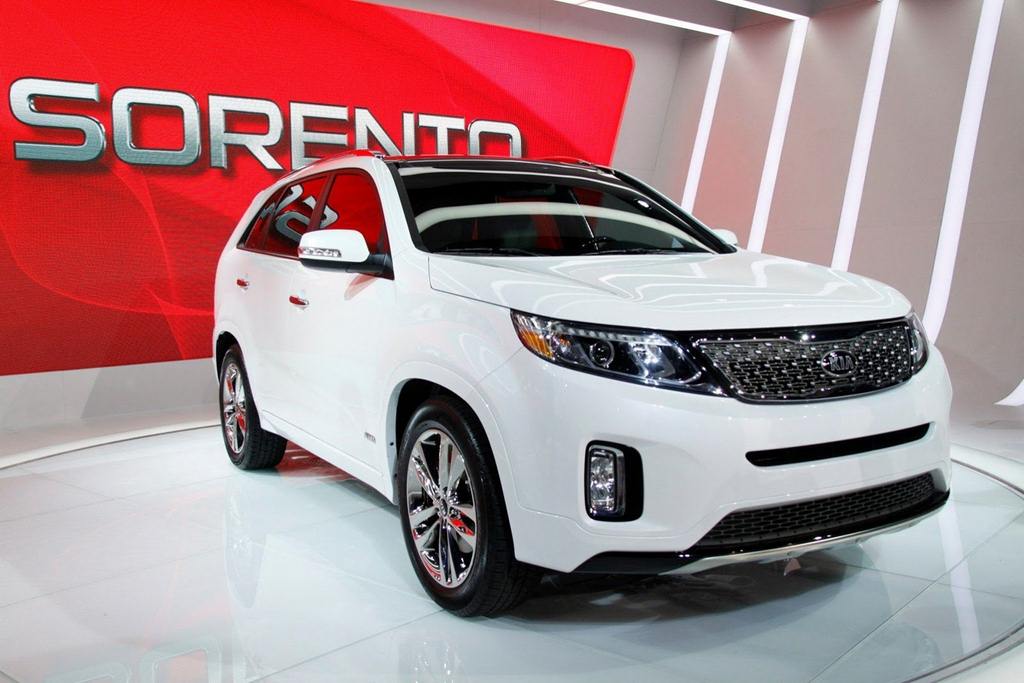 Source – Economic Times