Great Wall Motors Of China Soon To Enter India
The Chinese automaker proposes to invest an estimate of Rs. 7,000 crores to set up a manufacturing plant in Gujarat.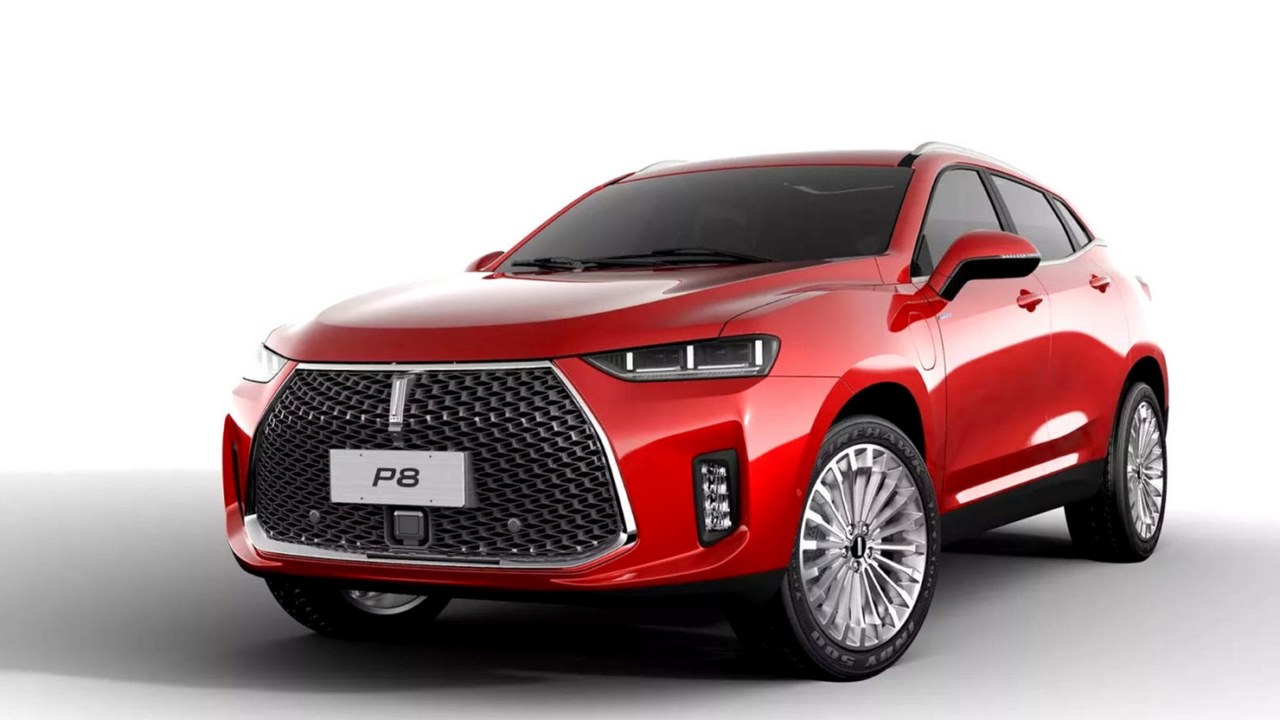 Great Wall Motors gets its name after a much renowned 'wonder' of the world, which is the Great Wall of China. It is the largest manufacturer of SUVs and pick-up trucks in China. The company's formation happened in 1984 and have its headquarters in Baoding, Hebei, China. Currently, the company has its plants in Bulgaria, Ecuador, Ethiopia, Iran, Nigeria, Senegal, Vietnam, Indonesia, Ukraine and Russia.
The company plans to set up its first ever manufacturing plant in the auto manufacturing zone of Sanand, Gujarat. The state government simultaneously fulfilled the prerequisites by earmarking the land. They plan to invest around Rs. 7000 crores for their India operations.
It is likely to come in India under the name of Haval. Furthermore, headquarters are planned to be situated in Gurugram, Haryana. They majorly sell their SUVs under this name. They have another subsequent brand, Wey, which has its spotlight on luxury. Production of both electric vehicles and combustion engine vehicles will take place at the plant. The company, prior to this, very stealthily was able to set up a technology hub for coding software as well.
For some additional support and strengthening, some other Chinese auto component manufacturers may also set up their units in the vicinity of the plant. Shanghai Automotive Industries Corporation (SAIC) already has MG up its sleeves which thus enables them to gain on the British heritage. The whole scenario may not be foul-proof for the entrant because it has some acute competition, adding to it is the susceptible element of the automaker being 'Chinese.'
We expect the automaker to showcase the brand potential and some of their products at the upcoming 2020 Auto Expo.
Great Wall Motors
– To introduce themselves under the brand name 'Haval'
– Will set up a plant in Sanand, Gujarat
– Automaker may also participate in the 2020 Auto Expo
Source – TimesOfIndia.com