Guess The Car We Drove Today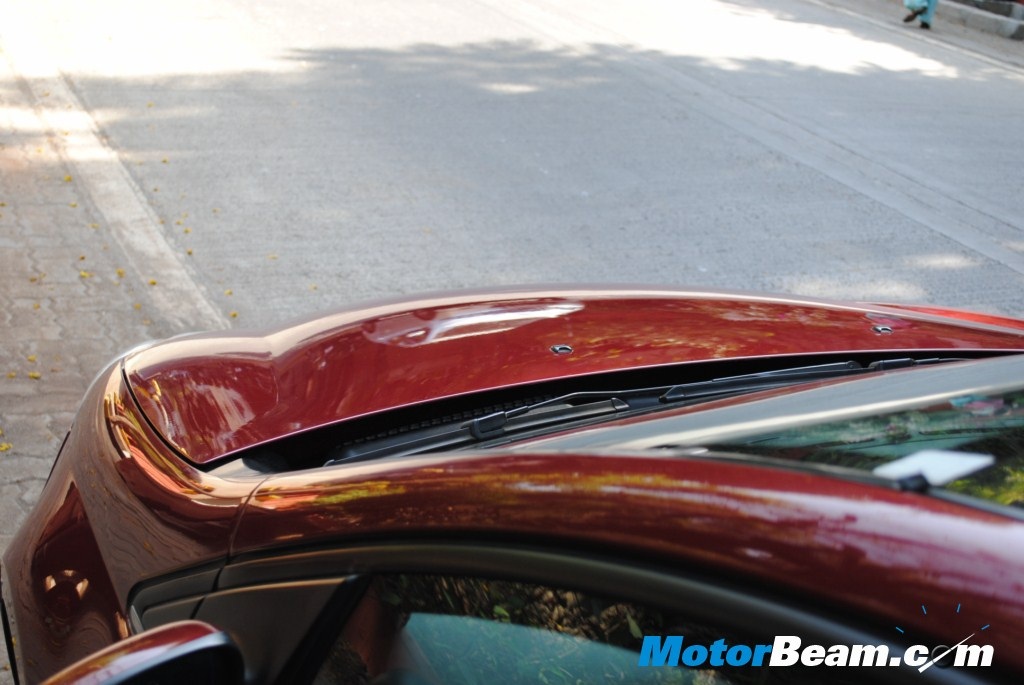 We drove this car today. And we are quite sure that many of you won't be able to guess which car this is. Clues with be added subsequently.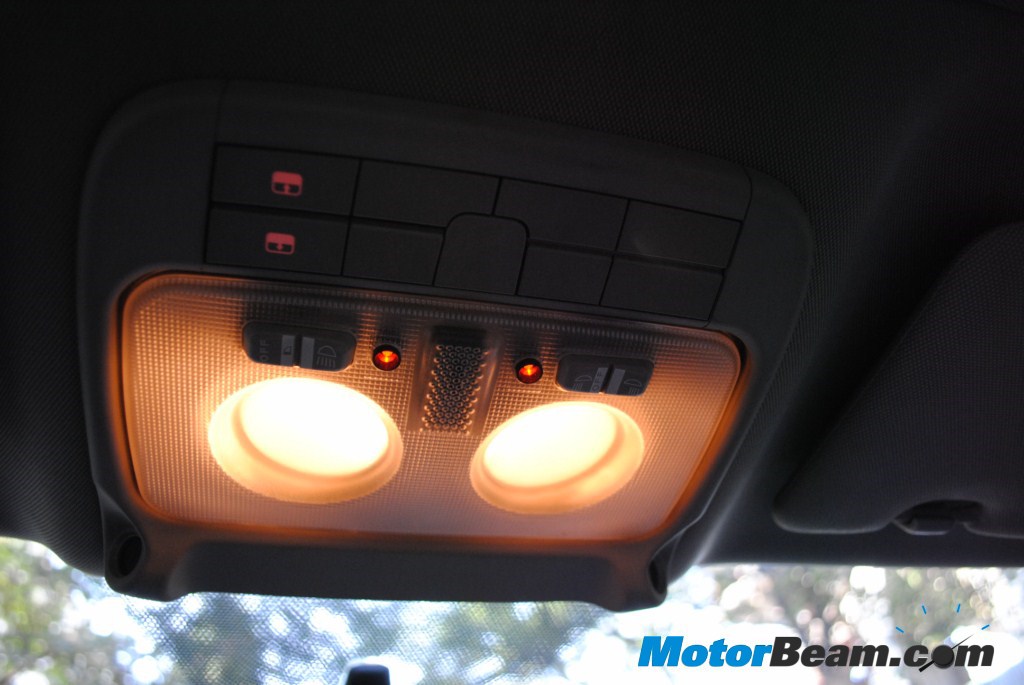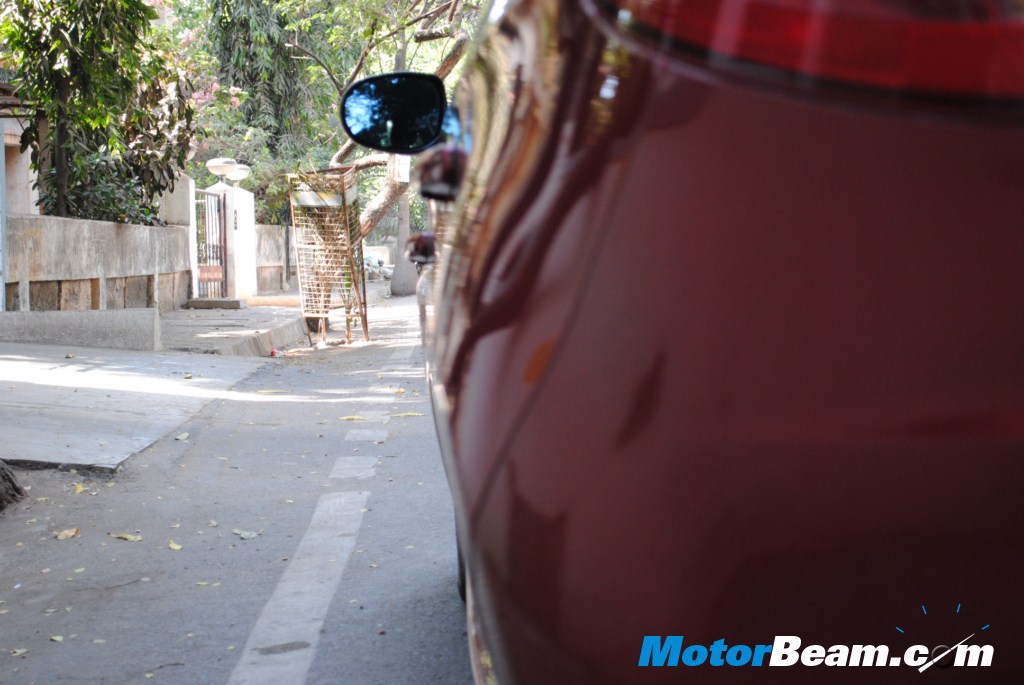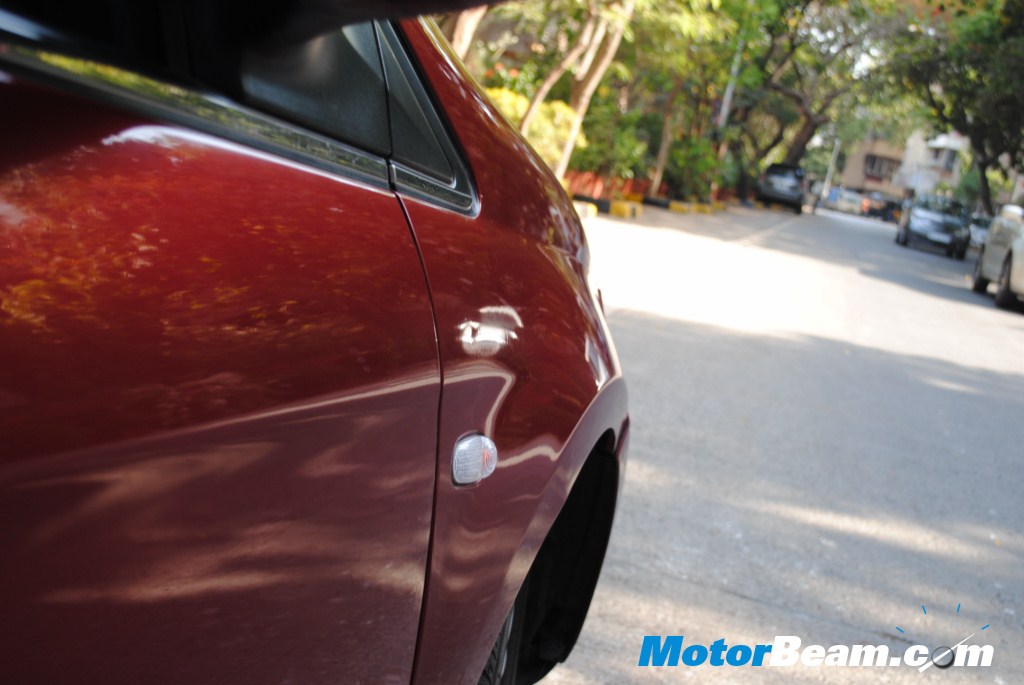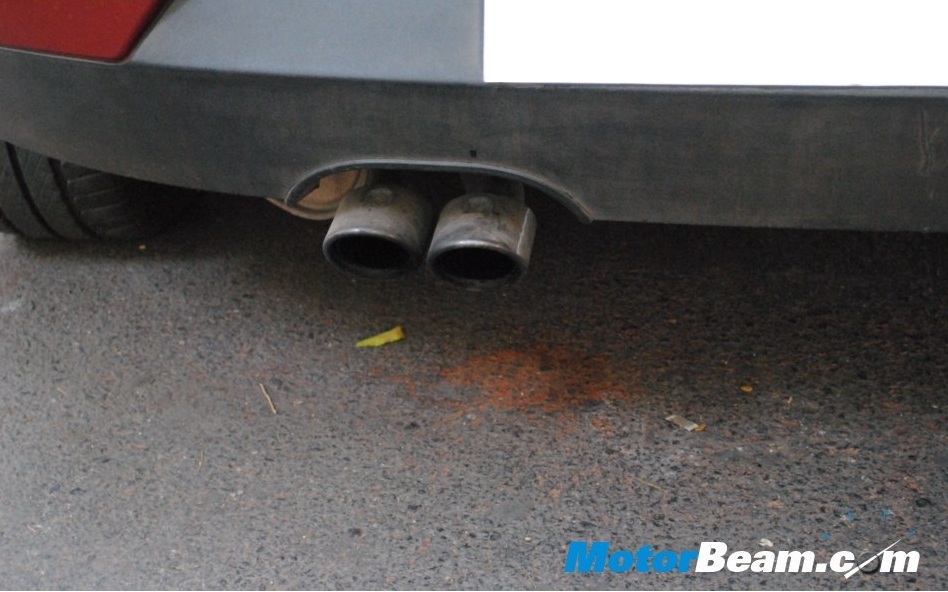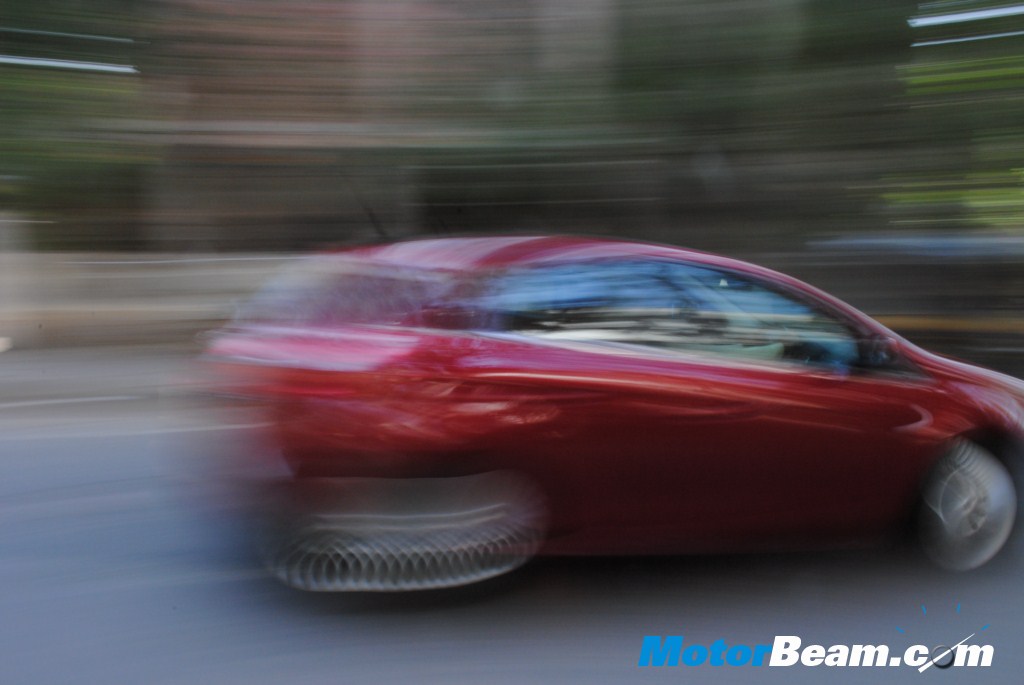 The car is not made in India. It is not on sale in India. It will not be launched in India in the near future. It is a hatchback. It reaches 100 kmph in sub 10 seconds.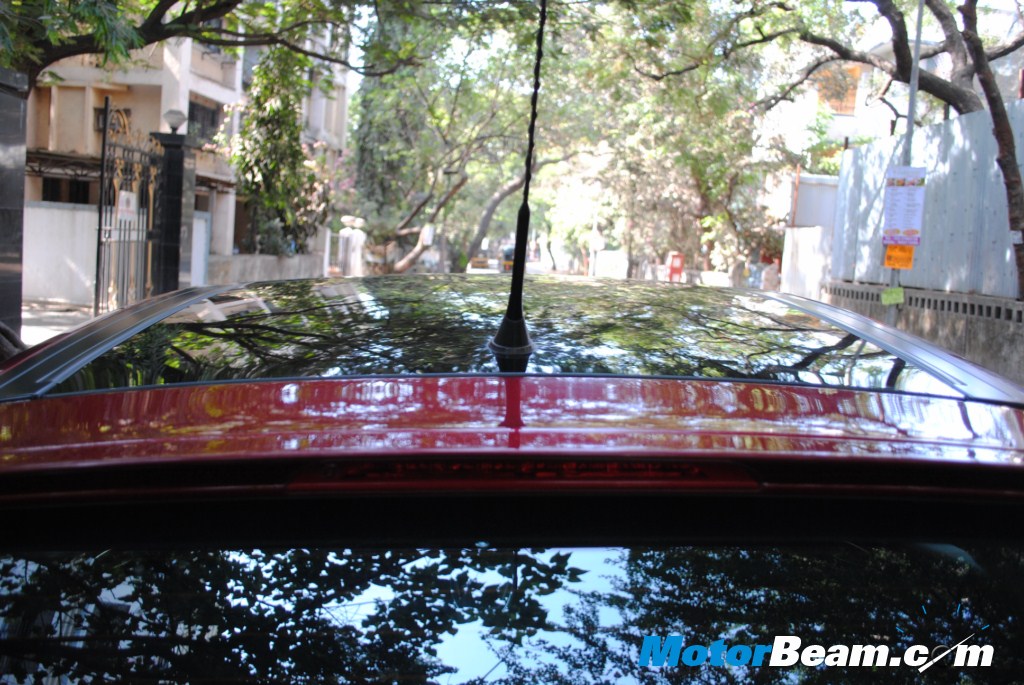 and the last clue……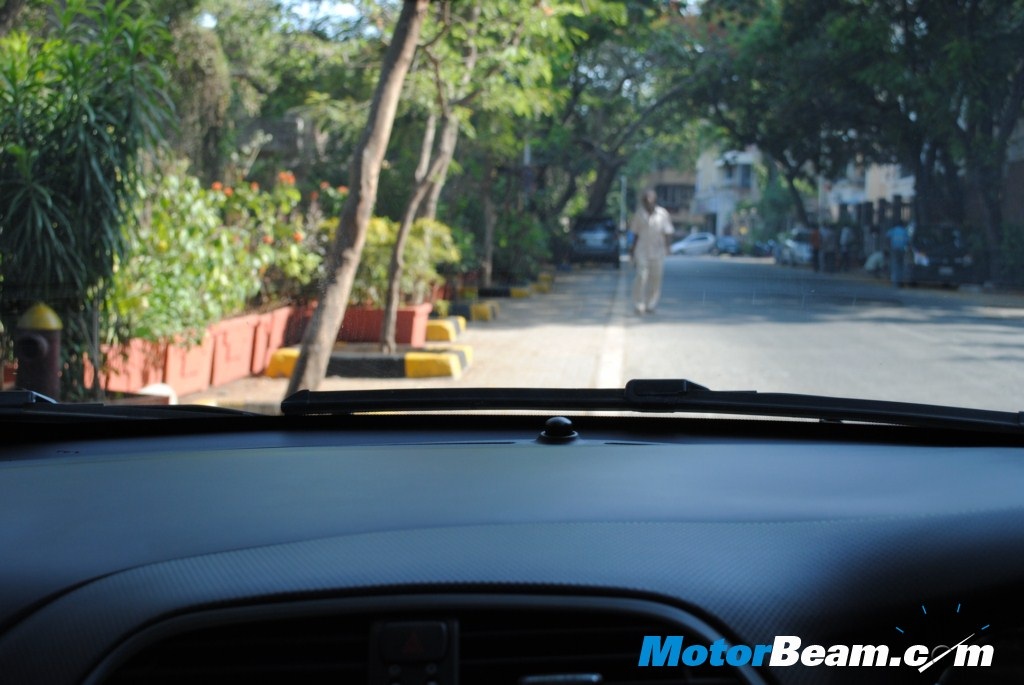 The car is the Fiat Bravo. Many of you were able to guess it right. Kudos to all for making an attempt.