Guess This AWD Vehicle [Updated With Answer]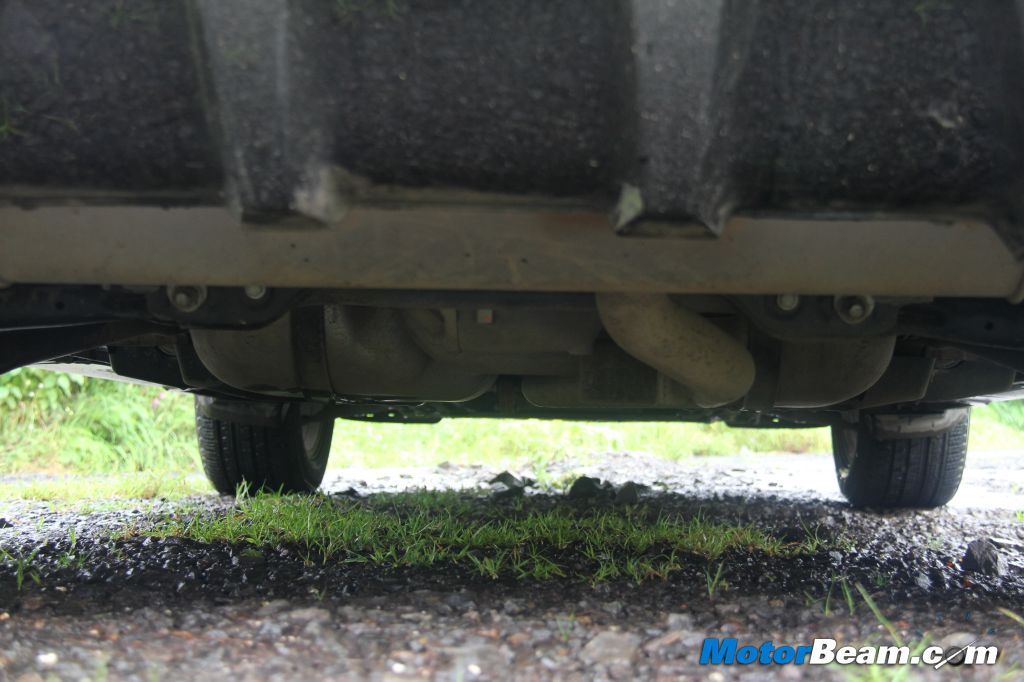 It can go anywhere and that too with utmost confidence. The above vehicle might not be taken to the beaten tracks often but is one of the highly rated cars in the world.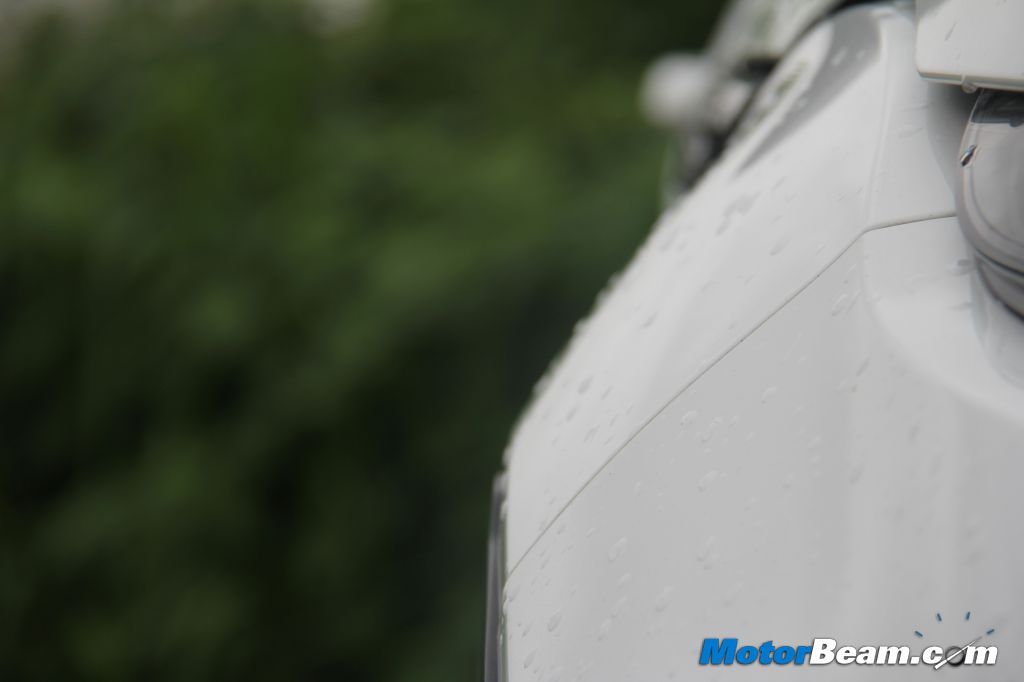 Update 1 – The below picture will definitely give away the answer.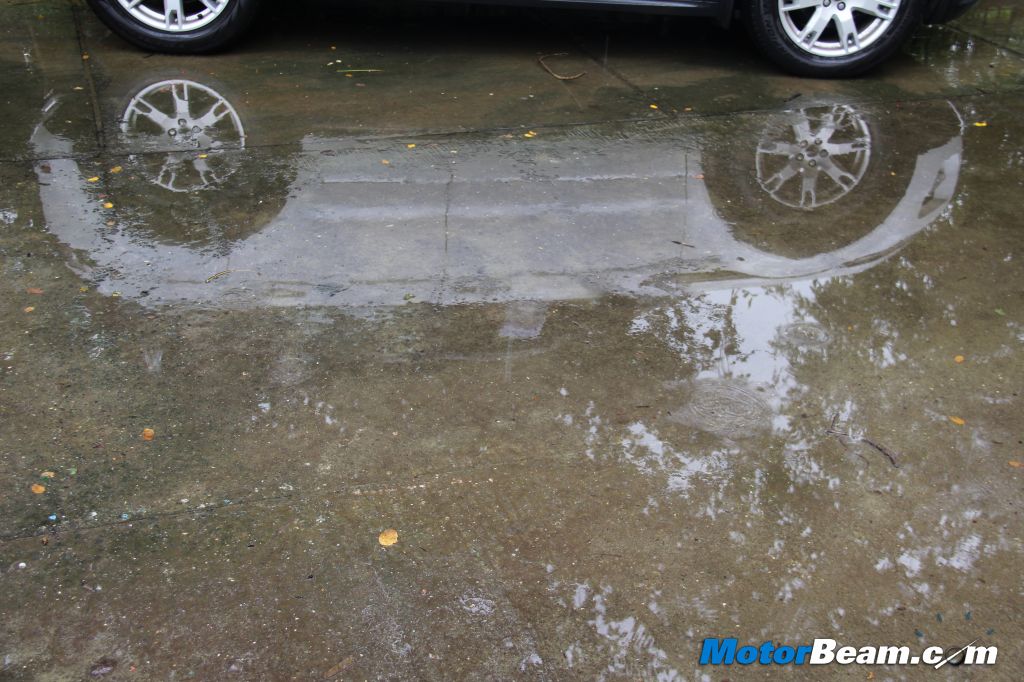 Update 2 (answer) – Many of you got it right. It is indeed the Range Rover Evoque.
[flickr size="center" float="medium"]http://www.flickr.com/photos/motorbeam/7806854194/[/flickr]