Gujarat Makes CNG Mandatory For 4-Wheelers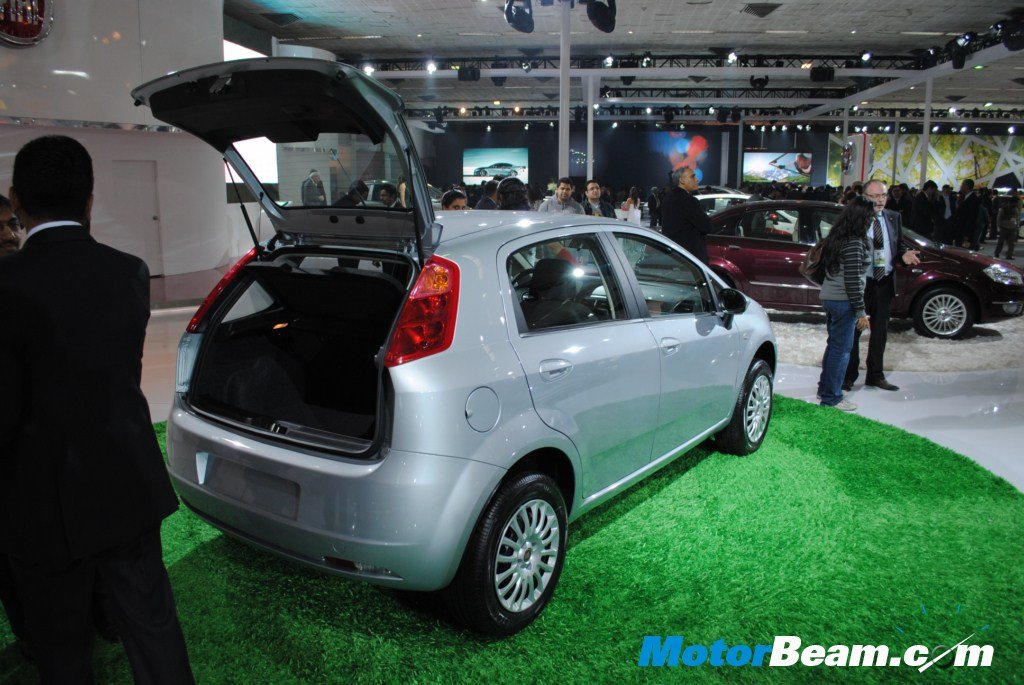 The recent decision of the Gujarat High Court can become a hot debatable topic soon. The court has passed an order directing the state Government to pass necessary laws by which all the four-wheeler owners having vehicles registered in the state of Gujarat will have to compulsorily convert to natural gas. The decision was taken keeping in mind the pollution levels and the possible effects of the deteriorating environment on both the human population and the surroundings. Most importantly, there has been considerable effect due to the emissions.
"The state is directed to pass necessary orders compelling owners of all vehicles having registration in Gujarat to use natural gas and, if necessary, even at higher prices within the shortest possible period, not exceeding one year from today for the protection of lives of citizens." – the order said.
The time given for this conversion is one year. Within two months, the Government is expected to issue necessary orders imposing the stringent restrictions. The restrictions would be on the emission levels too, fixing them at those levels which match international standards. The suggestions poured in from the judges that the gas prices should be cheaper for the public vehicles whereas privately owned ones will be charged at higher rates. Also the public transport fares should be reduced and be reasonable. This will ensure that the public gets the benefit. The Central Government has been asked to allocate the natural gas to Ahmedabad for the same price as it is supplied to Delhi and Mumbai.
While this may look good from the eco-friendly point of view, one must not forget that it will cause huge harm to car owners. Many cars might not work properly on CNG, while others will lose their reliability. Since all cars are directed towards the conversion, new car owners will lose their warranty.