Tata Nano Partners With MTV India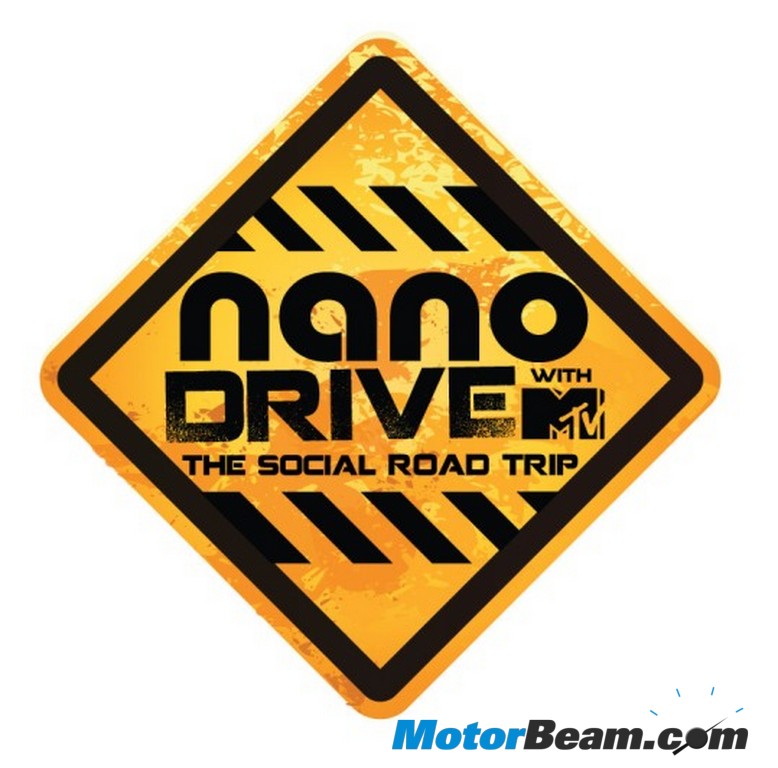 Tata Motors' small car, the Nano might not have garnered a very good impression in the Indian market from a commercial point of view, but it has got a more than 1 million fan base on Facebook. To commemorate on this occasion, Tata Nano today announced the launch of India's first Social Road Trip called, Nano Drive with MTV, where the digital world will meet the real world. Tata Nano has partnered with MTV India to create a unique driving experience and will leverage the online medium to treat travel enthusiasts with a 20-day, over 2000 km, exciting drive.
Ms. Delna Avari, Head – Nano Product Group, Tata Motors said on the occasion that the Tata Nano is a personal mobility option for everyone. Currently, about 42% of Nano owners are in the 18 to 34 age group. To engage with the younger customer group, the Nano Drive with MTV is one of the initiatives the company has undertaken. In case you are a Tata Nano owner and would like to register for this event head over to (www.mtvindia.com/drive).
Tata Motors, MTV and Nano fans will together select 4 teams for this drive. Each team will comprise 4 members and these teams will be allocated 4 different routes to be covered in 20 days. The teams will need to overcome obstacles, tasks and move up the ladder. Social media will play a vital role in this unique road trip as viewers will get a chance to vote for their favourite teams online. While the winning team will be awarded with 4 Tata Nanos, the most ardent fan also gets a chance to win a Tata Nano. Tata Motors launched the upgraded version of Nano this year. Called the Nano 2012, the car boasts of more power, fuel efficiency, new colours and interiors.