Harley-Davidson India Announces Dealers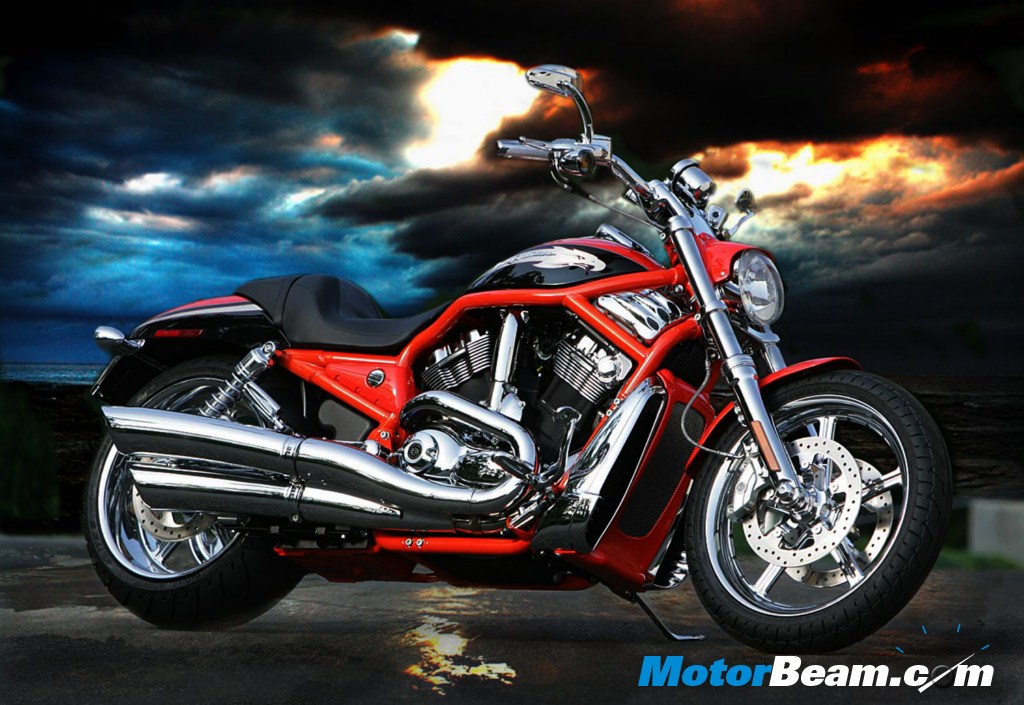 Harley-Davidson has announced the appointment of its first five dealers across India in Bengaluru, Chandigarh, Hyderabad, Mumbai and New Delhi. The dealers appointed will be the sole retailers for Harley-Davidson motorcycles, genuine parts and accessories, and Motorclothes apparel and will operate authorized service centers across the five cities in India. The Harley-Davidson dealerships are being designed to the company's global standards and will reflect the essence of the brand, offering customers the opportunity to experience what riders across the world have experienced for over a century. Harley-Davidson will offer 12 models from their 2010 line-up, with bookings beginning on April 20, 2010, in each city.
"Today, I'm delighted and proud to welcome on-board the first dealers in India to the Harley-Davidson family. Each owner brings distinct talents and a shared passion for delivering extraordinary customer experiences. Our aim is to create a strong network that will provide our customers a world-class Harley-Davidson ownership experience, and we are off to a great start," Anoop Prakash, MD, Harley-Davidson India, said.
The five new dealerships are as follows : –
Tusker Harley-Davidson in Bengaluru, led by Srinivas Reddy
Himalayan Harley-Davidson in Chandigarh, led by Siddharth Garg
Banjara Harley-Davidson in Hyderabad, led by K Jairam
Seven Islands Harley-Davidson in Mumbai, led by Arjun Bafna
Capital Harley-Davidson in New Delhi, led by Atul Aggarwal